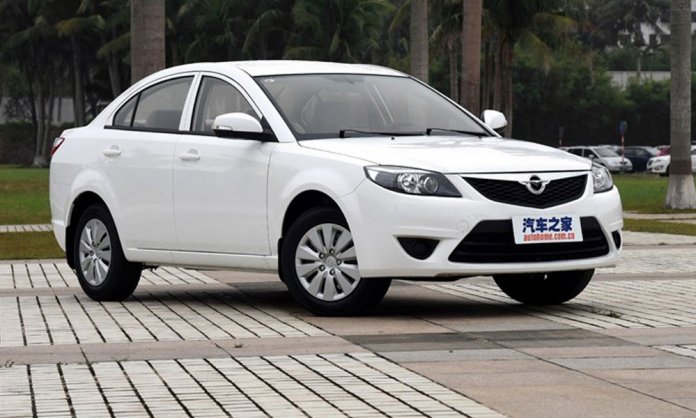 With the re-launch of Hyundai in Pakistan and Renault ready to establish its plant by 2018, around 500 more auto companies have shown their interest in investing in the sector.
These Chinese companies say they have seen massive potential and growth of the industry in Pakistan, which has caught their attention.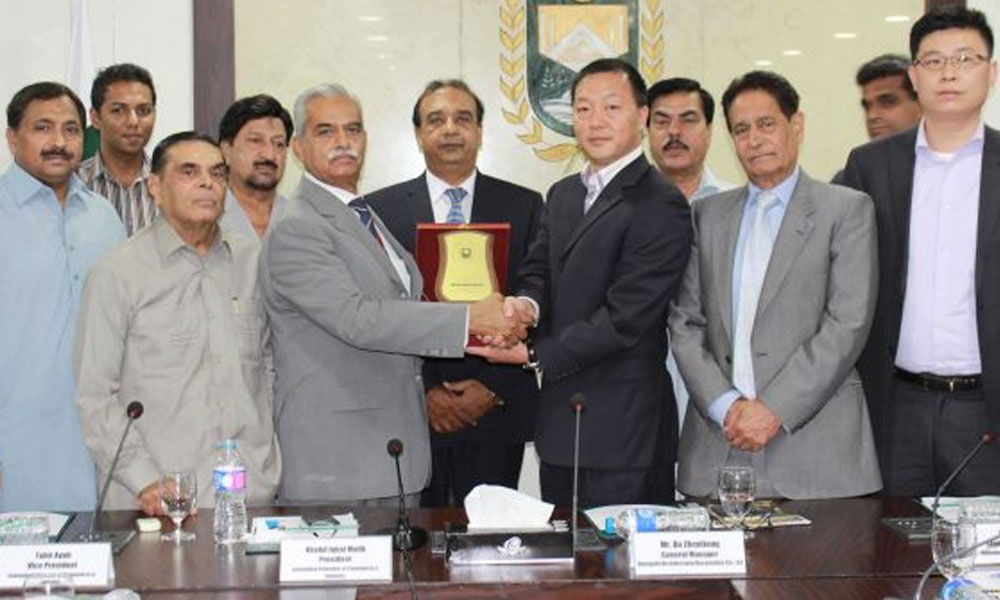 This news came to the table when a delegation of Chinese auto manufacturers visited Islamabad Chamber of Commerce and Industry (ICCI) and had expressed their desires of setting up plants.
During this meeting, the delegation urged that the standards of the auto industry will meet European markets. This was because of two main reasons;
 Potential for foreign automakers in the country, including manufacturers of heavy-duty vehicles
CPEC and its upgraded transportation routes will mean increase in demand
According to PakWheels, the president also urged Chinese delegation to manufacture under 1000cc cars to cater the needs of the middle-class population of the country. ICCI officials asserted that they would help Chinese companies to find potential partners.