When it comes to being a student, nowhere on your application it says that your go-to meal that suits your pocket would be instant noodles.
Tons of chain restaurants are clamoring for your business and have killer deals for students, but this doesn't mean that their discounts are widely known – in fact, many don't even market them well.
So, when your bank account's running a little low, here are your reinforcements. Lucky for you, these restaurants are pulling through specifically for student budgets.
Read on for a list of the best ways to save some cash on your food, all by whipping out your student ID at the time of paying your bill.
Discounts may vary by location, so be sure to ask your local restaurants whether they are participating.
1. Easy 
2. Rigo's chimney cake
3. Chop soy 
4. Oh My Grill 
5. Burger King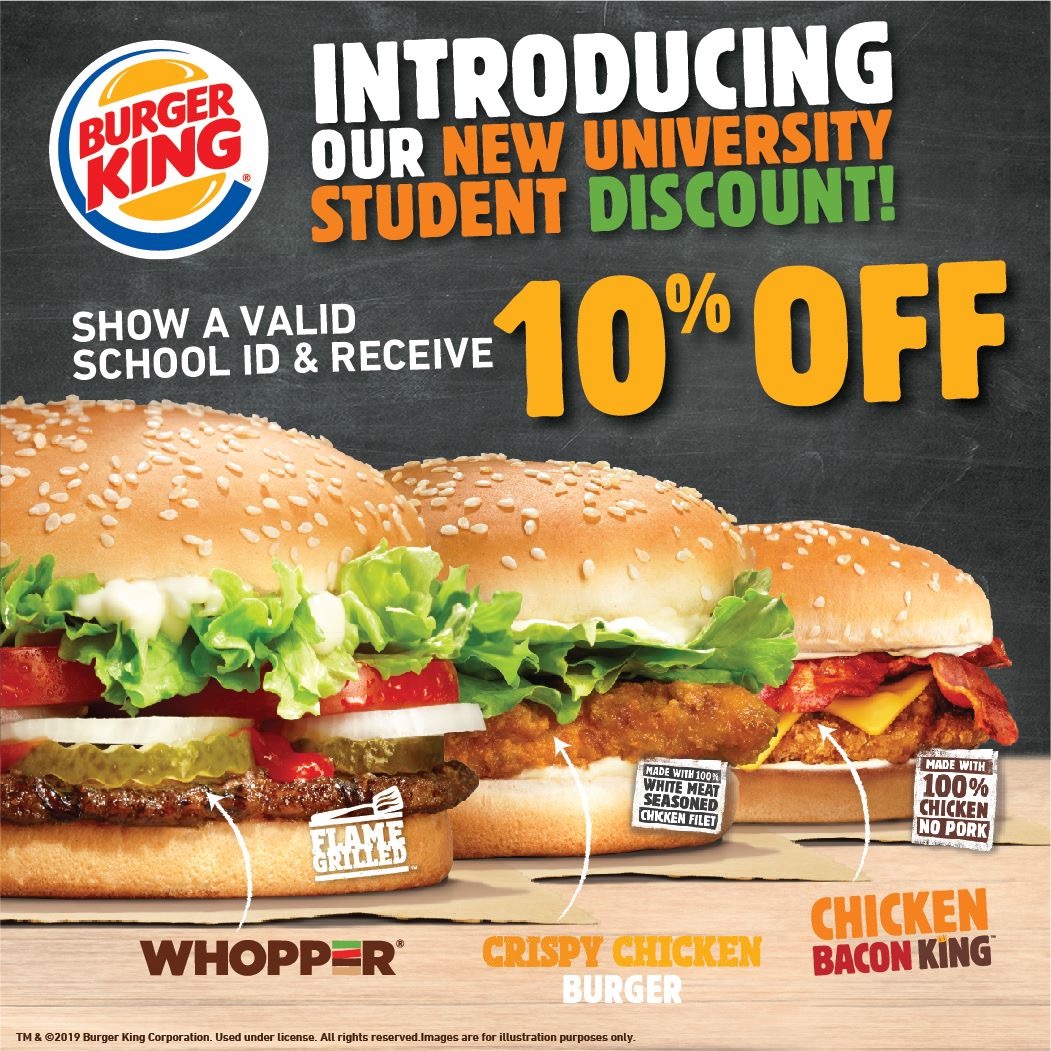 6.  One Potato Two Potato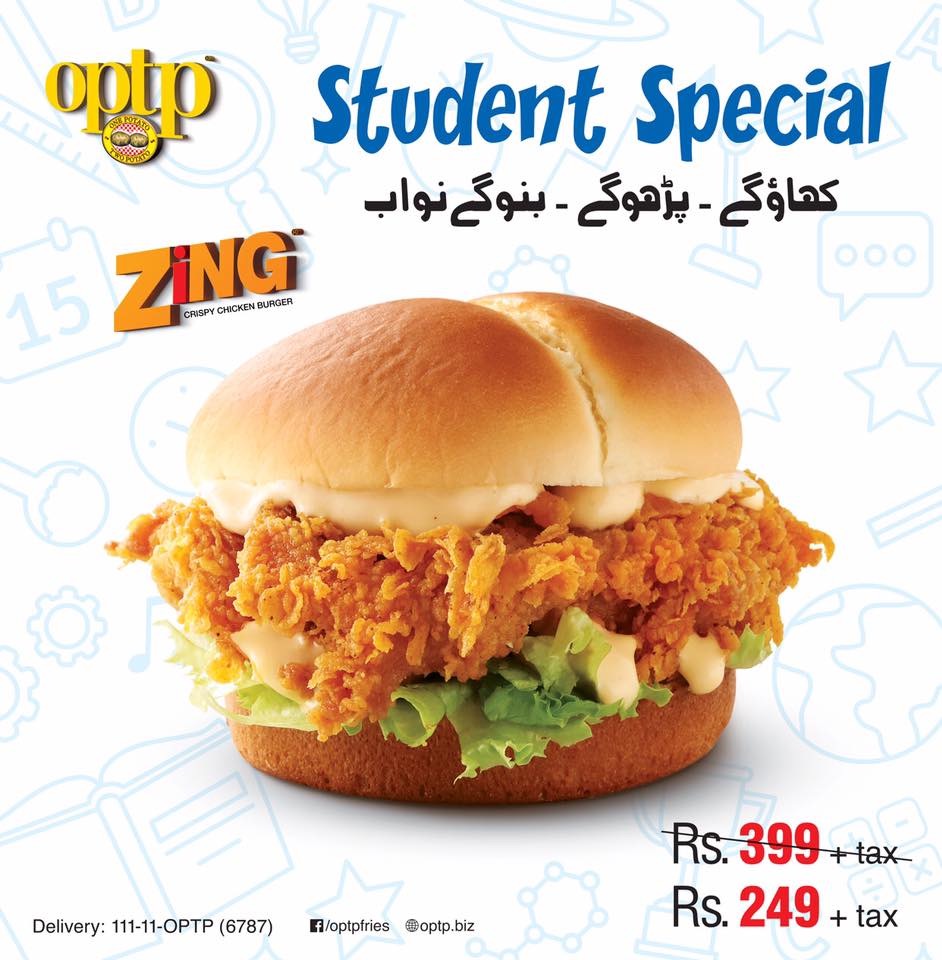 7. Burger O'Clock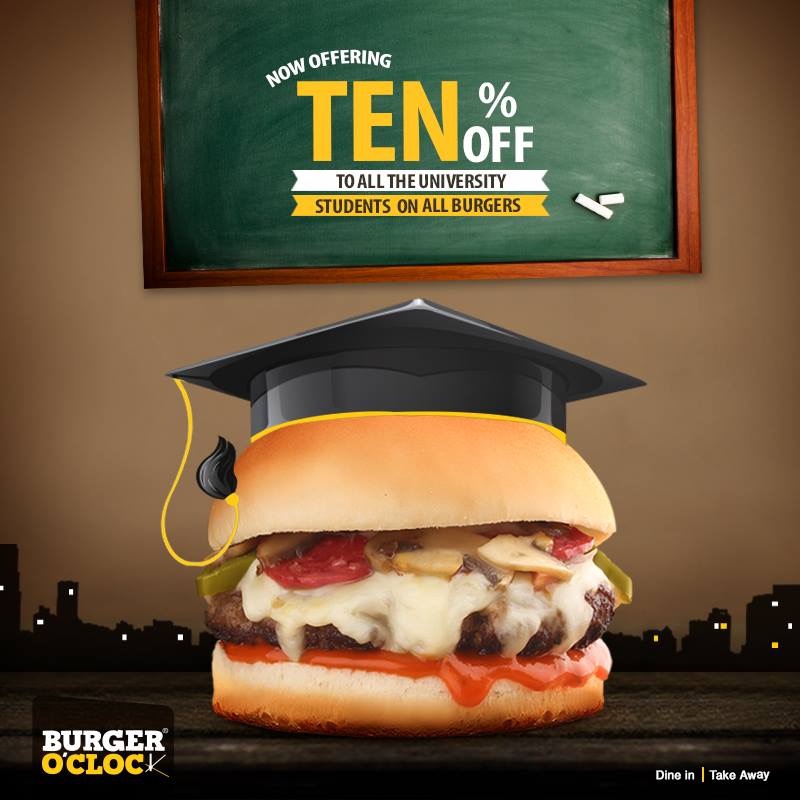 8. WALLA! 
9. Vintage Cafe 
10. Gloria Jeans 
Whether if it's a free meal, appetizer, special lunch special, or just a nice little student discount on your total bill, always having your student ID when you go out to eat is one of the best things you can do to save a little extra money.
Getting a free drink or a mere 10% discount may not sound like much upfront, but over time these deals can save you a serious chunk of change. It's always worth asking about a student discount. After all, the worst thing they can say is no.