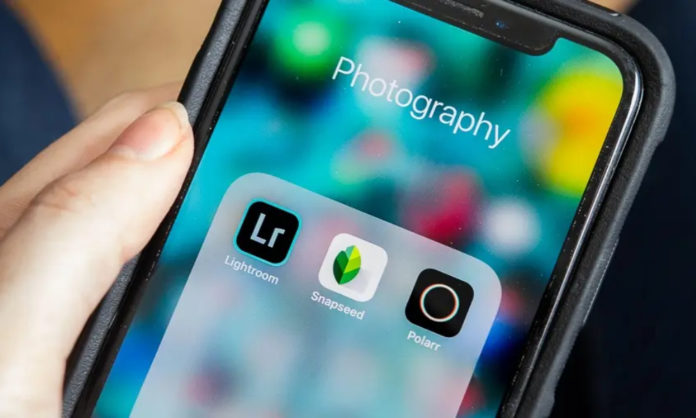 You might be shocked by how much a smartphone app can accomplish with images. Even more complex features like gradients, overlays, blemish removal, HSL color correction, and masking, are no longer the exclusive domain of desktop picture applications. Apps for both the iPhone and Android that do all common picture editing tasks are included in this list of the top mobile photo editing programs. Some also provide cloud storage, organizing tools, and even private social picture areas.
Here are some of the best editing apps you can find:
Adobe Lightroom Mobile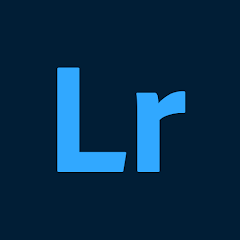 Even if you don't use the desktop version of Lightroom, Adobe's industry-leading photo processing software, Lightroom Mobile is a fantastic photo app. Deep post-shot editing is available on the mobile app, as well as a camera option that allows you to shoot in raw format on the iPhone (Android users may do this with their native camera), giving you more control over exposure, white balance, and other characteristics of your photos. Even filters like black-and-white can be used when taking pictures.
Adobe Photoshop Express
This streamlined version of Adobe's flagship Photoshop program is yet another success. Photoshop Express is a premium app like Lightroom Mobile, however, its subscription plan costs less than Lightroom's at $2.99 per month or $34.99 per year. Photoshop Express is frequently used more for collages, blemish removal, text overlays, masks, and compositing than for picture restoration and enhancement, just as the comparable desktop product.
AfterLight
This tool-rich and surprisingly capable iPhone app which is simple to use. (Android users: Although the Afterlight app is available on Google Play, it is not suggested because it hasn't been updated since 2014). The free edition of Afterlight comes with a decent range of fundamental editing functions, including exposure, contrast, cropping, saturation, and others.
Google Photos
Although the primary benefit of Google Photographs is that it lets you keep your photos in the cloud, the mobile app also provides a big selection of both conventional and cutting-edge photo editing capabilities. More features are available in Google Photos for subscribers to the company's Google One storage plan than for free users, including numerous highly useful filters including Dynamic, HDR, Luminous, Radiant, and Airy.
PicsArt Photo Studio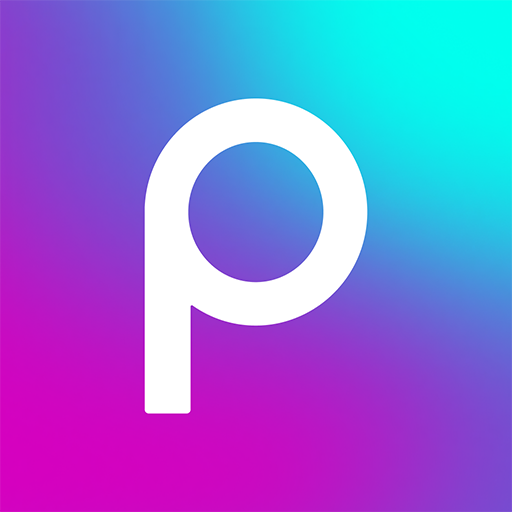 PiscsArt has long marketed itself as multi-purpose picture software. It contains an almost limitless number of editing and improvement tools. Additionally, it has a social component through photo sharing. The software now has an AI text-to-photo image generator and Discord integration.
Pixlr
Pixlr began in 2008 and has been a player in the free picture app market for a long time. It is well renowned for being a free online picture editor. Canva-inspired templates, vibrant overlays, and a good selection of collage layouts are some of the templates' strong points. Additionally, you receive all the common photo editing tools.
Polarr
Polarr offers a network for photo editors as well as tools for editing and enhancing images, similar to Lightroom and PicsArt. It's accessible online and on all popular desktop and mobile devices. It provides a multitude of gradients, overlays, retouching, and modification capabilities in addition to the usual brightness, contrast, shadows, and so forth.
Polish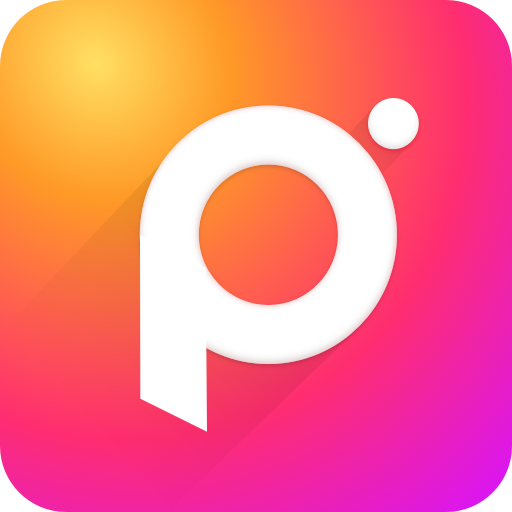 Polish is a free picture editing software with powerful capabilities. It has tools similar to Photoshop's masking feature and can change your photo using AI-powered art style transfers, similar to Prisma. There are many things you can do for free, but the most eye-catching tools and effects cost a reasonable $7.99 per year for yearly feature updates, or you can choose to pay $14.99 once.
SnapSpeed
Snapseed, one of the first mobile photo editing applications to innovate, joined Google's portfolio in 2012. Even though it hasn't had many updates since 2020, it still provides some reliable photo-improving tools. With Snapseed, you can make adjustments by swiping your finger left or right, or up or down to select which adjustment you want to make.
VSCO
For many years, VSCO has produced filters for use by professional photographers. Its app has all the typical editing and correction features in addition to the filters you would anticipate from a mobile app. It provides a community for photographers, similar to several other applications on our list. That community is the focus of the hottest new feature, VSCO Spaces, which allows approved users to share, comment, and debate content.
Do you use any of these photo editing apps? Let us know in the comments below.
Stay tuned to Brandsynario for the latest news and updates.