The legendary singer turned religious scholar, Junaid Jamshed's sudden and untimely demise left us all shattered! Be it a pop icon in the 80's, an entrepreneur or a religious preacher, Junaid Jamshed remained at the pinnacle of success at whatever he touched. Even though Junaid left his singing days way behind him, some of his songs from the Vital Sings days will forever tug at our heartstrings.
Like Junaid said, "I am not ashamed of my past. Though I might give that impression sometimes, I will forever be Dil Dil Pakistan at heart". A true patriot at heart, the man would go to any extent to help his nation and its people!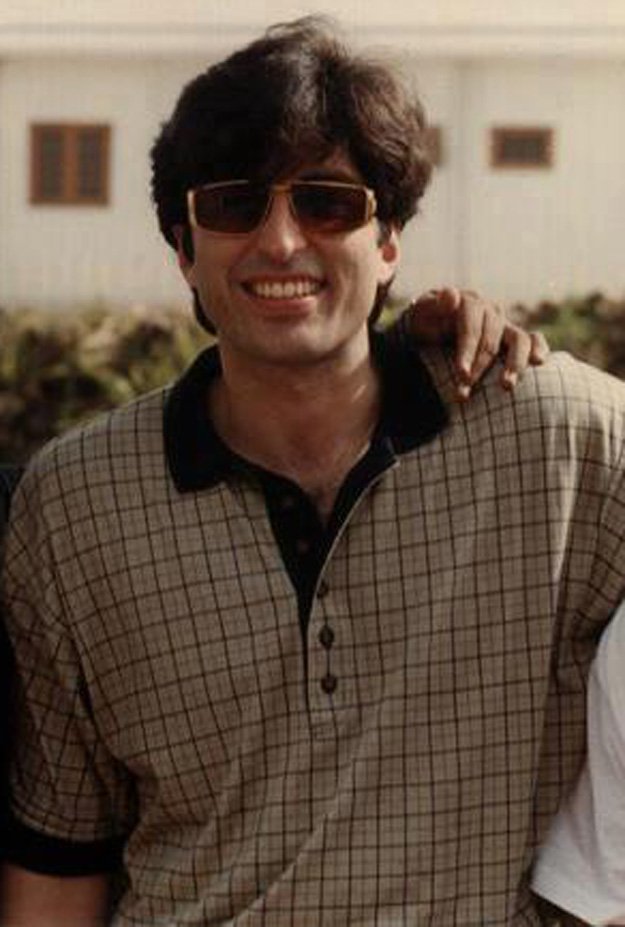 We grew up listening to his songs and drew inspiration from them, be it Dil Dil Pakistan, Aitebar, Yeh Shaam, or Sanwali Saloni, the icon gave us a rendition to cherish for every situation.
Junaid Jamshed's Last Pictures & Kalaam Are Going Viral on Social Media!
It is right to say that with Junaid Jamshed's demise, we all lost a huge part of our childhood!
Let's cherish 10 of his most iconic renditions of all time and reminisce the good old days. Don't hold back those tears, guys!
1. Dil Dil Pakistan
2. Aitebaar
3. Sanwali Saloni
4. Yeh Shaam
5. Woh Kaun Thee
6. Tum Door Thay
7. Na Tu Ayegi
8. Goray Rang Ka Zamaana
9. Teray Liye Hai Mera Dil
10. Tumhara Aur Mera Naam
He touched the hearts of an entire generation! Junaid Jamshed may have died, but he'll forever be alive in our hearts!
Which one of these is your most favorite? Let us know in the comments below & stay tuned to Brandsynario for more news and updates.
Junaid Jamshed's Shocking Death: Famous Personalities, Religious Scholars & Celebrities Express Condolences!