There are many economical ways to keep you active, whether your preference is yoga, running, or weight training. Since we are inundated with advertisements for yoga studios, gyms, and personal training, it is simple to think that getting in shape or honing a skill would be pricey. However, there are many online podcasts and apps that are free. Here are a few of the ideal starting points.
Yoga
1) Kasandra: Kassandra, who is also on YouTube, offers a wide variety, and her 10-minute bite-sized beginner tutorials make it simple to progress from scratch. But when you reach a 30-minute intermediate Vinyasa, you'll probably start perspiring. She is praised mostly for her straightforward communication, aside from the rigor. Kassandra is accurate. A pause button is also constantly available.
2) Adriene: With 11.5 million YouTube subscribers, Adriene isn't quite the most popular yoga instructor in the world, but her flagship service—30 videos in 30 days that drop every January and may keep you motivated all year—is one of the most well-known and has been around for ten years. She has a pleasant demeanor and a considerate, tolerant attitude that will appeal to most people. Her Yin regimen is a holy grail for anxious people.
Cycling
1) Fascat cycling coach podcast: Two very dedicated US cyclists—journalist and gravel rider Ben Delaney and semi-pro mountain biker Frank Overton—share coaching advice directed mostly at the top riders. Their suggested workouts may last for more than an hour, their notion of unwinding and having fun is a six-hour mountain climb with friends, and – although it is incredibly inspiring – listening to how much they enjoy riding is not exactly something that is recommended for the average listener. To join their group, all you need to do is ride your bike, which shows that you love your bike without having to be very excellent.
2) Roadman podcast: This enjoyable series of coaching advice, Q&As, and reflections is hosted by Anthony Walsh. When asked recently how to become one of those smooth, supple, at-one-with-the-bike riders, a listener, he said, "Watch the good boys, the good lads do it differently." He has an excellent in-ear presence and gives spot-on coaching advice, especially to intermediate and advanced players.
Strength training
1) Redefining strength: California-based in addition to being direct and a little dictatorial, Cori Lefkowith is also tremendously powerful. The emphasis is on bodyweight exercises, and the programs are extensive and diverse. There won't be a lot of equipment required.
2) Alice Liveing: Liveing established the coaching app 'givemestrength' and writes a column for Women's Fitness UK. You will need weights to participate because many of her Instagram clips are gym-based.
Hiit / Cardio
1) PE with Joe Wicks: Joe Wicks is probably a name you've heard of. An illustration of why cardio doesn't need to be reinvented every six months to be effective. He will lead you through ten exercises, the majority of which you would recognize from any aerobics class, and you will leave feeling good about yourself.
2) Leti Lewis: Lewis' Instagram posts have a lyrical quality; other times, she merely goes on a hike. The 30-minute cardio routines on YouTube are more structured and difficult.
Running
1) Nike Run Club App: When you reach 5k, head over to Nike, where you can train for 10k, half marathons, and full marathons. There are virtual running groups, playlists, guided runs starting at 20 minutes, and excellent instructors.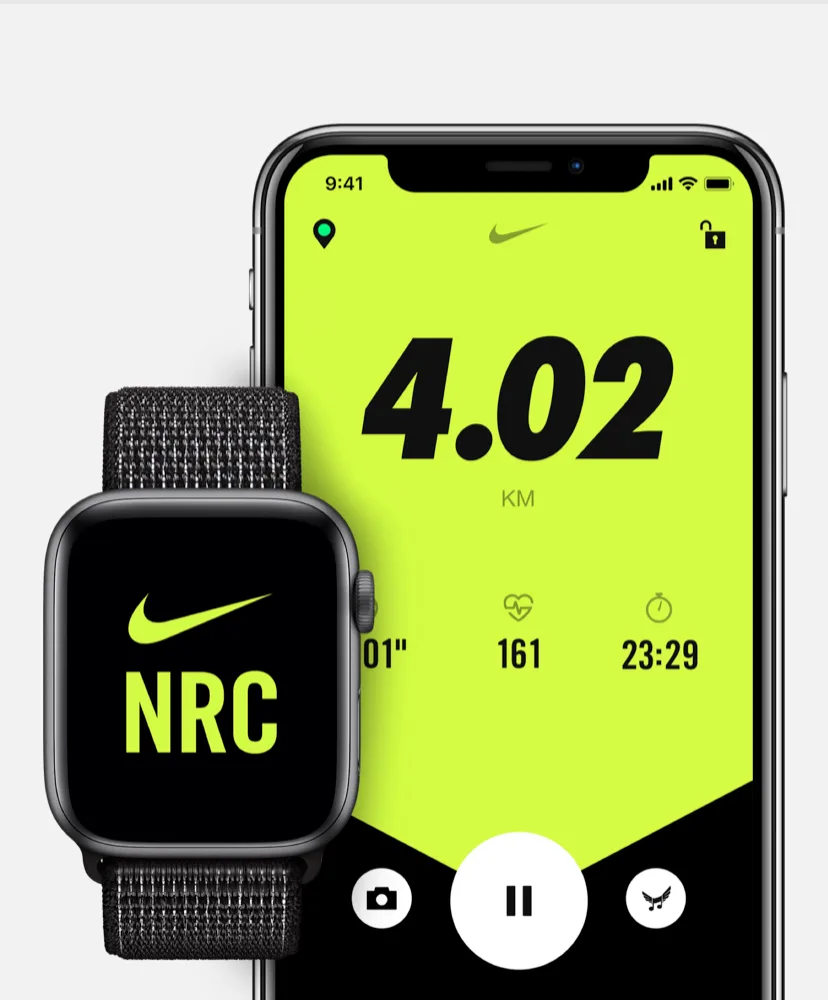 2) Milestone podcast: Steve Hobbs produces a good deal of coaching tips. While jogging, he will deliver a monologue on his mother-in-law, how insurance is a fraud, and what true freedom entails. And it's genius since you don't have to converse back, making it similar to having a jogging partner.
Stay tuned to Brandsynario for the latest news and updates.