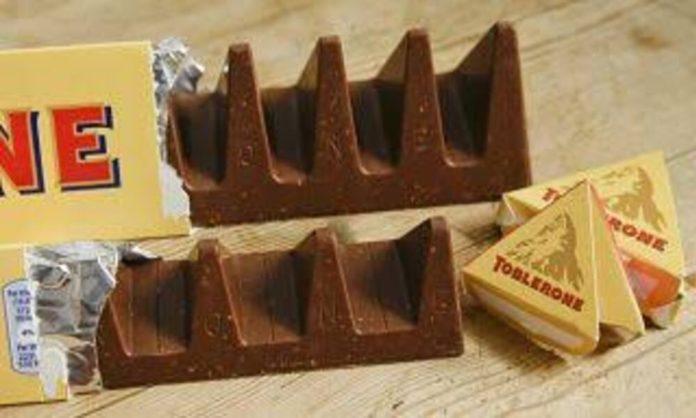 The Toblerone logo, featuring a stylized image of the Matterhorn mountain in the Swiss Alps, is an iconic part of the brand's identity and has been used since the chocolate bar was first created in 1908. It is recognized and loved by consumers all around the world.
Many brands often update their logos or packaging over time to keep up with changing consumer preferences and design trends, so Toblerone may be considering updating its logo shortly.
According to the details, the US parent company Mondelez International Inc. which owns the chocolate brand is all set to move Toblerone's production to Slovakia. With the change in its production location, the legal definition of the brand will end up changing. This means it might not fulfill the criteria of 'Swissness' as reported by Aargauer Zeitung, a Swiss media outlet that broke the news on Friday.
Read More: Food Wastage In Detergent Commercials: Can We Opt For Responsible Advertising?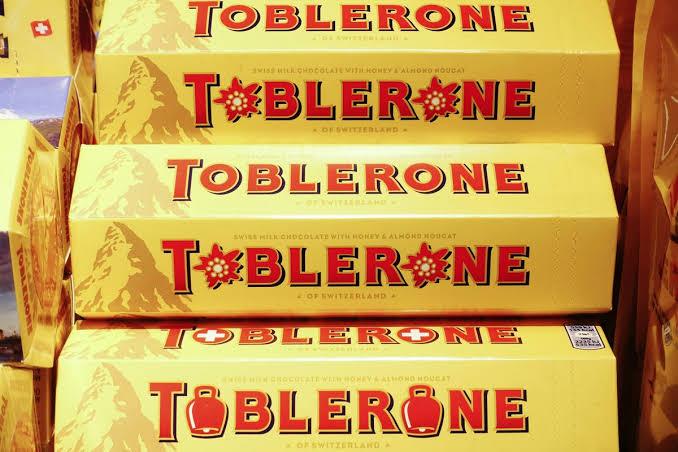 What Is the 'Swissness' Of A Product?
In 2017, legislation was passed to protect the "Swissness" of food items. According to the law, any food item that is marked 'made in Switzerland' must be able to source 80% of its raw ingredients from the country.
Meanwhile, those items which include milk and dairy if labeled "made in Switzerland" must source 100% of their raw materials from the country.  However, there are exceptions for certain raw materials that are not produced in the country including cocoa, most of which comes from Africa.
Read More: Here's Why Kraft Coffee Bags Are Such A Big Deal
Why Swiss Mountains Are Being Removed?
While the law specifically applies to the products labeled according to their manufacturing materials, the same law applies to the location of the production process. If the production of any food items is being halted in Switzerland, it has to drop the symbols that indicate the geographical territory.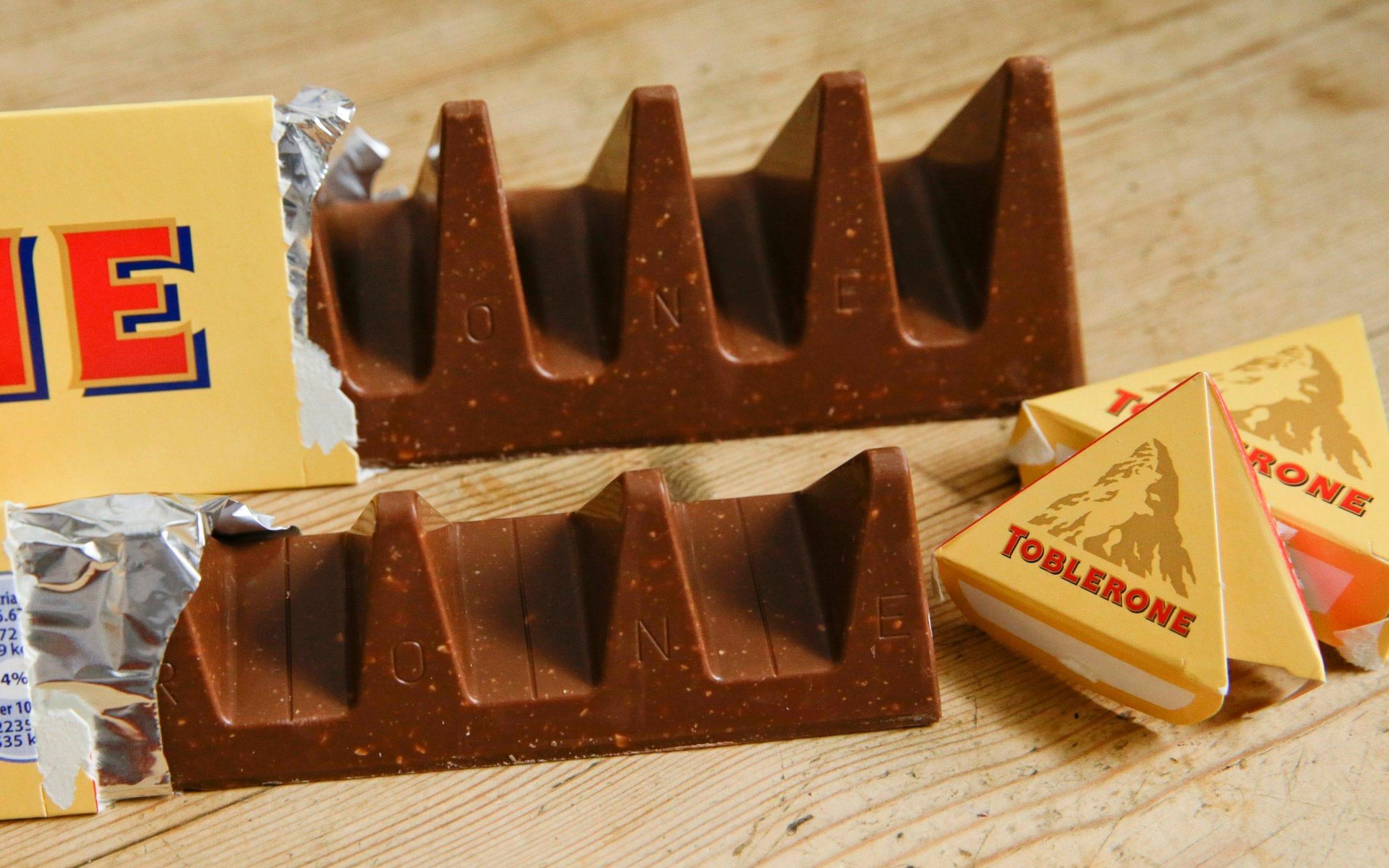 According to Livia Kolmitz, a Mondelez spokeswoman,
'We'll relaunch the Toblerone packaging this summer, adding that the brand was 'established in Switzerland.'
Stay tuned to Brandsynario for the latest news and updates.