May 22nd, 2020: According to The Verge, the popular dating app, Tinder is planning to roll out a new feature called the 'Global Mode' where users will be able to find matches across the world.
Once the Global Mode feature is active, users will be able to 'swipe right' users from different cities, states, and also countries. Tinder says it will come out with the "first steps" of Global Mode later in May. However, it will not be available to everyone for use immediately.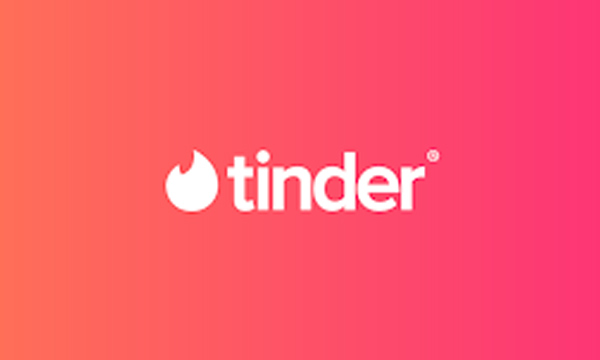 Global Mode will be a free feature in the beginning as its sole purpose right now is to observe how users like it.
"Our Gen Z members have been telling us for some time they want to meet people across the globe, and our new world order, paired with our distinctive global scale, solidifies that demand. We already had plans to open geographic filters, and now we've accelerated them," a Tinder spokesperson said in a comment provided to Engadget.
Tinder already has a similar paid version of this feature called 'Passport.' This mainly lets people connect with users in other locations. Last month, Tinder made Passport free for all its users, but that offer expired on April 30th.
Bumble, another dating/friendship app gave users similar leverage due to the pandemic. Have something to add? Let us know in the comment section below.
For more news and updates, stay tuned to Brandsynario.
---
January 24th, 2020: On Tinder? Who isn't nowadays! The dating application is not only famous around the globe but also quite the talk of the town in Pakistan as well.
However, one of the biggest concerns Tinder users have is being catfished, and you all know how the rest goes.
To relieve people of this dilemma, Tinder will now issue verified blue tick mark to authentic profiles.
But before that happens, profile owners will have to pass a catfish test. Tinder is launching several other safety features, including giving daters an easy way to call emergency services and a feature that flags potentially offensive messages.
The verification test requires daters to take a selfie in real-time that matches a pose shown by a model in a sample image. If the image is a match, your profile gets verified.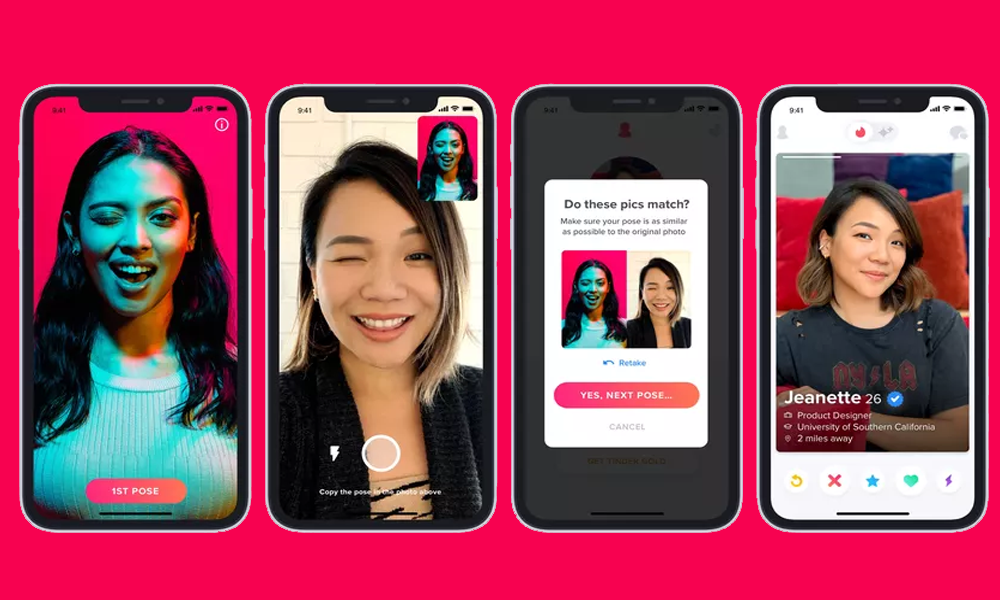 However, because there are millions of people who use Tinder all over the globe, there is no telling when the blue-tick will come to Pakistan. Nonetheless, it is one step close to safer dating.
According to The VergTinder is also announcing a partnership with safety app Noonlight to give US-based users free access to the app, as well as a new "safety center" where people can find resources and tools about dating online.
What do you think about this new feature? Have you ever been catfished?
Share your thoughts with us in the comments below.
Stay tuned to Brandsynario for more news and updates.
Snapchat Users Are Exploiting Gender Swap Filter to Scam People on Tinder!