[Update]: The matter that started in December 2020 finally reached an end when authorities arrested TikToker Kashif Zameer. Kashif was responsible for inviting Engin Altan aka Ertugrul to Pakistan. However, even after gaining the publicity that he wanted, TikToker never paid the Turkish star.
Back in February, Engin Altan announced the termination of the contract. Moving the issue forward, he submitted the online application to the Inspector General to take action against the TikTok star. In the application, he documented that the accused had given him bogus cheques, claimed to be the owner of Chaudhry Group of Industries, and misused Engin's name and pictures for personal fame.
@CcpoLahore Arrested a famous Tiktoker #Kashifzameer on the request of Famous Turkish Actor @EnginAltanDu.
Police also recovered Huge amout of Fake Gold. pic.twitter.com/FGzl2JyBNz

— Khawar Mughal (@khawar_M_Khan) June 17, 2021
After investigations, it was reveraled that Kashif is a habitual offender.
---
---
[Feb 16, 2021]: The Turkish star Engin Altan gained fame in Pakistan with the dubbed Ertugrul airing on the Pakistani Television channel. Just as other stars from the same show signed numerous Pakistani brands, Engin also signed with the Tiktoker Kashif Zameer through the Chaudhry Group of Companies. However, the Tiktoker went viral for doing alleged fraud.
There has been an update on that situation. Engin Altan has announced that he is officially terminating the contract with Kashif Zameer. He also stated that as the rumors have gone Kashif paid half the amount, they are untrue. Kashif Zameer, in fact, has not fulfilled any of the conditions stated in the agreement even though the indicated time period has passed.
Ertugrul star has said that this development does not mean he is upset with the country and hopes to visit Pakistan again in the near future.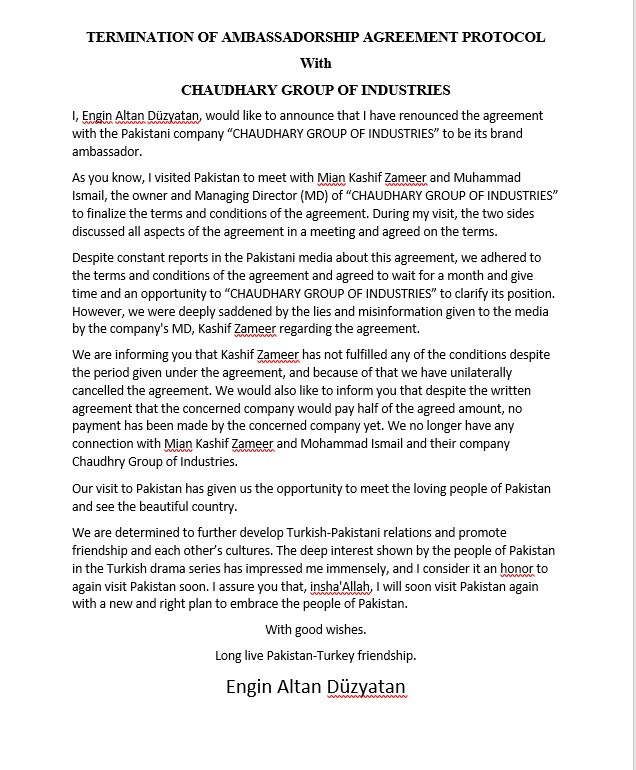 ---
---
[Update]: According to police, TikToker Mian Kashif Zameer Chaudhry is nominated in eight cases pertaining to "fraud, betrayal of trust, car theft and robbery".
A few days ago, TikToker Kashif Zameer who is also the managing director of the Chaudhry Group of Companies, had invited Turkish Engin Altan to Pakistan earlier this month.
However, on Thursday, the court has granted bail to Kashif Zameer, who was arrested for threatening an anchorperson, Hamad Aslam.
---
---
[Update]:
The recent controversy of TikTok star Kashif Zameer for defrauding Turkish star Engin Altan has taken internet by storm. According to Express PK, Engin was unaware that his host, Zameer has apparently been charged with fraudulent activities in the past. Now, it has been reported that Kashif Zameer, who organized Engin's trip to Pakistan, has been arrested by Lahore police.
According to sources, Kashif Zameer has been charged with threatening to kill anchorperson Hamad Aslam. Police also arrested Zameer's armed accomplices. 
---
---
[Update]:
Just recently, the Sialkot-based businessman has refuted all rumors and reports against him. According to Kashif, all the local brands and some media outlets are tarnishing his image 'out of revenge' because he brought Duzyatan to Pakistan.
Here's his video message:
Absconder #KashifZameer video message @EnginAltanDu @Esrabilgic_fans #hamadAslamSh pic.twitter.com/dXkjjCTvcs

— Ibrahim Lucky (@ibrahimlucky206) December 15, 2020
---
---
Ertugrul star Engin Altan and Esra Bilgiç made waves with their drama about Islamic history. Prime Minister Imran Khan suggested the show to the whole country, and hence it was dubbed in Urdu to be accessible. People absolutely loved it. It was evident when Pakistani brands invited the main actors to be their brand ambassadors.
Ertugrul stars in Pakistan
However, Esra got better deals. Jazz, QMobile, and Khaadi signed her. Meanwhile, Engin got two deals. We were excited about his arrival, but the brands had something else in mind. At first, he was signed by Blue world City. He was invited to Islamabad. However, the Rawalpindi Development Authority (RDA) has filed charges saying it is an illegal housing scheme.
And then there was recent news about Engin Altan returning to Pakistan. This time he was signing with the TikToker, Kashif Zameer. He is a businessman running Chaudhry Group of Business. He struck a deal of 1 million dollars with the actor. And it has been said that he only paid half of it.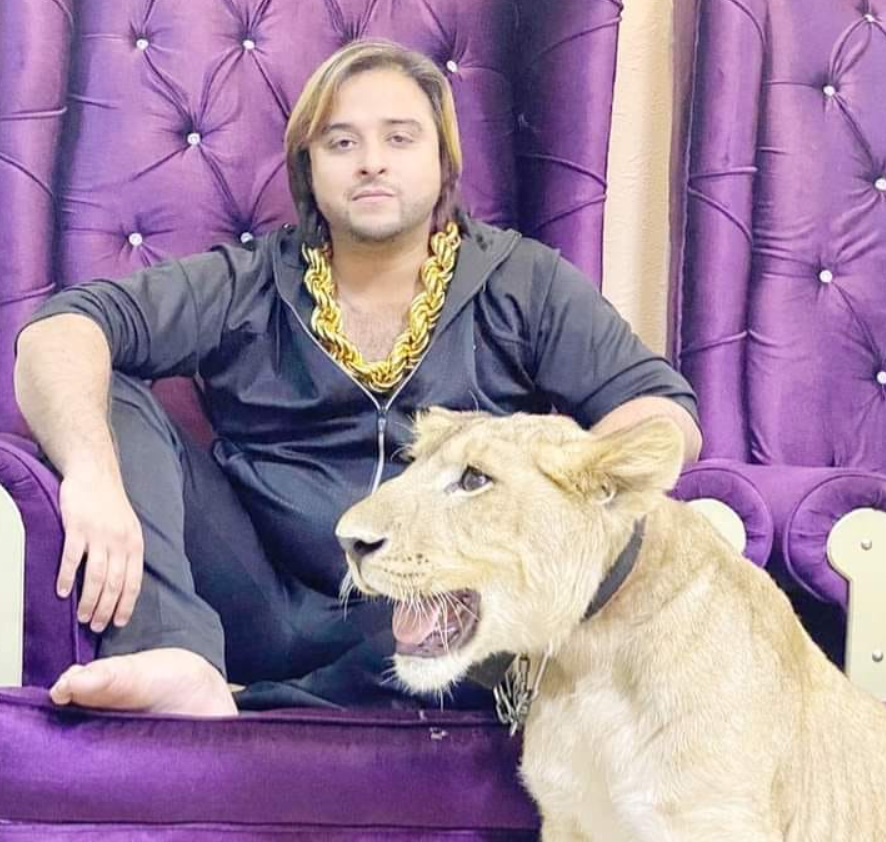 Cases against the Tiktoker
First of all, that means he paid a sum of FIVE HUNDRED THOUSAND DOLLARS (wow, Pakistanis are quite wealthy). But reports are that since Engin hasn't gotten the rest, he is not happy. So after doing some research, it turns out that Kashif Zameer has 8 cases against him. These cases range from the betrayal of trust to car-theft, robbery, as well as fraud. Four of the cases are registered in Lahore, and 2 in Toba Tek Singh.
Now the businessman is claiming this is a malicious campaign against him. According to him, since he was the sole host of the actor, people are angry that he didn't let 'anyone' meet him.
He even shared a video that people are doing for rating.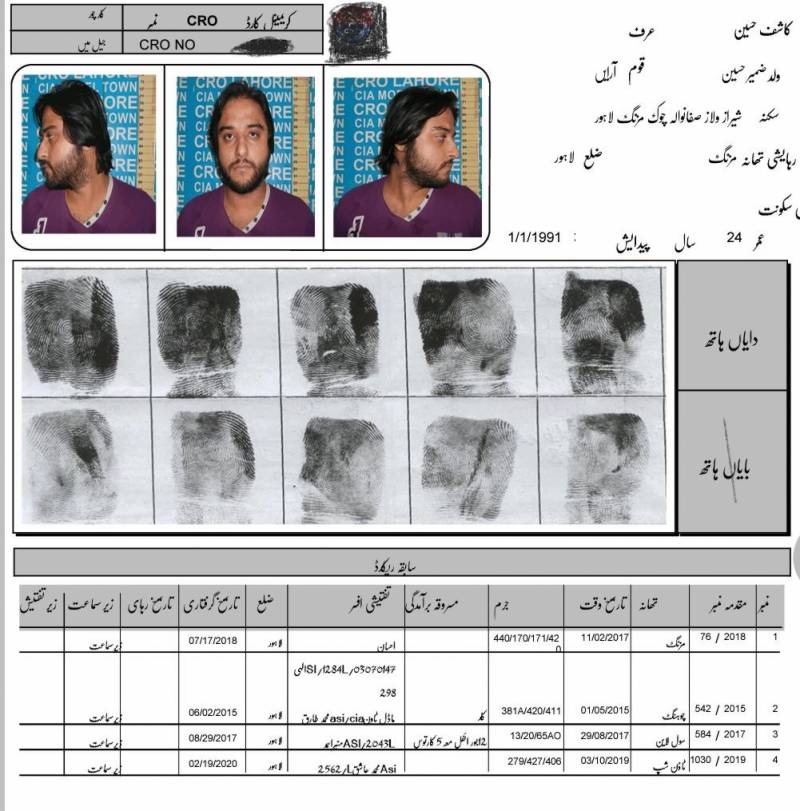 Whatever the reason may be, we just wanted to say why Engin and his people could not do a background search on people when they contacted him. Isn't that basic? And since there are cases registered against someone, that should be enough to tell them to be careful.
Also, other than running the Chaudhry group, Kashif Zameer is a famous TikToker as well. He released his video where he is laden with a heavy gold chain. Seeing that, both options seem viable; the option that says he can totally pay up the actor, and well, the other.
Stay tuned to Brandsynario for the latest news and updates!