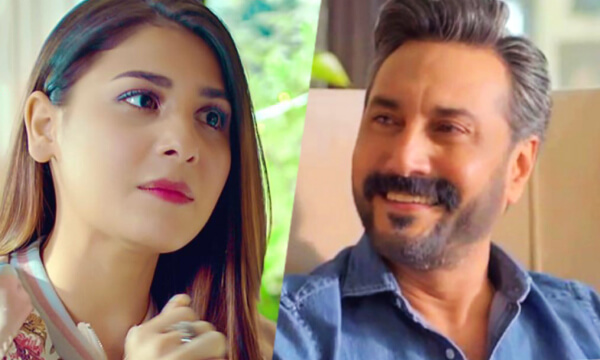 In two new testimonials as part of Colgate Maximum Cavity Protection 'Andar Se Strong' campaign which highlighted the brand's own commitment to inner strength and dental health.
TV and Film actor Adnan Siddiqui and TV actress and former VJ Hina Altaf spoke about what makes them strong from within while divulging the struggles each has experienced and still persisted to be resilient, smiling and focused in order to achieve success.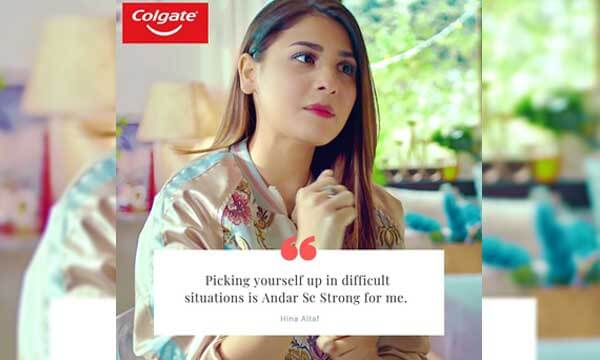 Watch complete video below:
Adnan believes that failure is a step towards success, moreover, he thinks that 'failure complements success'.
Now he faces the difficulties in his life with a confident smile due to his resilient inner strength; while Hina states that when failure seems imminent one has "to pull oneself together and find the strength to put one's best foot forward and move ahead."
That is 'Andar Se Strong' for both of them; an ethos which has indubitably contributed to each of their individual successes.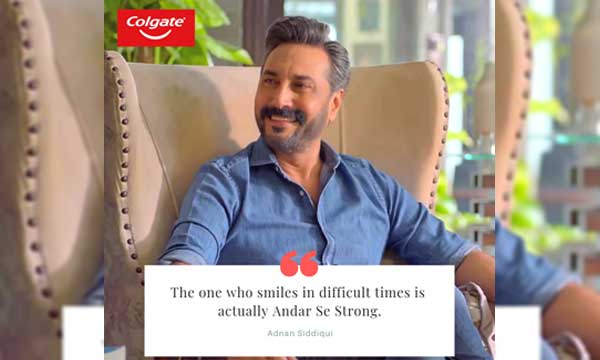 WATCH THE FULL VIDEO HERE:
We acknowledge the noble efforts of Colgate to encourage public figures to voice their vulnerabilities and life struggles in such beautifully crafted, honest and relatable testimonials; smiling brightly in the face of adversity and challenges and inspiring the rest of us to never give up.