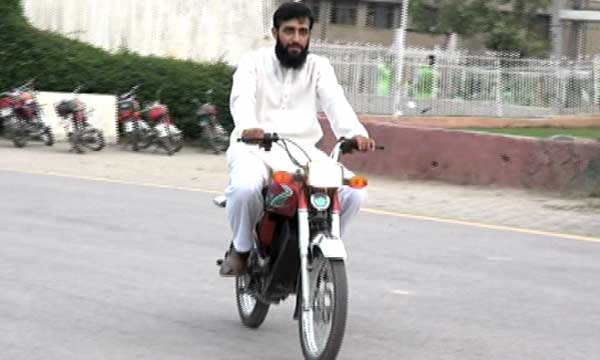 A Pakistani genius, Shahryar from Peshawar, has modified his ordinary 70cc bike and has transformed it into an extraordinary E-Bike which saves moo-lah!
This creation might change the future of automotive as it can this Pakistani Bike Can Cover 102 Km in just Rs.15- 3 hours of charging. Whereas a 70cc bike normally covers 45-50km in Rs.98.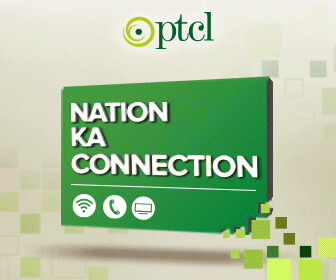 According to Shahryar, he modified a normal 70cc gasoline powered motorcycle while also making sure that it can carry a load up to 250 kg.
This Pakistani Gave his Suzuki Mehran a Modern-Day Makeover & its Unbelievable!
This is not the first time in Pakistan when a metal-head has modified their ride to make the most of it However, his bike is currently the first and only 70cc powered engine machine which gives an extraordinary milage coverage in mere Rupees.
I can convert a petrol driven car into an electric vehicle if the government provides me with necessary assistance -Shahryar
https://youtu.be/SWSrLXI7pJw
Shahryar claims he wants to make Peshawar a city of flowers once again, thus, his innovation was created to cut down on pollution.
Pakistani cities like Lahore and Karachi are now one of the world's most polluted cities. More inventions like these will help cut down on carbon dioxide and other harmful chemicals while promoting greenery and energy saving.
Have you come across another mind-blowing invention lately?
Stay tuned to Brandsynario for more news and updates.