The fashion industry is constantly called out for their weird and horrendous cases of photoshop. Whitewashing, airbrushed skin, or invisible body parts. These are some of the prevalent mistakes of photoshop going wrong. A similar situation seems to be happening with the latest campaign of Maria B. Maria B's Ready to wear eid collection, starred Rubina Ashraf and Mina Ashraf.
Maria B's Latest Campaign
Both of them are wearing matching Maria B outfits in different colors. Minna wears a teal green look while Rubina Ashraf adorns a bright red outfit. However, Rubina's outfit or picture seems to be wrong because we can't see her legs.
The Hilarious Responses 
The picture is getting some hilarious responses from the netizens. People are concerned about why they are unable to see Rubina's legs and what made them disappear. Not to mention some of them made us crack up 😀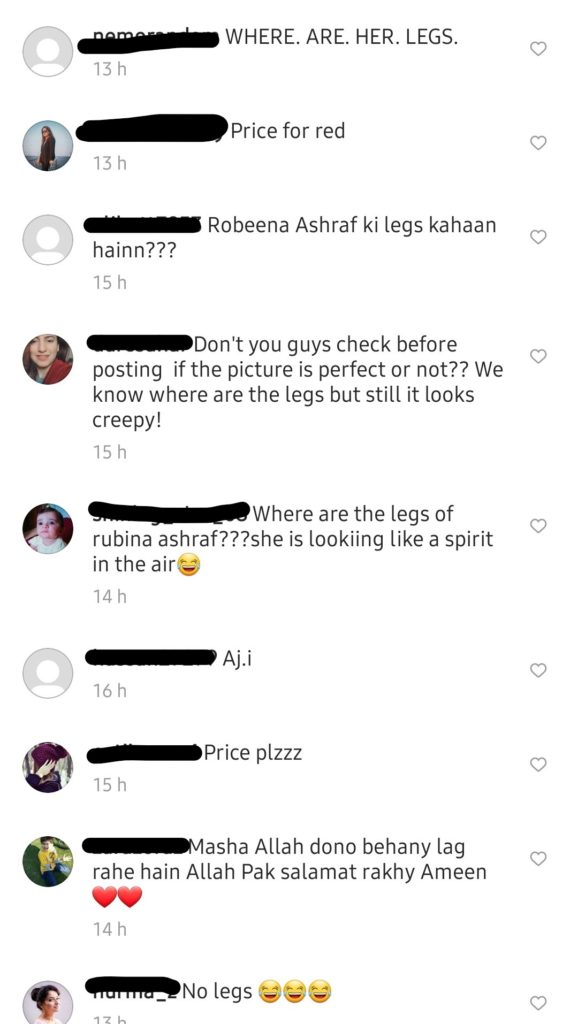 Some mentioned that she looks like floating in the air, while others disregard the dress for making the legs disappear.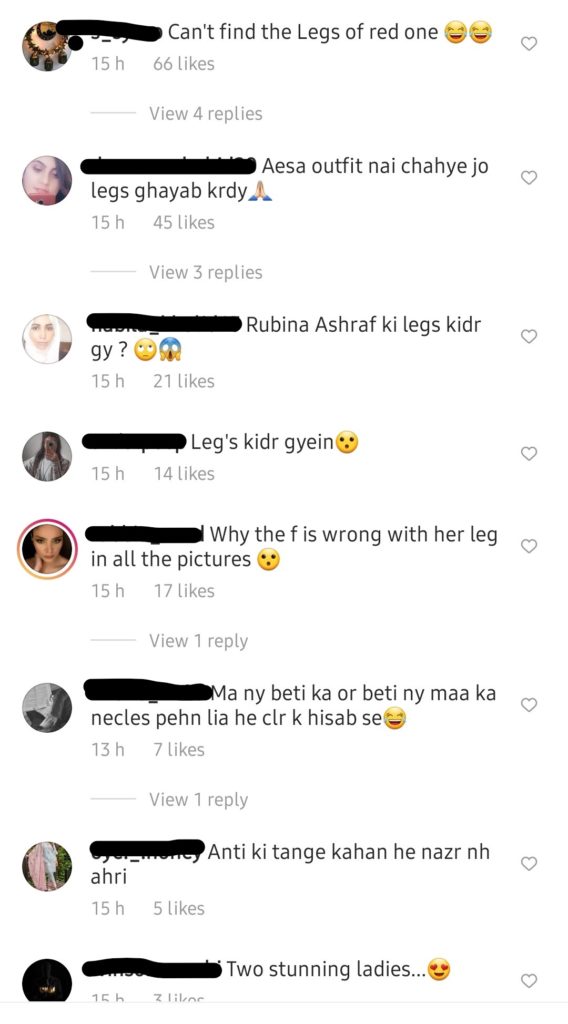 Some of them also mentioned that they need to exchange their chokers because they are not color-coordinated with the dresses. And we must say people keep their eyes close on the media celebrities.
Photoshop Fail or An Illusion? 
This picture seems to raise a question. We keep wondering if her legs are actually photoshopped or if it's just an illusion because her legs are hiding behind her dupatta. But whatever the case is, the internet found a meme-worthy scenario from the designer's campaign.
However, we hope to get a response from Maria B's management team because we are curious to know the answer to the situation. So what is your take on the case? Photoshop fail or just an illusion? Let us know in the comments below.
Stay tuned to Brandsynario for the latest news and updates.