Disclaimer: The following article contains graphic details that may be disturbing to some readers.
A citizen of Pakistan has shared horrific footage of child abuse that he witnessed late at night on PIA road. The footage shows children full of scars, open wounds and scabs with tears in their eyes. This incident has gained traction on social media and the citizens of Pakistan demand that the guilty be put behind bars. 
What Happened?
A man by the name of Shujah Urrehman shared a post detailing the event. He was out late at night on PIA road, Lahore, when in front of Pizza Online, he saw two kids crying. When he approached them, they said they were being beaten by their employer.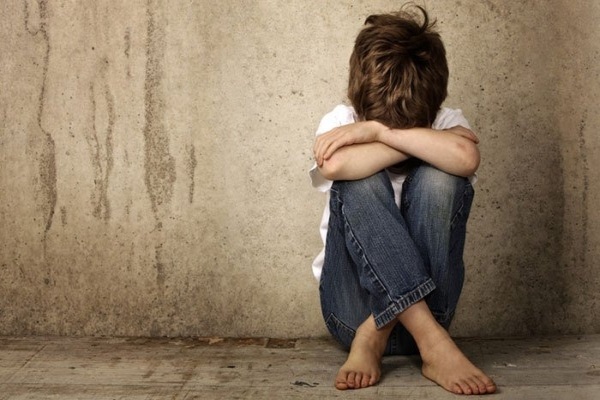 The children told that their employer, a woman, has been beating them mercilessly and physically punishing them for the past 15 days. The children are employed in their house and are given these barbaric punishments over any and every small mistake. How can one expect children to not make mistakes? The employer is not only breaking the law by employing children as labour but she is also abusing them.
The Video
View this post on Instagram
How Are The Children Tortured? 
The two children in the video, being filmed by the man who reported, then show their scars and current wounds. They have proper open wounds and scabs on their skin. They added that the employer burns their hips with a burning dipper.
Read more: 13 Things That Aurat March Participants Are Demanding This Year
Moreover, forks and spoons are used to beat them. Even if someone is heartless enough to not take the child's word for it, the scars and wounds on their body speak for themself. These children's eyes were speaking of their pain. It's heart-wrenching to imagine such young souls living with pain and fear constantly to earn money.
What Can Be Done?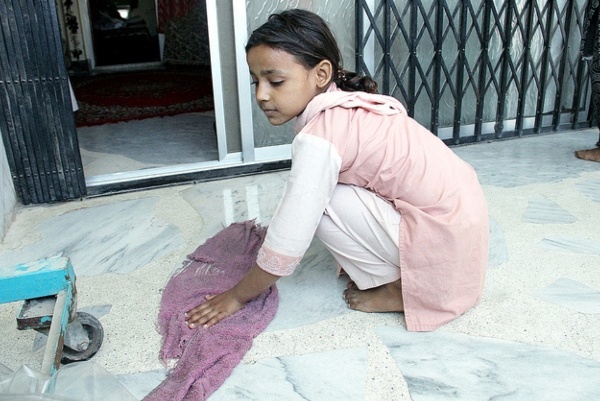 The man has tagged the relevant authorities for now and we believe in the power of social media, it can reach them. The netizens to whom this video has reached so far are also doing their part in tagging them to get their attention. Please do your part as readers and also tag the authorities in the comments.
Read more: 5 Things Parents Should NOT Do For Their Children
Since we do have laws in place, as citizens of Pakistan we can be hopeful. If this case does get to the police, the employer and all those complicit will be brought to justice.
Stay tuned to Brandsynario for the latest news and updates.