In the 21st Century, when surveillance and privacy are the most common concern of everyone, another controversial gadget has resurfaced. Initially, we were only worried about apps, messengers, and social media websites tracking our data that we choose to put out. However, a wristband will manage to track your inner-most thoughts and let your executives know about your mood.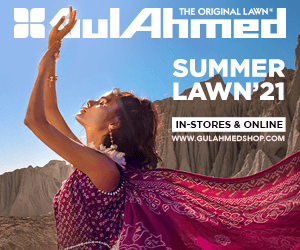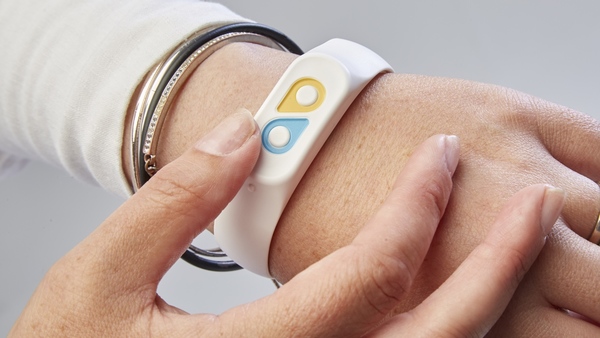 What Is This Mood-Tracking Wristband About?
Moodbeam, which refers to itself as a surveillance technology for the sake of your well-being, has the capability to let your employer know about your mood. The company is a startup from the UK which describes the gadget as something that will track your mood and let your supervisor know. In retrospect, it would not be wrong to consider that of worn collectively; the gadget would also enable it for employers to evaluate and measure the workplace satisfaction of their employees as a whole, which would directly influence their productivity.
How Can The Device Measure Our Moods?
As per the description available on Moodbeams' website, the wristband has several buttons that can be pressed on by the person wearing it and would let your boss know how you feel.
"Press yellow when you're feeling positive, blue when you're feeling negative. As well as happiness, you can use Moodbeam to measure pain, happiness, or your level of motivation." as Moodbeam describes on the website.
This would help the employer track how happy and unhappy their workers are and assist them in finding out how much they need to work on the working environment provided to the employees.
Why Would It Be Controversial?
The wristband is controversial because moods and innermost thoughts are intimate information about ourselves, and it crosses that boundary. Not everyone is comfortable with logging their moods and let everyone around them know how they are feeling and considering how the brand is positioning itself; as a tool that would let their employer know how the workers are feeling, many fear companies would make it a compulsory gadget rather than a voluntary move.
Last year, certain apps on the iPhone became controversial after it was revealed that they were allegedly leaking data of their users. This same concern could be the case for Moodbeam, too, considering there is very minimum information on how they would be able to log people's moods in their cloud storage or whether that information would be shared with anyone or not.
Follow Brandsynario for more news and updates.