Small businesses are a source of launching dreams. Anyone who has any significant, creative idea starts with their small business.
That's how they get a taste of the market and what the company has to offer in practical terms. If you're one of those who have a dream to launch, these 3 things are crucial to consider. Don't miss out!
1. Can You Focus Entirely On Customers?
For a small business, customer service can make or break you. More prominent brands, at least in Pakistan, seldomly have excellent customer service. However, since their prices are so high and production costs so low, they can still get away with it.
For a small business, however, customer retention is not possible with the best customer service policies in place. How you fix an error, how you make amends, how you are different, and what experience you provide to them are of utmost importance.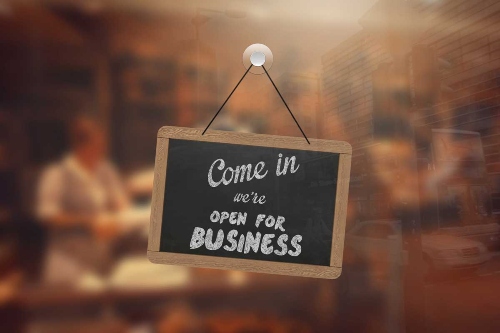 If you're a small business that already has competitors, your customer service will also distinguish you from other brands. The customer is the sovereign in the small business chain.
2. Can You Self-fund?
Self-funding is crucial to make it in the long run. If as soon as you launch into the market, you start looking for loans, then you're making a mistake. Why? Because that's an added cost that will prevent you from making any profit whatsoever. Since in the initial stages, the earning is already low, you don't need additional debt on top of fixed costs.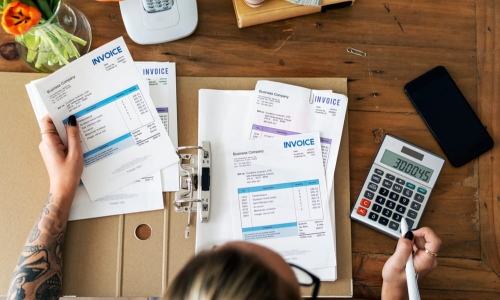 Secondly, don't put too much on your plate. Let your business establish fully, build your customer base, and only then consider expansion. Jumping the ship too soon can result in mismanagement and ruin your reputation. So the best course of action is to self-fund. Make sure you've evaluated your financial muscle carefully before you start a small business.
3. Do You Have An Evaluation Mechanism In Place?
In other words, have you planned everything down to its last detail? If not, do it before you start your small business.
An evaluation mechanism is a process with which you understand what your product means to people. What your location is: is it suitable for what you're offering? For instance, markets or restaurant hubs are the best locations to open anything food-related.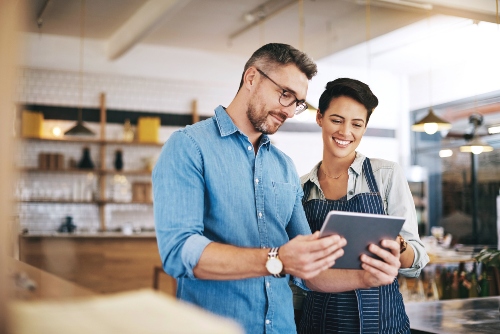 Secondly, what's your market? What is the average age-group of your targeted customers, and how do they shop? Are they mainly online-shoppers, or do they prefer the in-person experience?
Thirdly, what is most essential is having a process by which you can get the maximum possible feedback. Every feedback and opinion on your product counts for your betterment. Know it all.
Stay tuned to Brandsynario for the latest news and updates.