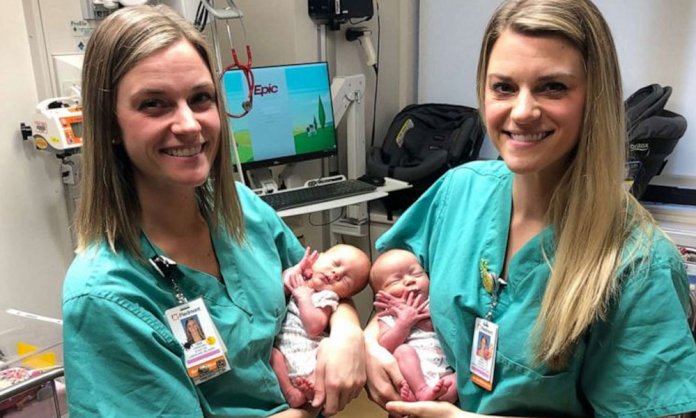 Tori Howard and her sister Tara Drinkard, 26, are two nurses who got the wonderful, miraculous chance to assist the delivery of twin baby girls at Piedmont Athens Regional Medical Center in Athens, Georgia last month.
Named Addison and Emma Williams respectively, the exact delivery date was September 25, and it was a c-section.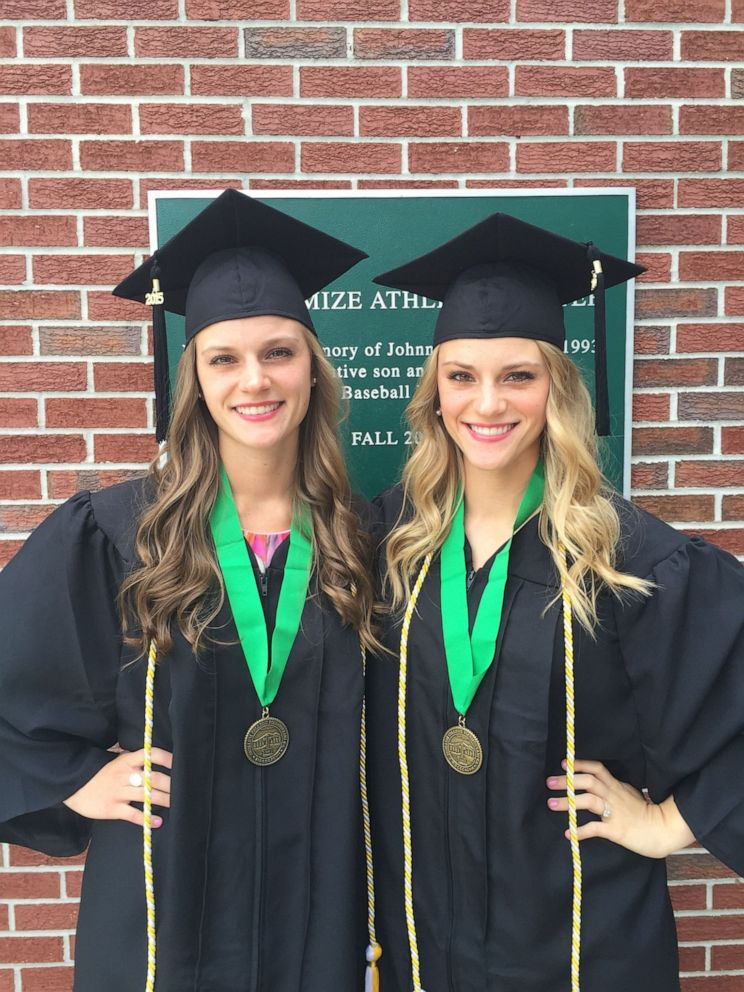 Howard is an NICU nurse and Drinkard is a nurse in labor and delivery.
Howard told "Good Morning America" that she and her sister learned they'd be working in the same room moments before the births.
"For every c-section that labor and delivery does, we have one NICU nurse that goes because c-sections are higher risk,"

"I was excited to go to a delivery with my sister but it didn't really cross my mind — we're twins and they're twins," she added.
The parents also expressed joy when they learned that two of the nurses were twins just like their newly born daughters:
"It was pretty neat because Tara took care of Becca in the labor and delivery room and Tori was taking care of Emma in the NICU," Brannan WIlliams told "GMA."
Addison was born at 12:42 p.m. and Emma arrived 3 minutes later.
While Howard and Drinkard, are 1 minute apart and Howard is the oldest.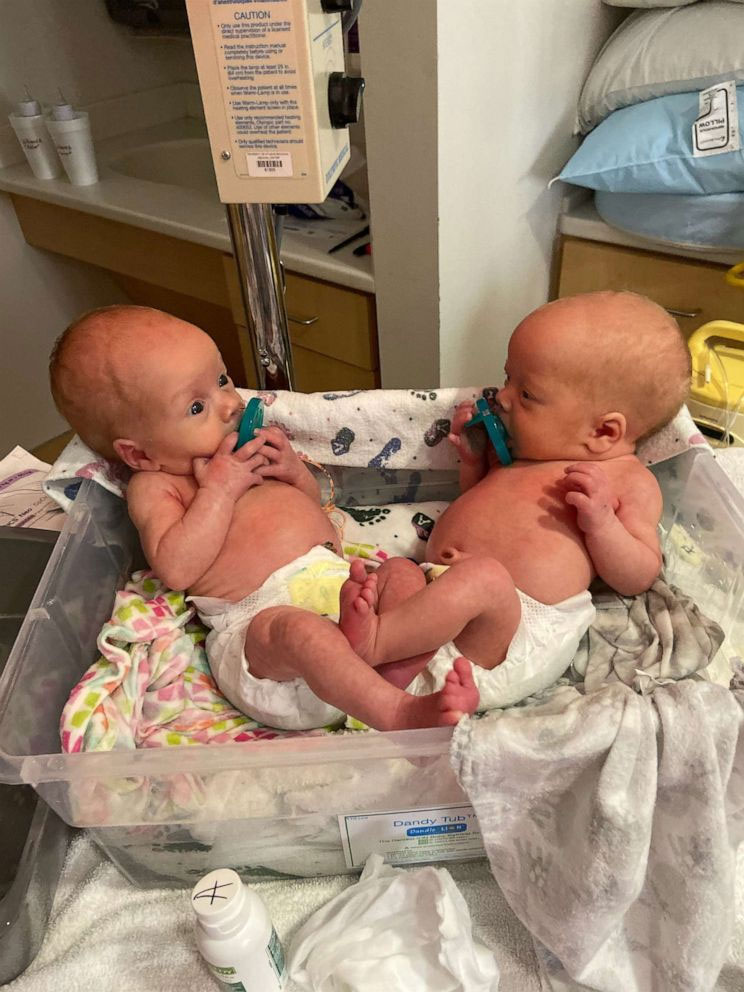 The baby girls were born prematurely at 32 weeks and 6 days.
Aren't they just adorable? Let us know your thoughts in the comments!
Stay tuned to Brandsynario for more news and updates.