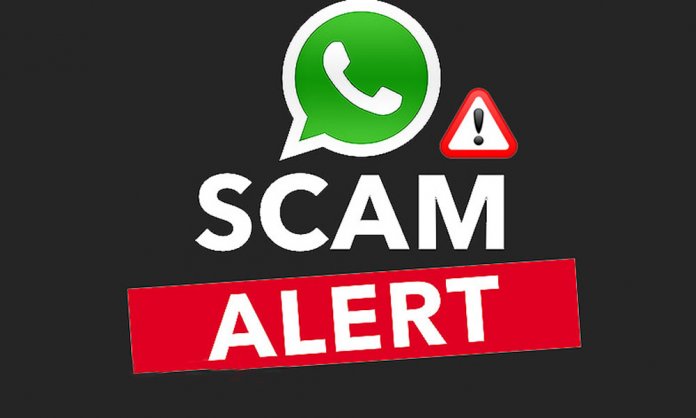 WhatsApp scams have reached a whole new level this time! Previously, users were getting weird messages about free tickets and cars, leading them to click on shady links! Eventually, their contacts received these links too.
Similarly, hackers on Facebook did the same. They would pretend to be your friend/family member and ask you to like a page.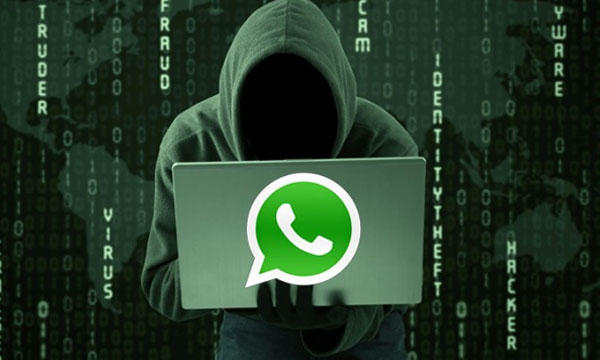 They would share a link and ask you to sign-in once again to access it, however, this gives them your ID and password, which they access and send vulgar messages to the contact list, making a fool of others as well.
Now, a new kind of scam has surfaced, this time, these fraudsters are using Facebook as an excuse. People have been receiving a message from 'Facebook'. The contact is sending login approval codes with an URL link.
However, the receivers are confused as they did not ask for the login code, and Facebook never messages on WhatsApp asking for it, it usually sends a normal text message to your cellular number.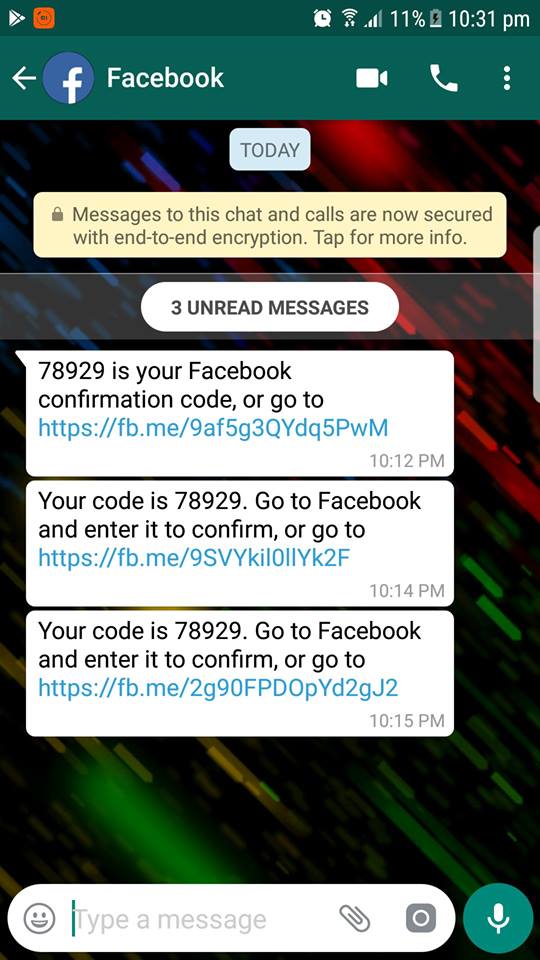 Please be careful, and think practically before you fall for such scams as they are very convincing!
Stay alert, stay safe!
Stay tuned to Brandsynario for more news and updates.
Toyota's Anniversary WhatsApp Scam can Hack your Personal Data!