Fans of true crime find a sanctuary on Netflix. Some of the world's most terrifying and interesting documentaries may now be seen on the streaming service.
The Tinder Swindler, Our Father, Keep Sweet: Pray and Obey, and Monster: The Jeffrey Dahmer tale are just a few of the new titles that Netflix's real crime library has added this year.
When a new true crime product is produced, it frequently makes the Top 10 list, but other from that, fans typically have to browse the more generic "crime," "docuseries," or "documentary" categories to discover one that catches their attention.
Hidden codes on Netflix?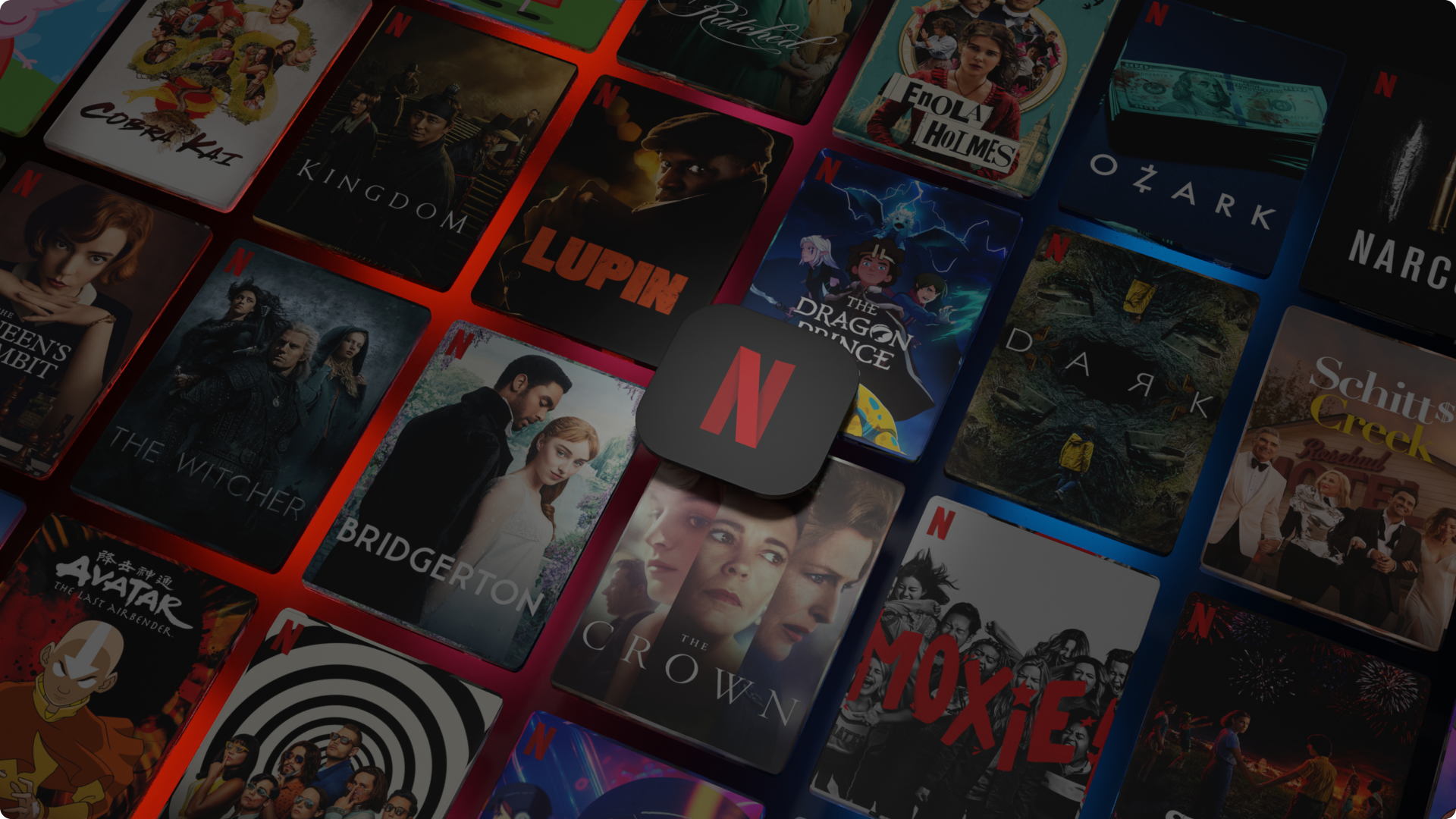 But true crime enthusiasts have now learned a straightforward Netflix trick that has "transformed their lives." They have discovered that entering specific codes into the search field will produce information, including real crime, that is not included in the genre list.
Type '9875' into the Netflix search bar for all real crime documentaries," a TikTok user @ taylorkreiling said. The Netflix user entered the digits into the search field in a movie that was uploaded to the site, and a plethora of real crime programming, including The Ripper and Hotel Cecil, appeared.
Fans of true crime flooded the comment area, with one writing: "It works. Netflix is the best place to locate genuine crime."
The hack
Twitter users are only now learning about the attack, as one user noted: "PSA. On Netflix, searching for "9875" will display all real crime documentaries. That TikTok video changed my life, and I'm glad I watched it." One more said: "When I discovered that typing "9875" into the Netflix search bar causes all of the murder films to appear, I was just a few years old. Thank you very much."
One more wrote: "Why did I now discover that Netflix searches for 9875 bring up all the murder documentaries? THIS INFORMATION IS ESSENTIAL!" Remember that while this seems to work for the majority of people, some have encountered errant stuff there.
Why am I seeing Shrek, someone asked?
Another person said, "Peppa Pig also popped up!"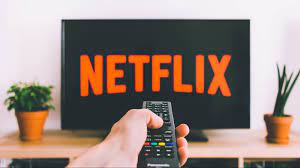 Below is a list of some of the codes of different genres of Movies
Action & Adventure (1365)
Asian Action Movies (77232)
Classic Action & Adventure (46576)
Comic Book and Superhero Movies (10118)
Spy Action & Adventure (10702)
Crime Action & Adventure (9584)
Foreign Action & Adventure (11828)
Martial Arts Movies (8985)
Military Action & Adventure (2125)
Have you ever tried any of these codes before? If yes, let us know in the comments below.
Stay tuned to Brandsynario for the latest news and updates.