Microsoft is all about updates lately. There's a new spring update to Windows 11 and it is officially live. The update contains many new features that we've listed for you. Keep reading to know what Microsoft has also said about future updates!
Read more: Here Is How You Can Purchase Property In The Metaverse
What's Going On?
Microsoft is all set to release new features to your PC via Windows Update. They have also designed the update to download "quietly" in the background while it facilitates changes to the Windows 11 system. These updates to the Store will be bringing new versions of Notepad and Windows Media Player. Yes, the older Groove Music app will finally be updated. So, what's new?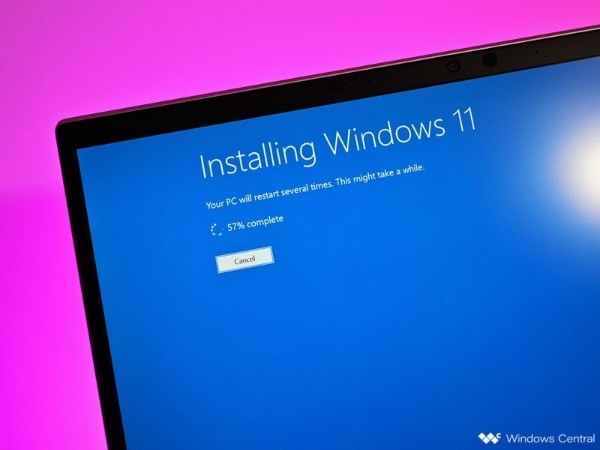 Android App Support
This has been the case with all Microsoft updates but this one packs a punch. The new experiences arrived early within the Windows Insider preview program too! The app support has become more advanced than your old one.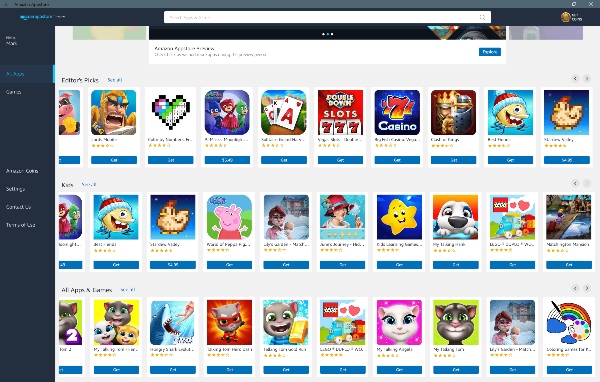 A Redesigned Taskbar
The taskbar was an issue in the earlier updates. You'll be happy to know that many things have been fixed. However, this isn't a utopia and so, many haven't also.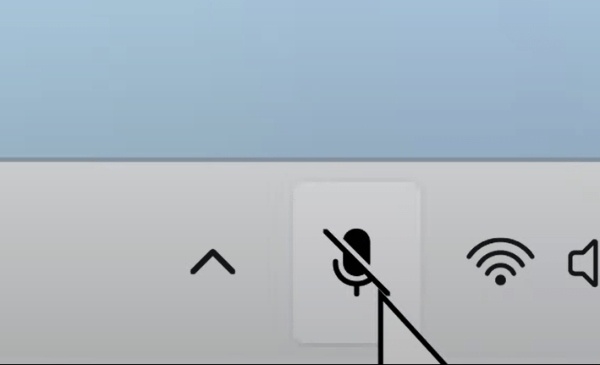 The new Windows Media Player App
Finally, the app works like you'd expect it to however, it still lacks. You can pick a music file, play it and you know the drill. But, we're sad to report that there's no integration with Spotify. It seems to have basic functionality as of now.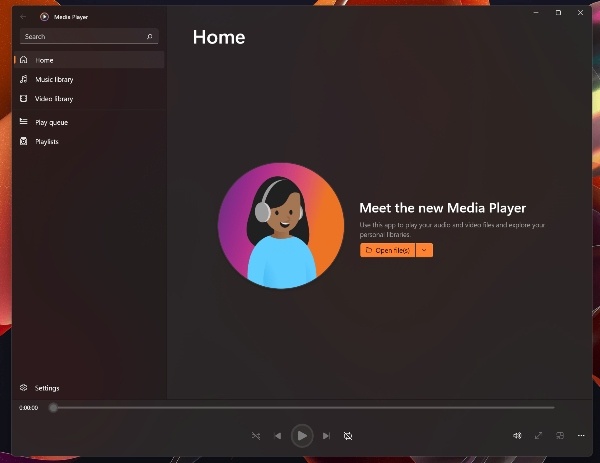 The New Notepad
This one is for the nerds like us! Those who use Notepad will be pleasantly surprised. The new If you are, the new Notepad adapts to your Light Mode/Dark Mode system settings. Who knew note-taking could be fun?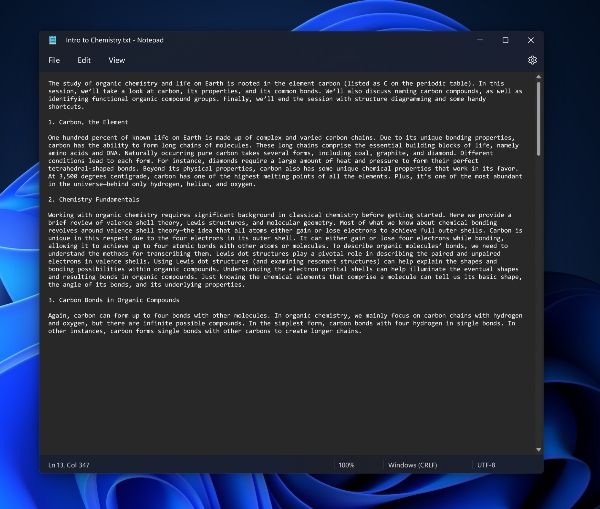 About The Update Schedule
Microsoft has also announced that updates will become regular. The tech company promises to begin rolling out new Windows 11 features to users regularly. The future updates will be working on the current ones, refining them and making them more efficient. Updates will not be rolled out in major system upgrades. There will be smaller, more effective ones for your laptop and they will be more frequent.
Read more: Here's Something "Cheap" Apple Might Finally Be Releasing
Stay tuned to Brandsynario for the latest news and updates.