Apple is finally about to produce something that's cheap and it's a display! The mega tech company is currently the subject of rumours on its latest release. The rumours are that something big and cheap might finally be associated with Apple. Excited to hear about it? Keep reading!
Read more: How To Prevent Strangers From Adding You To WhatsApp Groups
Why Is This Important?
Apple has actually been unable to offer an "affordable" display since the 27-inch Thunderbolt display. Even that one display was discontinued around 6 years ago but it seems like Apple is about to make up for it!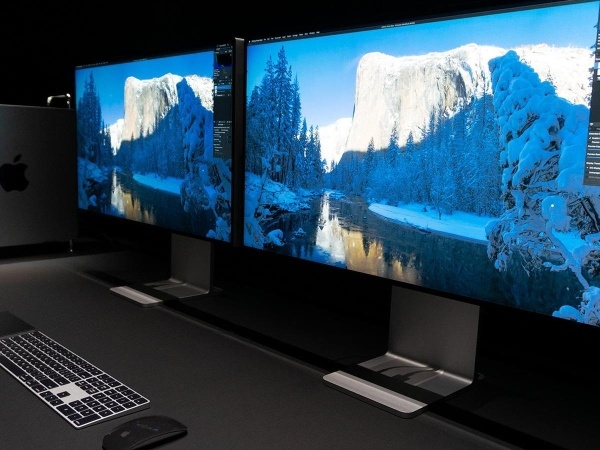 For now, Apple only offers the $5,000 Pro Display XDR which is not anywhere near affordable. That is precisely why the rumours of a new display that will not require you to pull a Money Heist of your own has people intrigued.
What About The Affordable Display?
Bloomberg's reporter, Mark Gurman is often behind many rumours and insights into Apple's latest doings. He broke the news that a successor of the Thunderbolt Display is in production. He added that this display will be much cheaper and it will be sold as a consumer-oriented monitor. After this, there will be two displays, the new one and the Pro Display XDR.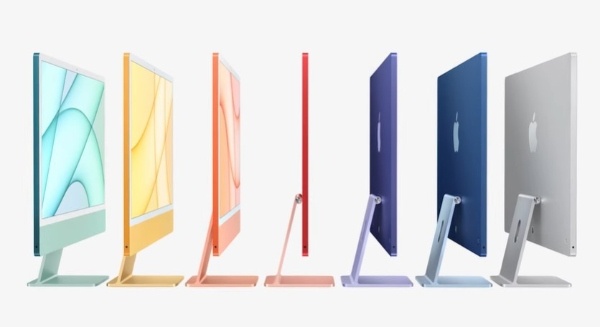 Is there a price to pay (pun intended) when we get something cheaper? The display is said to feature reduced brightness and contrast ratio because of the price tag cut. It's going to be up to you to decide whether you can spend heavy bucks or whether you can deal with less light.
More Details About The Rumors
It is suggested that Apple may be releasing more than just one cheap display. The rumors hold that Apple might release the display in two sizes which could be 24 inches and 27 inches and another in 32-inch. The 24 and 27-inch models would be the new consumer-oriented options. The larger size could be a Pro Display XDR follow-up. Since Apple already makes 24 and 27-inch iMacs, it would be smart to bring in Displays of the same size. The difference is that they'd be stand-alone displays for any purpose.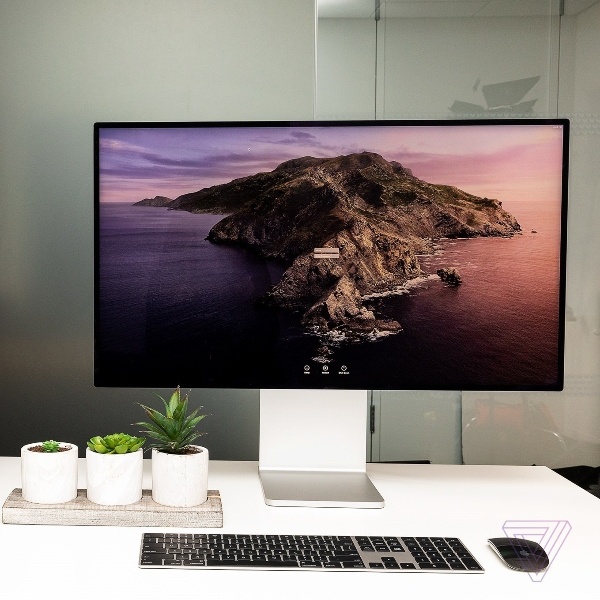 The reports also suggest that the 27-inch model and the 32-inch model are going to be the mini-LED displays with 120Hz variable refresh rates. 
Read more: Samsung Sets The New Standard With Four Generations Of OS Upgrades…
Stay tuned to Brandsynario for the latest news and updates.