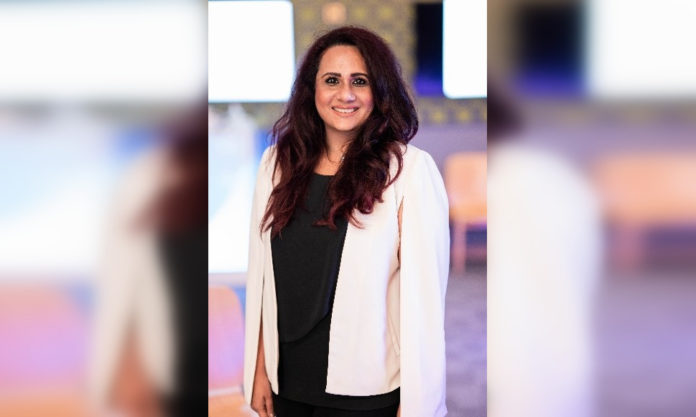 Pakistan has a lot of potential for growth but undeniably, one of the biggest untapped resource is its significant female population that still awaits inclusion in the national economy. As per the World Economic Forum's 2021 Global Gender Gap Report, Pakistan ranked 153rd out of 156 countries, which indicates massive strides the country needs to take to ensure gender diversity and inclusion of women in its socioeconomic mainstream.

As per the last published Pakistan Labour Force Survey 2020-21, numbers show stark disparities along gender lines. Women's participation in the national labor force is most concerning being 21.4 per cent of the country's working-age population, as against the male labour force marked at 67.9 percent.
We interviewed Rabel Sadozai, the newly appointed Director Marketing and Sales at Fatima Fertilizer and the first female to hold such a prominent position in Pakistan's agriculture and fertilizer sector, to discuss the potential role of Pakistani women to promote the country's socio-economic prosperity and what it will take towards its realization.
B: How important is it to be recognized as the first woman in Pakistan's agriculture sector to hold a senior-level management position?
RS: I consider this recognition as a true representation of millions of empowered women, directly or indirectly associated with the agriculture sector of Pakistan. It gives me the opportunity to use my influence for the betterment of farmers in general and female farmers in particular. A recent example of this commitment was marked by Sarsabz – the flagship brand of Fatima Fertilizer, hosting a special panel discussion at the Pakistan Pavilion in Dubai Expo 2020 to celebrate our three exceptionally inspiring female farmers and share their inspirational stories with the World.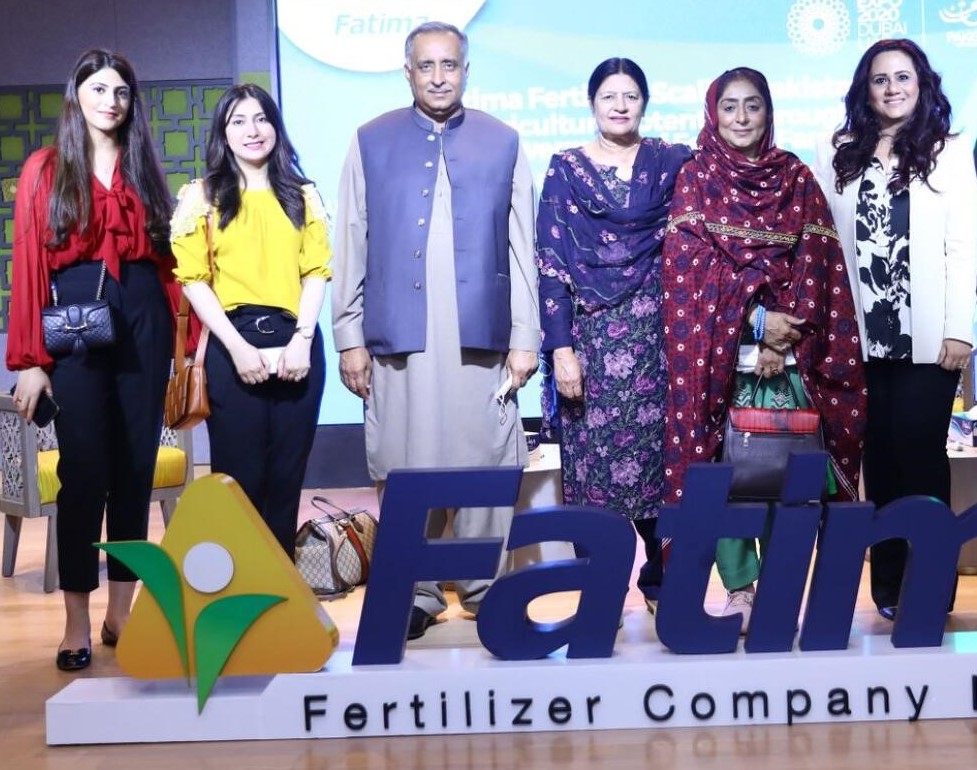 The guest panelists included Rabia Sultan – progressive farmer from Muzaffargarh who defied all odds in a male-dominated profession, Nazo Darejo – a brave woman from Sindh who sacrificed a great deal to protect the piece of land she called home and whose inspirational story was highlighted by Sarsabz through a special web series called 'Kissan Kahani' to a wide online audience, and Azra Mehmood Sheikh – a progressive farmer from Bahawalpur who actively advocates about the hardships faced by farmers in South Punjab.
Being able to introduce Kissan Day to Pakistan is something that I will always be proud of, as it was not only recognized by the country and its industry stakeholders, but it has also become an annual event to be celebrated on December 18. The campaign was so influential that it was selected by Kotler as a case study in Essentials of Modern Marketing – Pakistan Edition.
B: Tell us about your journey of nine years at Fatima Fertilizer and your key accomplishments related to marketing communications?
RS: I was able to achieve a number of goals during my nine years at Fatima Fertilizer, and I took on as many marketing communication challenges as I could, but being able to introduce Kissan Day to Pakistan is something that I will always be proud of, as it was not only recognized by the country and its industry stakeholders, but it has also become an annual event to be celebrated on December 18. The campaign was so influential that it was selected by Kotler as a case study in Essentials of Modern Marketing – Pakistan Edition.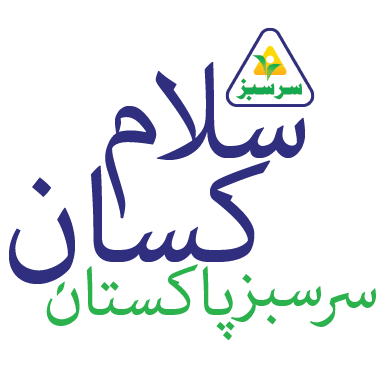 Over the years, I've used data to establish how Fatima Fertilizer's products are giving on average 10% greater yields as compared to conventional fertilizer. This brand promise has been purposely communicated in such a manner that it shows how a farmer can create a better life for himself and his family that leads to prosperity of the village and eventually impacts Pakistan's GDP as agriculture contributes on average 22-25%.
We also launched true farmer stories under Kissan Kahani to help educate our stakeholders on the impactful role our farmers are playing in helping sustain Pakistan's food security.
Overall, our efforts have been duly recognized not only by local platforms such as the Pakistan Digital Awards but also the global ones including MARCOM, AVA, and Effies.
B: In your opinion, what factors are responsible for the under-representation of women within the corporate and civil sectors of Pakistan?
RS: Women may be under-represented in these sectors but not in the agriculture sector. Women are extremely empowered on the rural side to help not just with domestic housework but field work and livestock farming as well. I feel it is my responsibility to clarify this common misconception. As far as corporate and civil sectors are concerned, I feel women are deprived of an environment that helps them balance work and home responsibilities efficiently. The key to my success was not only my ability to effectively manage the roles of a team leader, manager, wife, mother, and so on, but the fact that I was given an environment where I was empowered to manage and balance these roles. Employers whether government or private need to realize that the needs of women are different from men. We need policies and benefits that match their circumstances. For example, women need to feel secure while stepping out of their homes for work, they need to be given daycare facilities or an equivalent allowance to manage it, maternity leaves and so on. According to recent studies, the gender-wage gap in Pakistan has reached 55.6 percent, which is concerning, to say the least, because a woman has to weigh the benefits of her working against the associated costs.
B: How many Pakistani women are currently engaged in Pakistan's agriculture sector and how can they claim more important roles within this industry?
RS: Currently, more than 22 million women work in the agriculture sector and contribute to the advancement of this sector. As per an earlier issued report by UN Women titled "Rural Women in Pakistan-Status Report 2018", agriculture is the main labour activity of rural women with approximately 75 percent of women employed in the agriculture sector. The empowerment of these rural women and the realization of their human rights, in addition to their important role in nation-building, is essential for achieving the Sustainable Development Goal (SDG) related to gender equality.
Women need education foremost followed by skill-set enhancement. Companies like ours work with a lot of progressive females and seek to empower them by giving them an opportunity to project their work. For example, we recently helped Ms. Jugno Mohsin, a female farmer who worked to revive a dying breed of local cotton called 'Khaki Desan', by providing her with the technical knowledge and giving her the opportunity to create a fabric from this cotton which can be marketed to a global audience.
B: How important is women's participation to achieve overall economic growth and prosperity for the country?
RS: I think our founding father, Quaid-e-Azam made it clear that women had to work side by side with men if we are to transform Pakistan into a strong and prospering nation. Now whether we do it starting from our homes, schools, offices or factories is dependent on a mix of our own capabilities and opportunities available to us. Women are almost 50% of Pakistan's population, so there is no question that a big responsibility rests on our shoulders to help develop our home i.e. Pakistan, and I believe being aware of this responsibility is the first step we need to take.