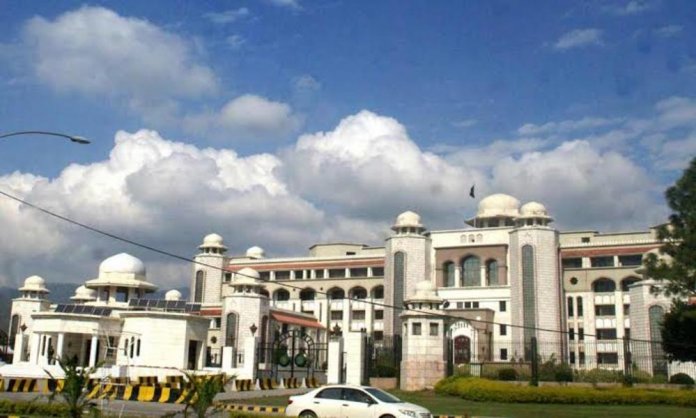 The Pakistan Tehreek-e-Insaf (PTI) government's plan of converting the Prime Minister House into a contemporary university. It is likely to cost over Rs. 35 billion as modern buildings will be constructed on over 50 acres of land.
Federal Minister for Planning, Development and Special Initiatives, Asad Umar, on Thursday, announced that there should be no pause in the construction of the university at the Prime Minister House in Islamabad. He was chairing a committee for the association of the university at the PM House. Professor Dr. Atta ur Rehman briefed the meeting over growth made on the university project.
During the briefing, it was notified that Rs. 200 million would be expected for the preliminary feasibility of the varsity that would encompass of three centres of quality and eight departments. The university would underline on the schooling of contemporary technology.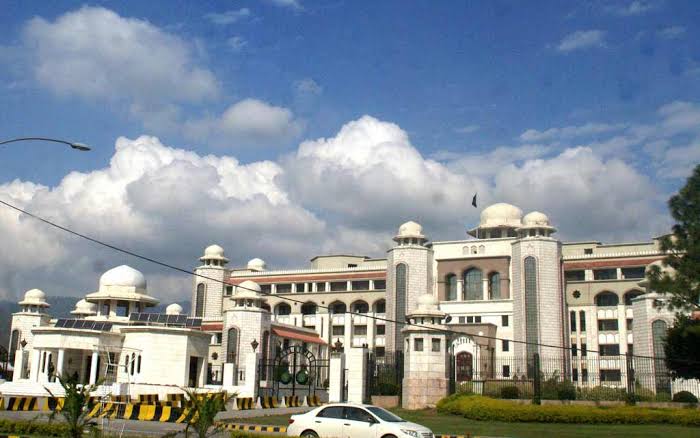 Asad Umar explained that there was a dire need of providing special interest on modern technology in order to bring the nation's manufacturing district at par with global standards.
The meeting also organized the information technology ministry to form a special committee for the establishment of the university link and imparting schooling for utilization of current technologies in it.
In December 2018, Prime Minister Imran Khan, while dealing with a ceremony marking transformation of the Prime Minister House into Islamabad National University, stated that his belief of "change" dates back to the period when he used to reside in Britain.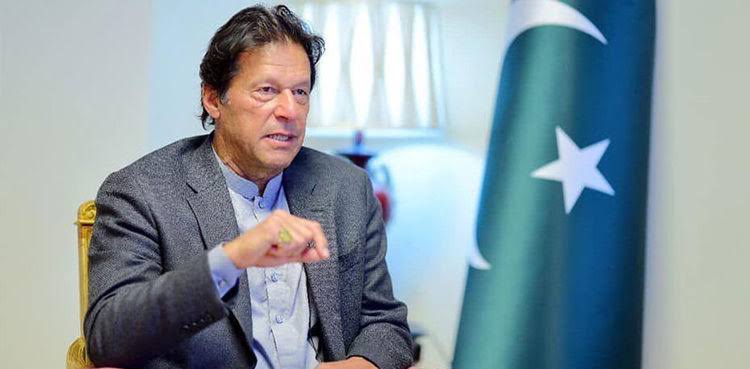 Reviewing his ordeal on Friday, the PM quoted "change arose in my mind when I moved to Britain and saw their lifestyle, and the residences of political leaders there."
The lodging of former British Prime Minister Tony Blair was uncovered in a simple building at Downing Street of London and on the contrary, "our leaders reside in lavish palaces," PM Khan said.
For more news and updates, stay tuned to Brandsynario.