Brides, nowadays, are owning their outfits more than ever. Gone are the days (thankfully) when they sat with veils on their heads and were uncomfortable on their own wedding days! Now brides have new plans for their wedding outfits and here's the hint: it's all about comfort.
What's The New Trend?
The latest trend Pakistani brides are now owning more than ever is unusual. It may be surprising to you but it's not about clothes. In fact, it's about their choice of shoes! Brides are done with 6-inch heels and the blisters it gives them and how immobile they make them. They have now resorted to a more interesting pair of shoes which are sneakers.
Imagine an all dolled up bride, glamorous, and beautiful in their lehnga or other outfits and at the bottom, there are the good ol' sneakers. Sure they may not look as fancy as heels but they have their own charm.
Who Wore It?
We recently came across this bride on Instagram who was posing proudly with her sneakers. She's dressed in a heavy kaam wala joda and what she's popped on her shoes is a good pair of sneakers. She's proud of it! Have a look at this bride and how she embraced the latest trend:
View this post on Instagram
Read more: 5 Actresses Who Made Beautiful Brides In Pakistani Dramas
Who Else Pioneered It?
Minna Tariq, the up-and-coming Pakistani actress recently got married. Tariq is also the daughter of the legendary Rubina Ashraf. Naturally, Minna Tariq's wedding was covered on all social media platforms and nothing could escape the eyes of netizens. Minna Tariq too, wore sneakers on one of her wedding functions. Catch a glimpse of her look here:
View this post on Instagram
What Do People Think?
Netizens are hard to please party and they are aversive to changes. As a result, they're neither impressed nor excited about this latest trend of wearing sneakers as brides. However, amongst the naysayers, there are those who love it also and are excited about this change.
Have a look at what they said: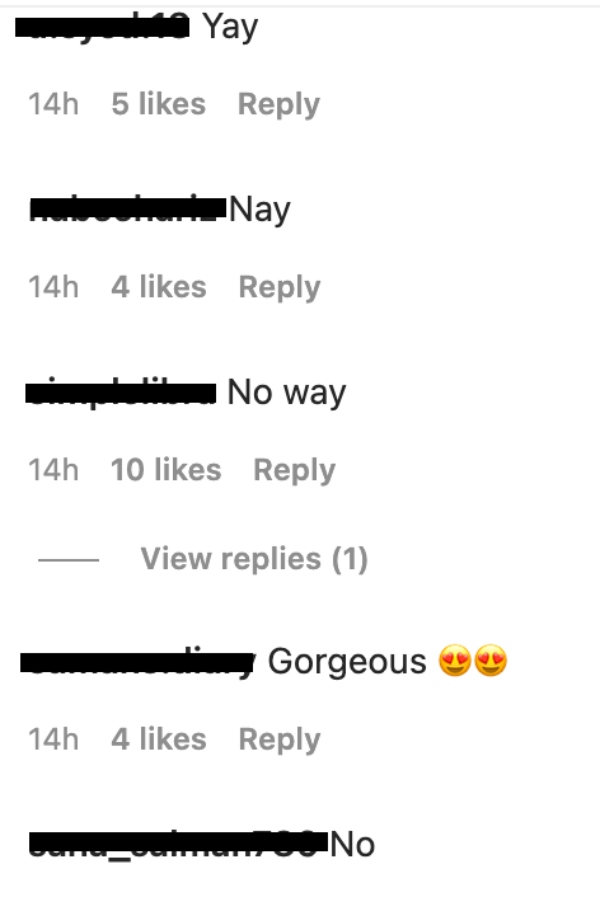 Think of how comfortable and different wedding events will become for brides if they start wearing sneakers at their functions. We're sure excited!
Read more: 5 Pakistani Online Pages That Are Selling Floral Jewellery For Brides
Stay tuned to Brandsynario for the latest news and updates.