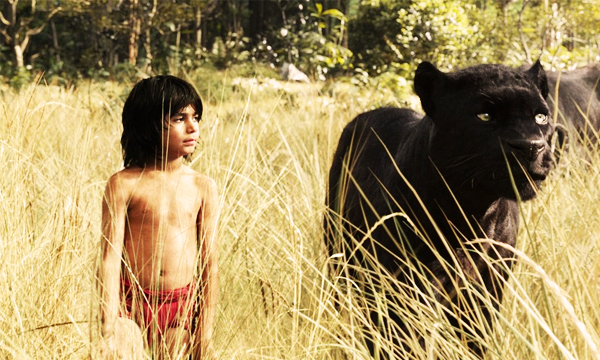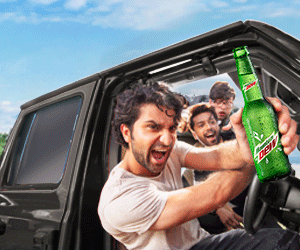 Disney's "The Jungle Book" took the top spot at at the international box office over the weekend raking in $240 million. In addition to taking the No. 1 spot in the global box office, it also earned $103.6 million in North America, making it the second largest April opening in history and the highest April opening for a PG-rated release, says measurement and tracking company Comscore.
Here are the top 12 worldwide weekend box office estimates collected as of Sunday, April 17: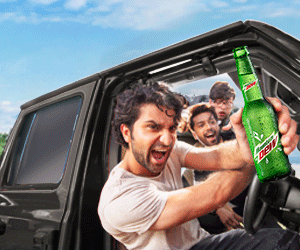 Jungle Book, The – Disney – $239.7M
Batman V Superman: Dawn Of Justice – Warner Bros. – $24.1M
Barbershop: The Next Cut – Warner Bros. – $20.2M
Zootopia – Disney – $19.0M
Huntsman: Winter's War, The – Universal – $17.6M
Boss, The – Universal – $12.7M
London Has Fallen – Multiple – $9.3M
Criminal – Lionsgate – $7.8M
Kung Fu Panda 3 – 20th Century Fox – $7.8M
10 Cloverfield Lane – Paramount – $5.0M
My Big Fat Greek Wedding 2 – Universal – $4.6M
Divergent Series: Allegiant, The – Multiple – $4.3M
The Jungle Book Movie Review: A Visual Masterpiece Worth a Watch!