The world of automotive is seeing quite a lot of development these days. Whether it is the compact domain or the SUV one, there is no hindrance in production. Today, we take a look at the upcoming Honda City variants in Pakistan.
While it is not a huge surprise, it is certainly a pleasant one to see a new generation. However, contrary to popular belief, Pakistan will be seeing the 6th generation of City rather than the 7th one. While it may not be ahead in some areas of tech, it is certainly a vehicle worthy of mentioning. Let us dive into the details of the vehicles.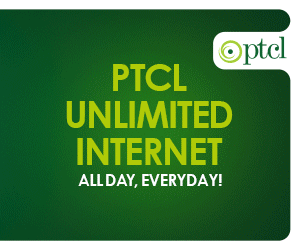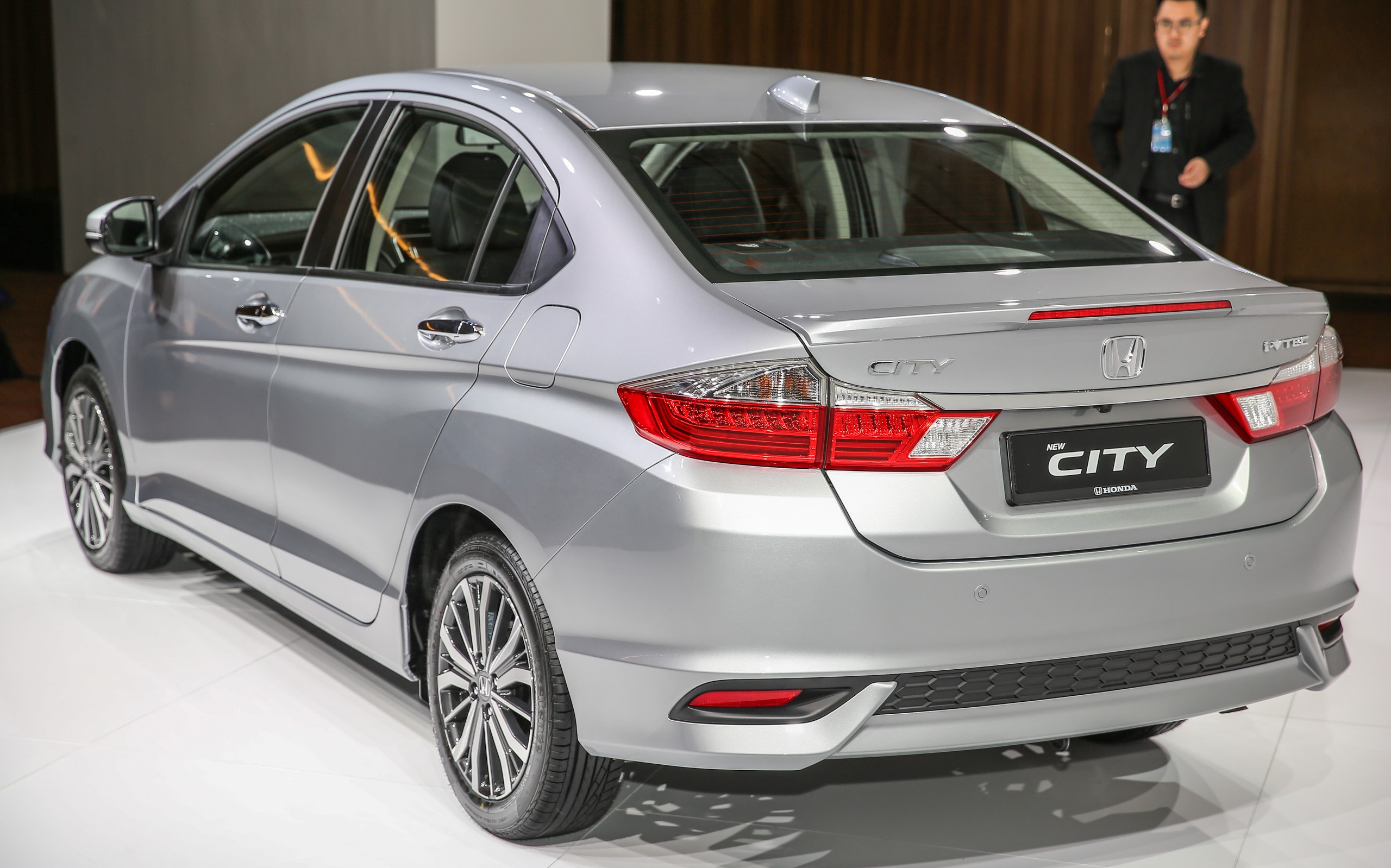 City And Its Variants
While it is true that many car brands are coming to Pakistan, it has not slowed down the old champions. Honda has been one to make the most robust and stable cars in the whole world. You cannot go wrong with a Honda purchase, be it a City of a B-V. As the years have progressed, they have certainly cemented themselves as true titans of the industry.
So, from what we know, there are 5 variants of Honda city which are coming soon. These five variants are quite impressive in nature with beautiful specifications. Two of the variants will be fitted with a 1200cc engine whereas the rest three will be packed with 1500cc. This is quite a lot of power underneath the hood and is sure to attract a larger audience.
Further Details
Additionally, the first two variants are going to be a manual transmission. If you wish to experience the old-school feel, we suggest that you keep your eye trained on them. The other three variants of the City will have CVT transmission, which is quite common now.
However, the new generation is certainly a major step forward for Pakistan. The Honda City is one of the most fuel economical cars in the country and we hope they stay that way. The world is changing quite fast and everyone wants to keep up in the race.
While the world may be headed towards an electric era, the time of combustion engines is not over yet. These new variants are set to give good competition to other sedans here.
Expected Price
Honda has opened up an early booking for the vehicles. For the 1.2 litre variants, the booking starts at Rs.10 Lac. Now, for the 1.5-litre variant, the booking starts at Rs.12 lac. These seem like an interesting investment that many people would love to get behind.
You can visit their website today if you wish to book the new Honda City variants.
2021 is nearly into the halfway point now and there is still a lot to be seen. We hope that Honda continues to rise above the ranks and establishes itself as the apex predator.
Stay tuned for more from Brandsynario!