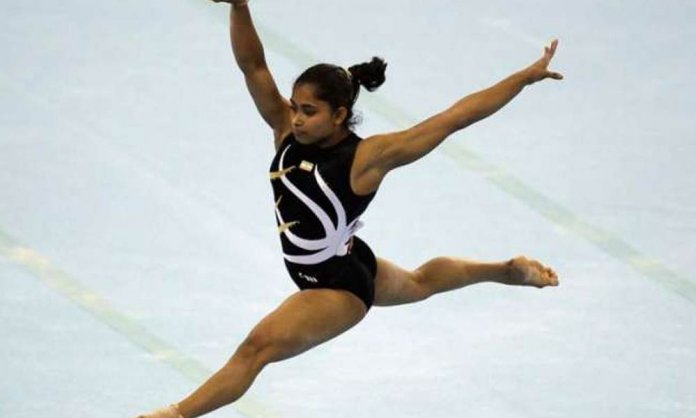 Women who play sports in Pakistan don't really get the support they need and deserve, and that's unfortunate.
The system is not built to support women, and a large part of the population believes women's sports aren't worth watching.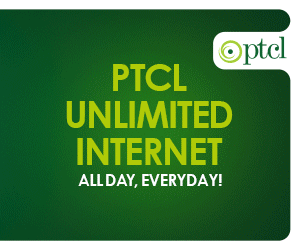 So it really is a breath of fresh air when we see an initiative supporting women in supports.
We are proud to present #UrtaaySitaray: the first ever All-Women Gymnastics Championship! It is meant to be an opportunity for women of all ages to showcase their talent in gymnastics create more platforms for women in sports

To participate, sign up here: https://t.co/UPrwR3h7uj pic.twitter.com/VEZ6v0A5nW

— imkaan (@imkaanwelfare) October 8, 2019
Imkaan Welfare is holding an all women gymnastics championship on November 16th, 2019.
Registered and established as an NGO in 2012, the Imkaan Welfare Organisation aims to address and pare down the rates of both infanticide and child abandonment across Pakistan.
International Shooting Championship for Women to be Held in Pakistan Soon
Imkaan was founded on the tenet that each and every child not only has the right to live but to thrive.
It is great to see initiatives like these to help women realize their potential and shine, and we hope to see more of these in the future.
To participate, sign up here: http://bit.ly/2OurjDF
All the best!
Let us know your thoughts in the comments.
Stay tuned to Brandsynario for more news and updates.