On 30th September 2018, riders from around the world brought out their dapper bikes and finest looks as they participated in Distinguished Gentleman's Ride (DGR), a yearly organized fundraising event to raise awareness about prostate cancer and men's mental health.
Increase in the rate of prostate cancer and the number of male suicidal cases are often neglected. Hence, people around the world gather for one noble cause through this one-of-a-kind event.
These Incredible Women at PepsiCo Are Giving us Major Empowerment Goals!
Pakistan is hosting DGR for the fourth time in its three major cities – Karachi, Islamabad and Lahore – with over 730 riders and has raised a good amount so far!
Like every year, the Distinguished Gentleman's Ride 2018 in Pakistan was organized by Faisal Malik, the leader of Throttle Shrottle bikers.
The owner of Harley Store Karachi, Imran Malik organized a breakfast for the riders and took all necessary measures to ensure the safety of the riders
The group of dignified men kickstarted their journey from Bar B Q Tonight traveling all the way through Boat Basin, Defence Mor, Korangi Road, Khayban-e-Ittdhad, Salt & Pepper Village and ending their journey at Dolmen Mall Clifton.
Image Courtesy: Faraz Ahmed Sheikh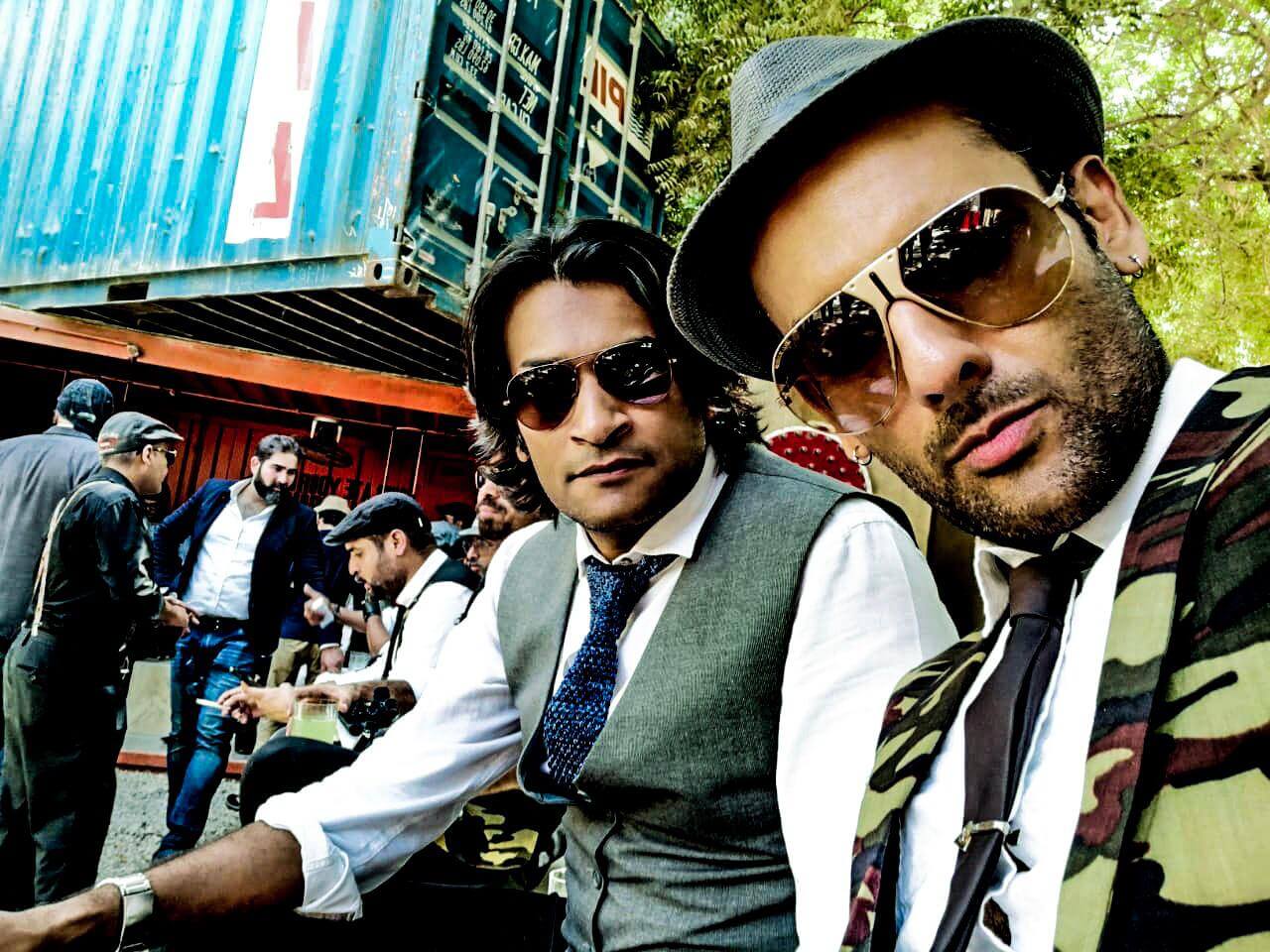 Celebrities like Faysal Quraishi and Aijazz Aslam have been participating in this event since the start. The two best friends along with the group of sharply dressed men were spotted at DGR 2018 on their Harley Davidsons and visited key landmarks in Karachi.
The pair was spotted wearing an army waistcoat which was the theme of Pakistani Gentleman's Ride 2018!
Faysal Quraishi took to Instagram and posted a selfie from DGR 2018!
A Click from The Event!
Aijazz Aslam rocking the suave biker boy look!
Actress Komal Aziz Khan also spotted at the event!
Mohib Mirza was also amongst the bikers gang!
Inspired by a photo of Mad Men's Don Draper, Mark Hawwa founded the Distinguished Gentleman's Ride in Sydney, Australia.
He proposed the men flaunt an all neat and elegant look to combat the negative image that is often stereotyped with them on the motorcycle.
The first Distinguished Gentleman's Ride in 2012 brought together over 2,500 riders from 64 cities and this encouraged the founders to use this event for a worthy cause.
The second DGR in 2013 raised over $277K. With each year, the numbers of riders from different cities across the world grew bigger and so did the funds.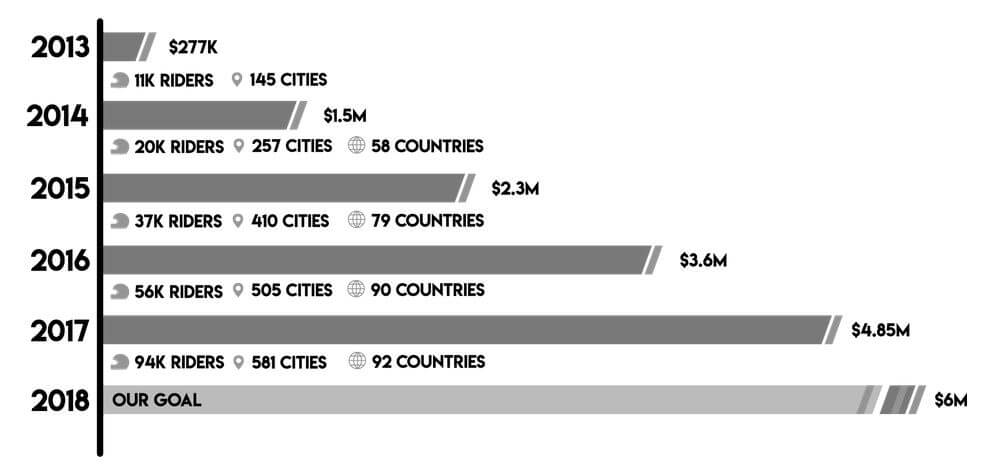 With more than 120K riders registered from 650 cities around the world, the event aims to raise about $6 million funds this year.
And dressed up like there's no tomorrow, these gentlemen look pretty determined to do that, riding their vintage and classic bikes!
Stay tuned to Brandsynario for more updates and news!