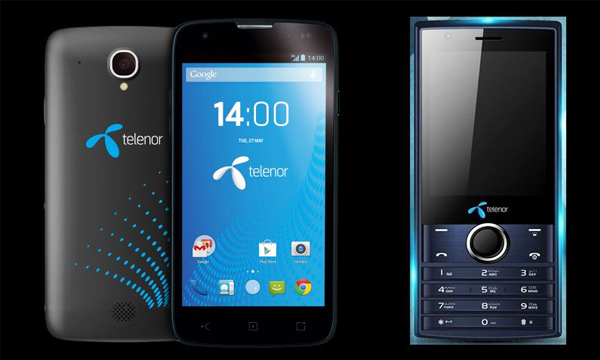 Telenor Pakistan has introduced three new and affordable mobile handsets as part of expanding its 3G devices portfolio. The three devices were launched in an interactive media event in Karachi.
Besides the superior 3G services, Telenor Pakistan has built a strong devices portfolio comprising of handsets, mifi/wifi dongles & wearables (IOT); this has helped the internet ecosystem thrive and facilitate uptake of 3G in the country. The new devices are called Star 3G, Smart Zoom, and Smart Max.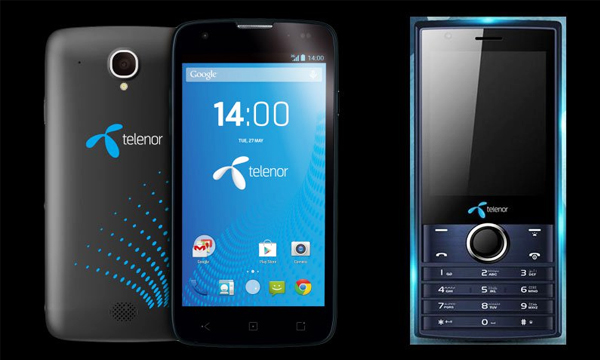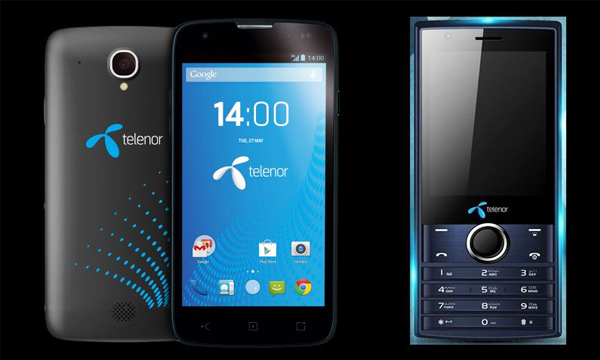 The three new handset addition to the diverse device portfolio – that consists of affordable 3G-enabled phones to high-end smartphones – will facilitate Telenor Pakistan reach out to a greater base of customers making mobile internet accessible to the masses.
Price & Specs for Telenor Pakistan 3G Handsets
Priced at only Rs.3,690/-, Star 3G (2.8-inch screen) features 3.0 MP rear and 1.3 MP front cameras, video calling, and a strong 1,400mAh battery.
Smart Zoom (4.0-inch screen) is an extremely affordable smartphone that offers 1.3 GHz Quad Core processor, 5.0 MP rear and 3.0 MP front cameras, and 1,600 mAh battery at a price of Rs. 5,790 only.
The third handset Smart Max (4.5-inch screen) costs only Rs. 7,190 and comes with 1.3 GHz Quad-Core processor, 1GB RAM & 8GB ROM, 5.0 MP rear as well as 5.0 MP front cameras, and 1,800 mAh battery.
All three handsets are dual-SIM and 3G-enabled. Both the smartphones come with free screen protector and silicon back cover.
With more than 7.6 million 3G subscribers nationwide, Telenor Pakistan continues to maintain its leadership as one of the largest and fastest growing 3G networks in Pakistan.
Telenor Pakistan customers will enjoy special offers with the purchase of the new handsets. The customer offers include free balance of Rs. 100/month for 3 months, free internet of 500MB/month for 3 months, free Telenor Pocket TV internet of up to 500MB/month for 3 months.
All handsets come with 12 months warranty and customers can now claim their warranty on any of Telenor Sales & Service centers across the country. This is the first time Telenor Pakistan is giving its own warranty with the handsets.
Stay tuned to Brandsynario for more updates.