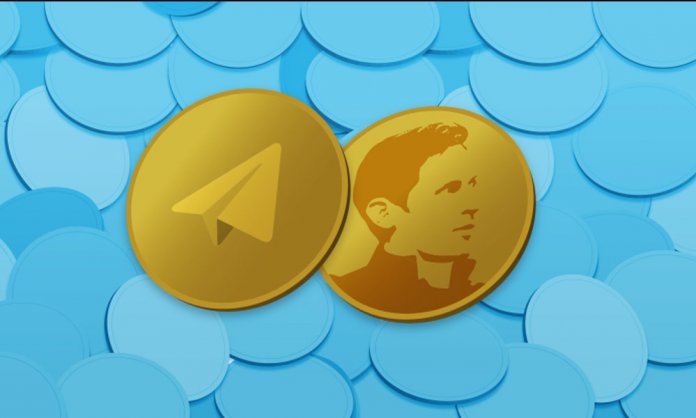 153 views
According to a new report, the popular messaging application called Telegram is planning to launch its own currency after Bitcoin, Ethereum, and Ripple.
The currency is being expected to receive an enormous fund by Initial Coin Offering (ICO)- a name given to the funds raised for a new cryptocurrency venture.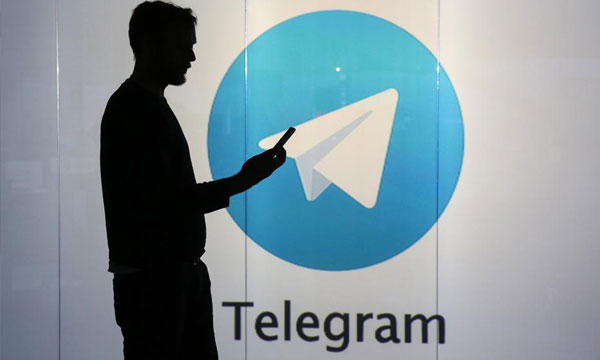 It is being predicted that Telegram's currency being dubbed as 'Gram' will improve on the shortcomings of major currencies like Bitcoin. This also means that it might consume lesser amounts of energy compared to its rivals. 
As of now, reports and rumors suggest that other companies are working on creating blockchains to introduce their own cryptocurrencies. However, Telegram has an edge over the rest as it has over 180mn users present using the platform to exchange tips relating to the dramatic rise in lesser-known cryptocurrencies, like NEO.
As of now, the platform is trying to raise a whopping $500 million in the pre-ICO sale, around where tokens – otherwise known as currency. As of now, it is speculated that Telegram will debut its cryptocurrency on its in-house messaging client, where it will exist as a peer-to-peer payment system that lets users send money to each other.
We have yet to see how Telegram manages to make a mark in history with their new cryptocurrency!
Stay tuned to Brandsynario for more news and updates.
iPhone 8 Vs iPhone 8 Plus Vs iPhone X- The Major Differences!