Cricket is a sport that began back in England. You may have heard how they invented the sport but weren't able to win as many as they should have. Regardless, cricket has a fandom that has people drooling over it all over the world and not just England. In fact, it is quite popular in Pakistan as well. And with T20 World Cup happening, Pakistanis are once again excited.
Some of the matches are worthy of a spectacle. Top of the list in that category is one that is about to take place on 24th October 2021. Yes, we are talking about the Pakistan Vs India T20 match. It will be a Sunday so there goes the stress of juggling work while watching.
Read More: T20 World Cup 2021: Full Schedule Of The Matches
In light of that, we have come upon some information. It seems that the match is going to be screening in quite a lot of places. Despite there being a huge crowd, the places are ample. So, where and when is the match going to be screened? Is there any location near your house? Let us check out the details.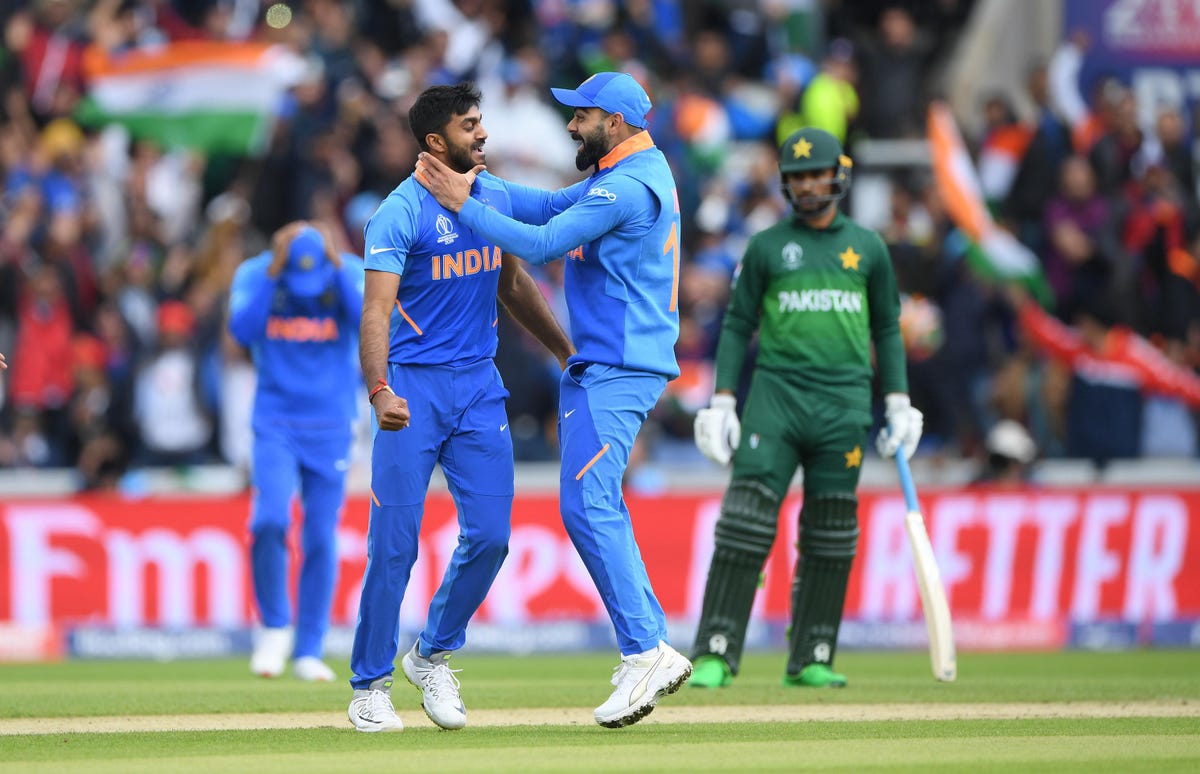 T20 Screening Schedules
Throughout the city of lights, Karachi, various venues have decided to stream the match. Of course, there are some timings and requirements for them.
1. Koyla Chai Restaurant Pool Side 
At this restaurant, you will be able to watch the stream without any delays. It starts at 7:00 pm. Have a cup of tea and watch the Pakistani team hit sixes!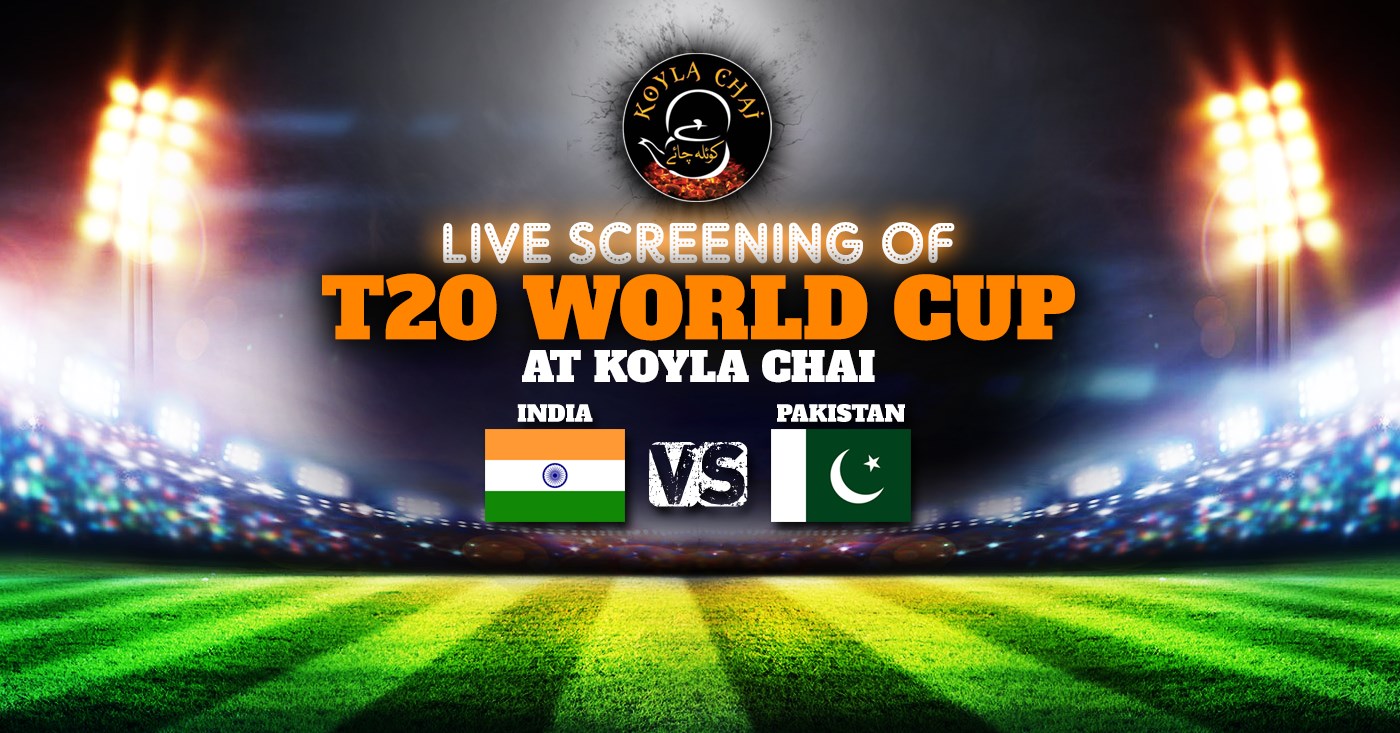 2. Ramada Plaza 
Here, we are talking about the one at Karachi Creek. As you can see below, it starts at 7:00 pm and you can eat while you watch.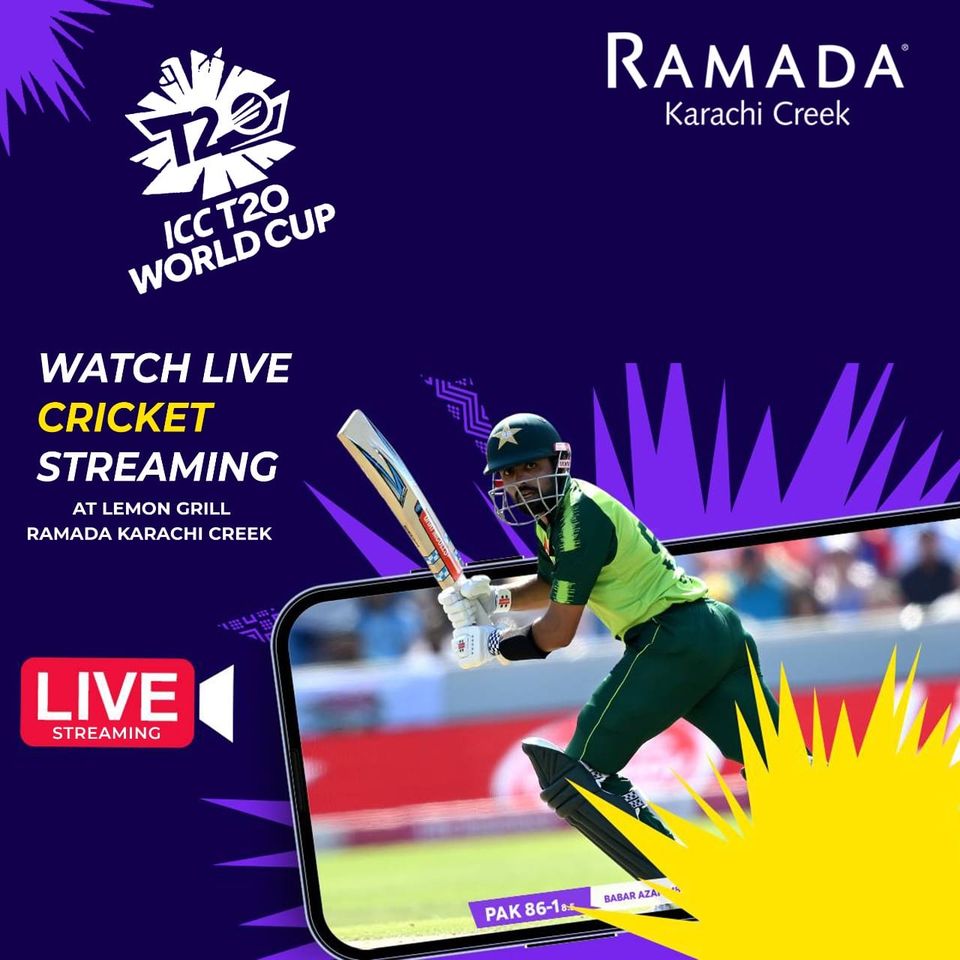 3. Iqra University 
It can be fun to watch the game with your classmates. The stream begins at 6:00 pm on the north campus so make sure to be there on time. It is only for IU students so keep that in mind.
4. Sindbad Wonderland
In Gulshan, those who are nearby can go watch the live stream here. It starts at 7:00 pm and goes till the match ends (25% off on black wristband for students).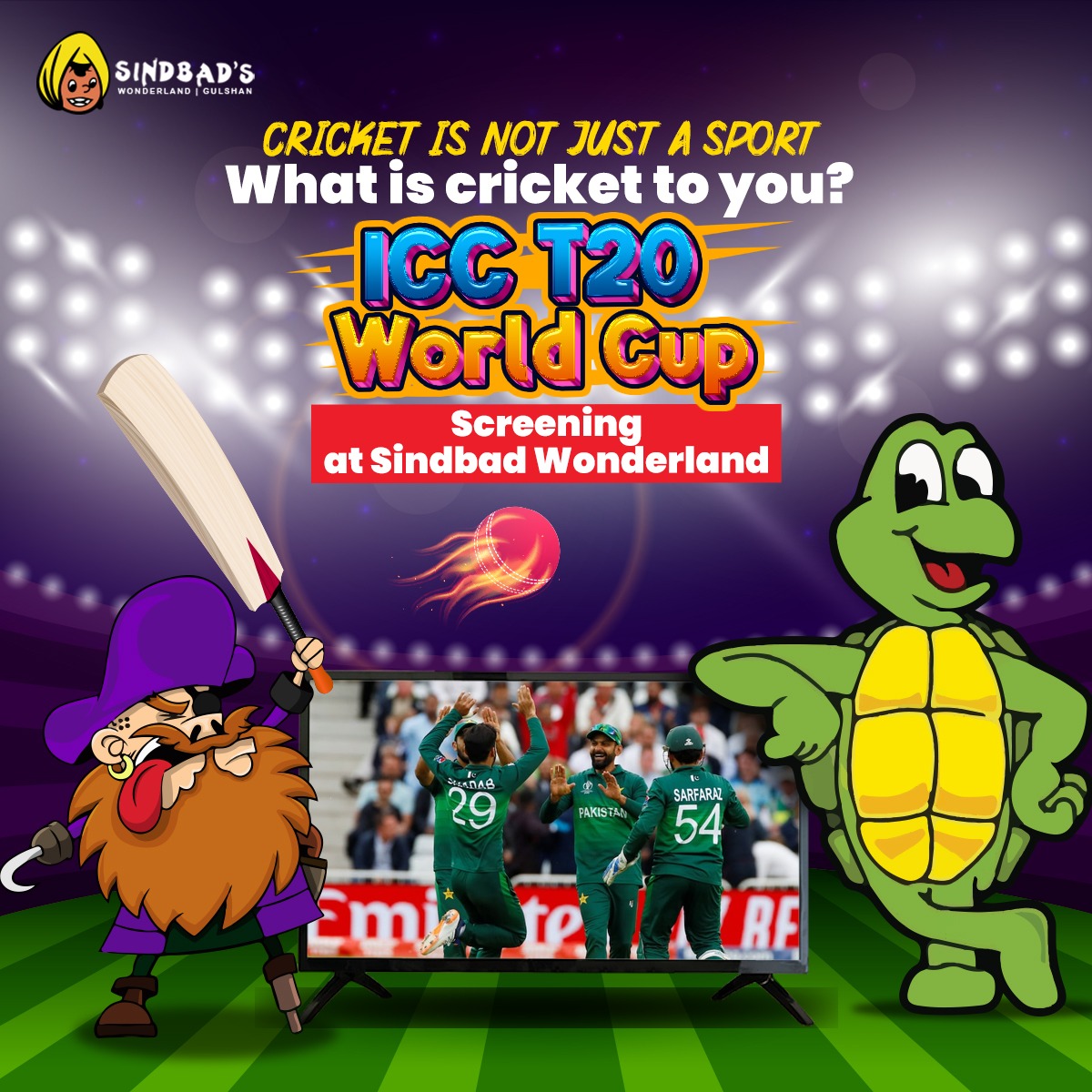 Read More: T20 World Cup: Twitter Awaits Pak Vs India Match With Full Fervor
5. Fatimiyah Sports Complex 
You might have heard of this place. They provide excellent activities so you know the stream is going to be good. They even have food stalls for visitors so if you get in before 7:00 pm, do check them out.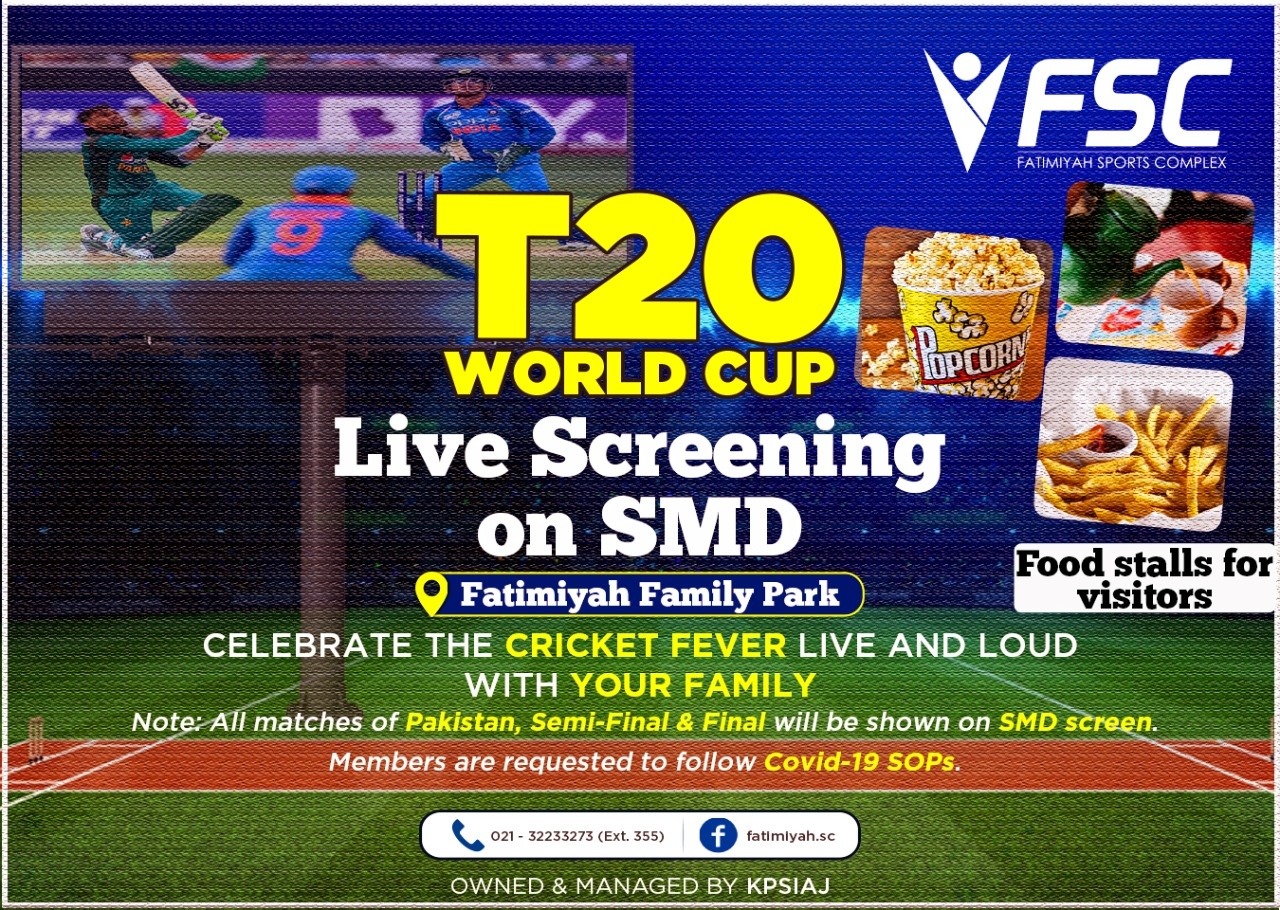 6. The Millennium Universal College 
Here we have the Clifton campus of this college where people can come and watch the game. The event opens up at 6:00 pm.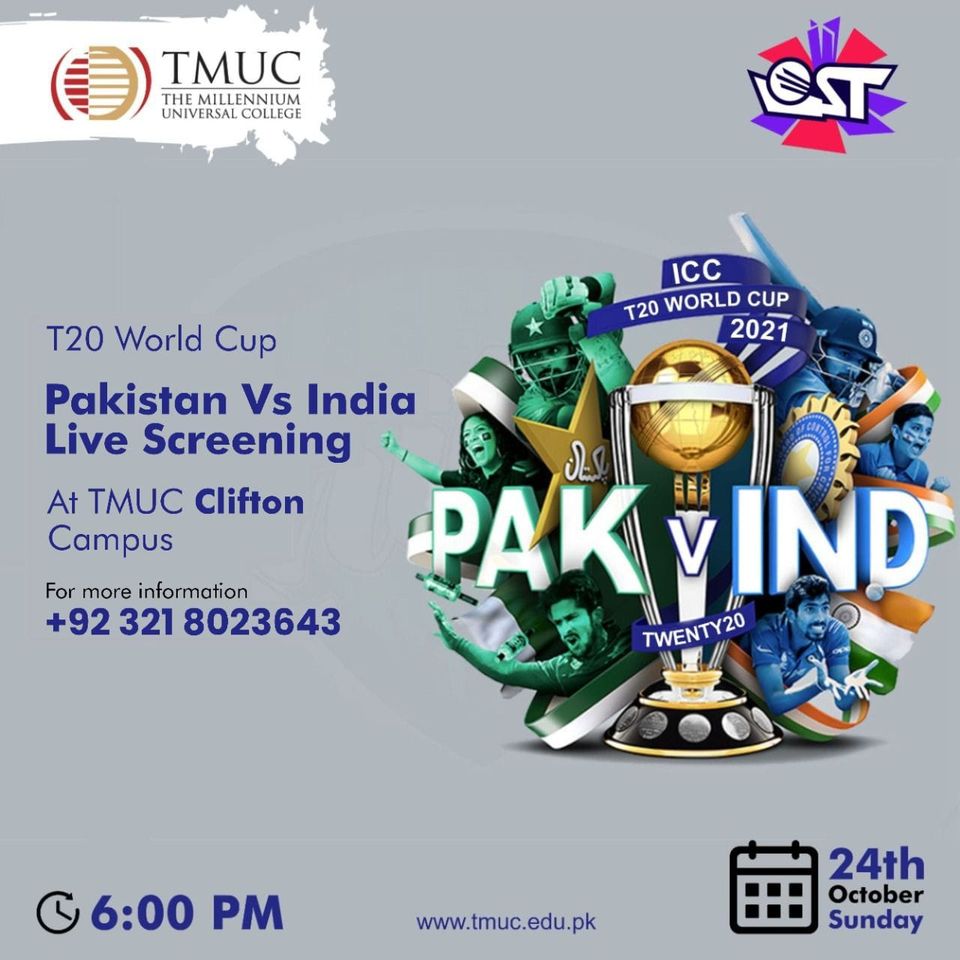 7. PitStop, DHA Phase 8 
This is a nice, cozy place in DHA. If you wish to have food as well as a good show, you can visit this location by 7:00 pm. Take a group of friends with you for maximum fun! (Ticket Price: Rs.500/-)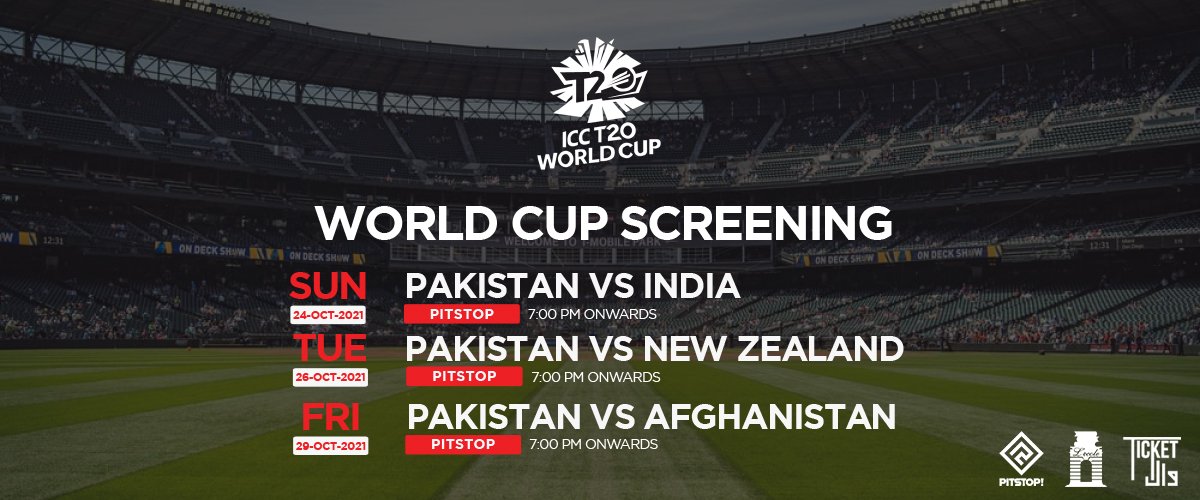 8. Clocktower Rooftop, DHA Seaview 
What can be better than watching a match at a rooftop location? Not only is it windy, but you also get to watch the Arabian sea drop its waves late at night. The event starts at 5:30 pm and will go on till midnight. Watch, eat, and have fun!
These are just some of the many locations where you can watch the live stream of the much-awaited match. There is no doubt that a large audience is going to turn up.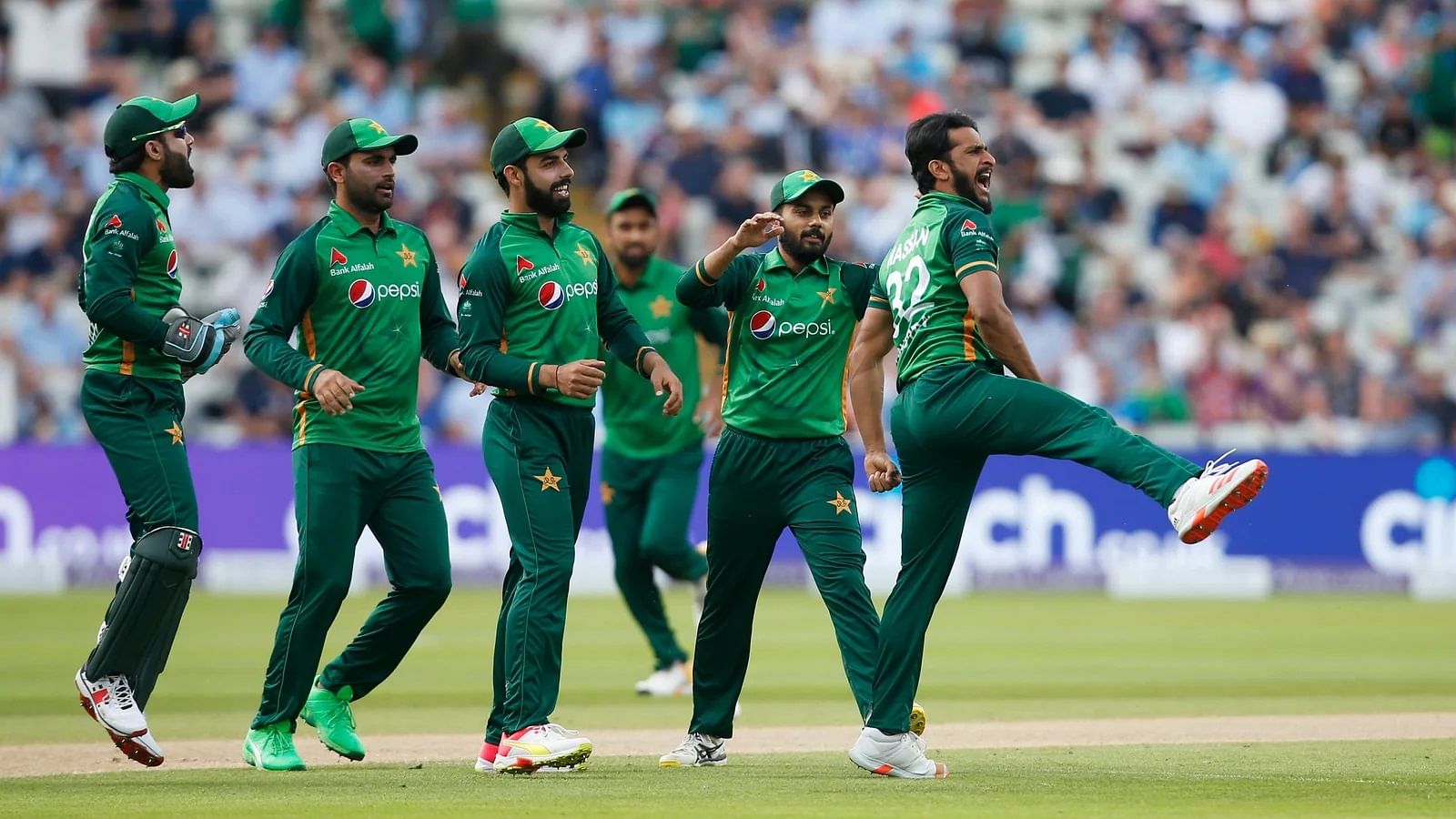 Stay tuned for more from Brandsynario!