In Pakistan, cricket is considered the most popular sport, even more than hockey, our national sport. It seems that the T20 world cup is now upon us and we are well deep into the matches. People are watching the games with excitement and they are just counting the days Pakistan steps into the field. Just like that, we have yet another piece of news for you.
Pakistan is set to face India in this world cup, which will bring quite a lot of heat to the cup. These two teams have been at odds for many years when it comes to cricket. While fans may support one or the other, it is always fun to watch when the match begins. In light of that, Twitter has a lot to say on the upcoming match, including memes!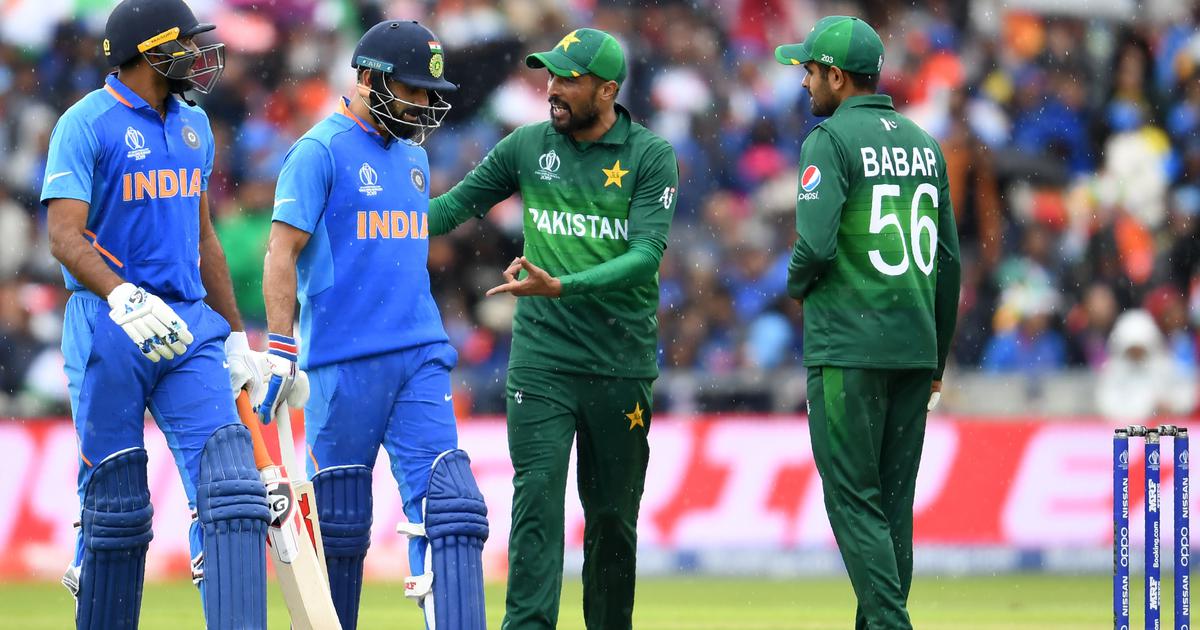 Read More: The Madness That Is Pakistan Cricket
T20 Pakistan Vs India Hype
As we are already aware, Pakistan has been gearing up for a fierce tournament ahead. We have some of the best lineups among all the teams. Like every year, there has been a lot of pre-game hype and memes on the internet. Not just this, India also released yet another advertisement that highlights the hype of the upcoming match.
As we can see, they have already started to taunt anything that comes their way. However, both teams have players who are willing to give it their best shot and go the entire distance.
T20 World Cup, India vs Pakistan: If you ask me, we'll win, says Babar Azamhttps://t.co/vk1MhwxxFd

— Newsroom Post (@NewsroomPostCom) October 14, 2021
T20 World Cup: India vs Pakistan head to head record, stats I All you need to know#INDvPAK #IndvsPak #T20WorldCup #T20WorldCup2021 https://t.co/glS53Vgk2S

— APN NEWS (@apnnewsindia) October 17, 2021
Tea is fantastic #ban_pak_cricket pic.twitter.com/jbiKOsDHJ4

— Sufyan Qasmi (@Sufyanqasmi2) October 18, 2021
#ban_pak_cricket#ban_pak_cricket
These two pics are enough for Indians 😂😂😂#ban_pak_cricket pic.twitter.com/LeGyT3gMcZ

— Awai_س (@Aw_ai_s) October 18, 2021
Match Coming Soon
As you can see, not only are they going against one other on the field, the fans just keep lifting up the hype. We hope that the match goes by without a hitch, although we have yet to see who will come out on top. The cricket fever is upon us and everyone is ready to watch.
#ban_pak_cricket
indian team world cup jersy kit
2007 to 2021 pic.twitter.com/Wq9m6C0J23

— Muhammad Tabish (@muhammad_tabis) October 17, 2021
Read More: T20 World Cup 2021: Full Schedule Of The Matches
Stay tuned for more from Brandsynario!