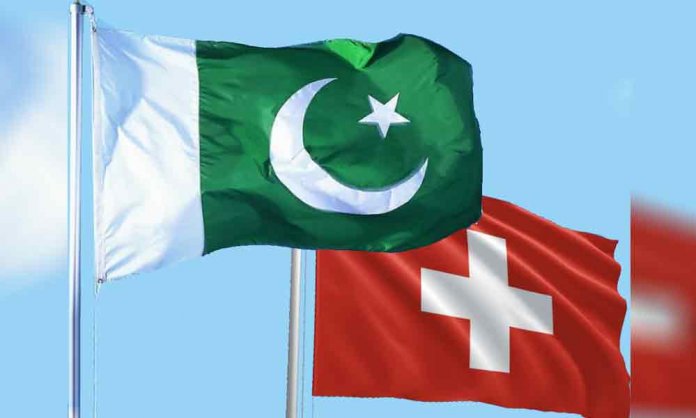 Switzerland Scholarships For Pakistani Students: Rietberg Museum, located in Zürich, Switzerland, has, for the first time, come up with a scholarship programme for Pakistani students.
According to the press release circulated on Wednesday, a Memorandum of Understanding (MoU) has been signed between Department of Archaeology and Museums (DOAM), Government of Pakistan and the Museum Rietberg to offer the scholarships.
Once the process gets over, the institute will provide short-term courses, internships, and residencies for Pakistani professionals in the field of archaeology, museology and cultural heritage management.
The museum will also help in securing scholarships for young professionals and students for higher education in the field of cultural heritage in Swiss Universities.
To initiate the process, a 2-member delegation from Switzerland will be visiting Pakistan to discuss co-operation in a number of areas like exhibitions, research, and training.
Last year, a Swiss delegation including Dr. Johannes Beltz, Head of Collections, Curator of South and Southeast Asian Art and Dr. Caroline Widmer, Curator, Indian Painting arranged a meeting with Eng. Amir Hasan, Secretary, National History & Literary Heritage Division.
The meeting was also attended by Syed Junaid Akhlaq, Director General, Department of Archaeology and Museums (DOAM), Islamabad and Dr. Ashraf Khan, Former Director of TIAC, Quaid-e-Azam University.
PTI Government To Introduce Uniform Education System in Pakistan
The aim of the meeting was to discuss the possibility of co-operation, knowledge sharing and potential joint ventures between the two countries.
Have something to add to the story? Let us know in the comments section below.
For more updates and details, stay tuned to Brandsynario.