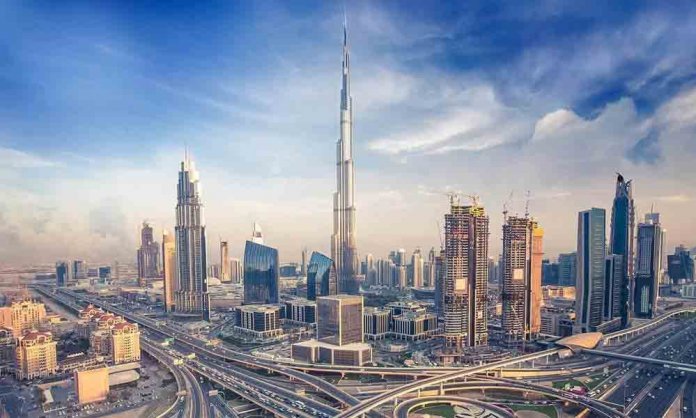 The United Arab Emirates (UAE) has changed their visit visa policies and tourist visa policies as well. Rules for widows, students, and job seekers have also changed.
New UAE Visa Rules for Visitors and Tourists
Both visitors and tourists can apply for a new visa after the expiry of the current visa without having to leave the country.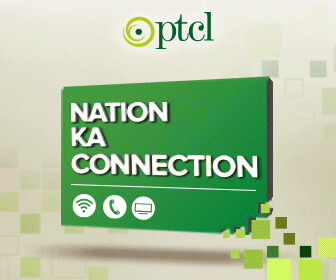 However, expatriates who are living in the Gulf Corporate Council (GCC) countries and those accompanying citizens of the Gulf countries do not qualify.
A 30-day period to renew visas twice will be granted, while special entry permits and 96-hour special mission entry visas are not included.
Dh600 is the cost of visa renewal and Dh100 is the charge per day for violators which will be applicable 10 days after visa expiry.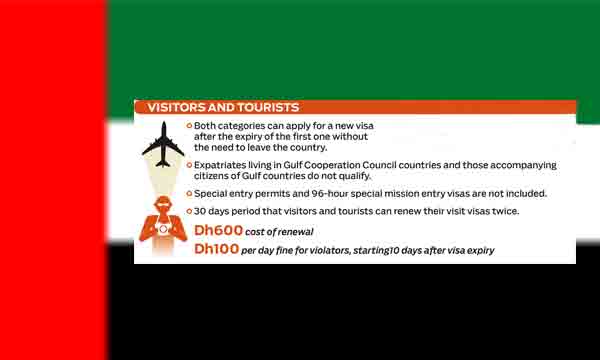 Students
Those children who have been sponsored by parents after graduating from high school or university or those children who are turning 18 will receive a one-year residency visa which can be renewed for another year.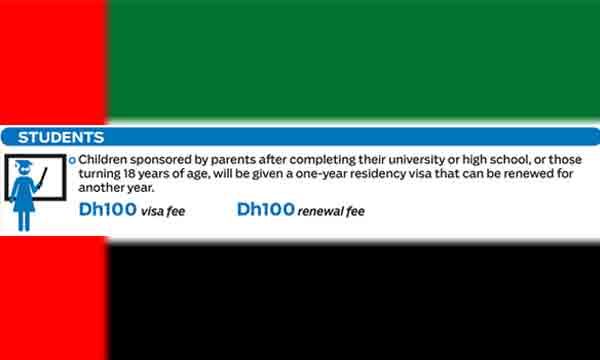 Widows and Divorcees
According to Gulf News, a new visa system has been introduced, which will be implemented from 21st October, now allows widows, divorcees and their children who are without sponsors to extend their visa up to one year from the date of death/divorce.
Brigadier Saeed Rakan Al Rashdi, Acting Director of Foreigners Affairs and Ports at the Authority has added that there will be conditions applied for the extension of the visa. Mainly, their visa is sponsored by the deceased husband or ex-spouse. Their visas are valid at the time of death or divorce.
The widow or divorced woman and their children must have had their residency visas sponsored by the deceased or former husband at the time of death or divorce, –he said.
Applications for visa extension for divorcees and widows can be submitted along with the divorce or widowhood certificates, tenancy contracts, and medical fitness certificates for themselves and their children, Emirates ID cards, insurance and income certificates.
Dh100 fee for one-year residency visa and Dh100 fee to cancel the previous visa will be applicable.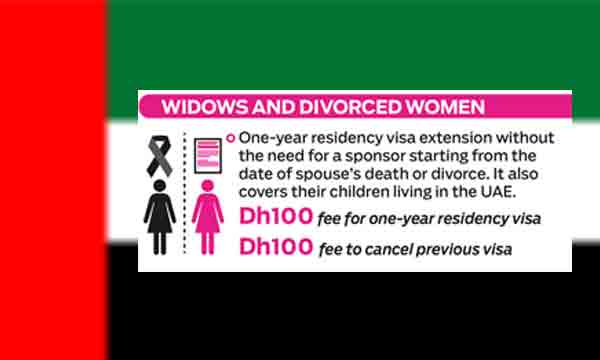 Job Seekers
For job seekers who are in UAE or plan on going to the country for opportunities now have extended time to seek work.
Previously, they had to leave the UAE after the expiration of their three-month visit visa or one-month tourist visa and then applied for new visas so as to return to the UAE.
"The new system now allows people on visit or tourist visas to extend their stay in the UAE for 30 days, for two times, after the expiration of the entry permits," – Brigadier Saeed Rakan Al Rashidi, acting director-general of Foreigners Affairs and Ports at the Federal Authority for Identity and Citizenship

"The extension of visas for visitors without exiting the country will help job-seekers get more time to find jobs and will spare them from the travel burden and other expenses as it has been the case."
What do you think about these new visa policies?
Stay tuned to Brandsynario for more news and information.