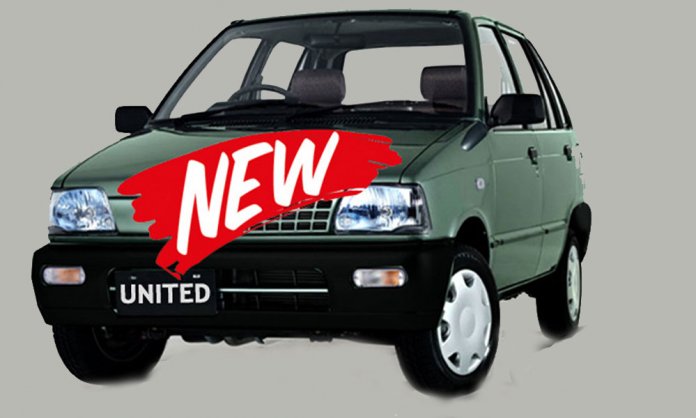 We all know Pakistanis have a soft side when we talk about Suzuki Mehran and Ravi in particular.
Not only did Suzuki introduce affordable cars to the automotive market, there is something about both the Ravi and Mehran which has been associated to many memories.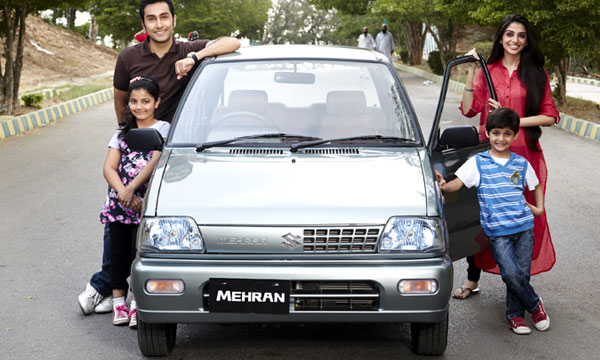 However, Suzuki then decided to discontinue its most popular car yet, and now, another automotive manufacturer has decided to bring it back in their own style!
United Autos, which has been in the news recently is claiming to bring a better version of both the automobiles!
BEWARE: Fake Images of United Auto's Upcoming Car is Circulating the Internet!
As per Muhammad Afzal who is the United Motors General Manager Sales and Marketing;
"The company will use Chinese technology to market its vehicles under the brand name of United. The local assembly of these vehicles will begin in the first half of 2018. Our car and pickup are not the copy of Suzuki brands. They are totally different and loaded with various attractive features and safety standards."
Previously, the manufacturer has placed an ad in the papers asking for serious partners to start a new venture.
As of now, we do not know how drastic the change might be, whereas slight changes such as the shape of the front lights, back lights, a new bumper style, and such details can be predicted from the new company.
However, we do not think there might be any significant changes to both the models, until and unless United Autos provides us with more information in regards to their projects. We do hope that the company manages to make the cars more attractive by giving them a better makeover with a better and more elegant interior.
United might introduce its car after Suzuki Mehran completely dies, or it might launch it in 2018, this is yet not known. Their Mehran can be priced somewhere between PKR 6-7 lacs. The rickshaw maker is also considering to open a plant in Pakistan soon.
What do you think about United Auto's new venture?
Stay tuned to Brandsynario for more news and updates.
Toyota Successfully Sold its First 2018 Camry Hybrid in Pakistan! [View Images]