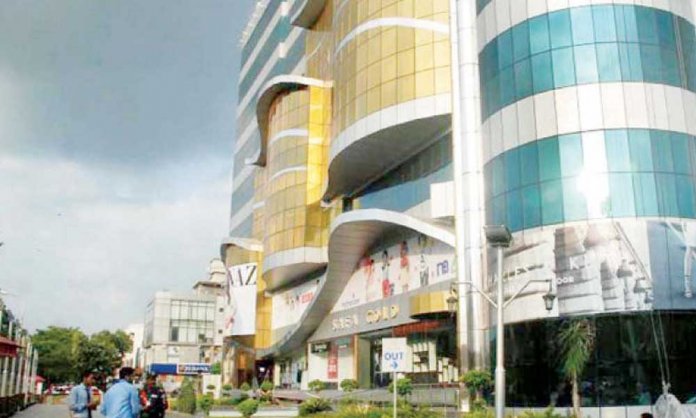 It has been recently reported that, upon orders from the Supreme Court, Officials of the Building Control Section, Estate Management, and enforcement directorates carried out an operation on a mall in Pakistan during which they partially sealed the mall.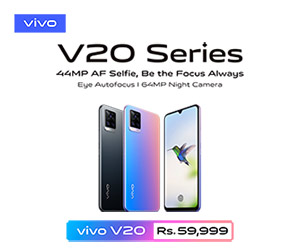 Sealed areas include food courts, basement, and the management offices.
The Man Who Brought Mohsin Abbas into the Industry Breaks Silence on the Matter!
Nine years ago, a plot that was meant for a health facility was bought by an investor as a commercial plot and was later granted permission by development authority officials to construct a mutiple-story mall on the plot.
In 2013, the plot was declared illegal and those officials were prosecuted and sent to jail.
Therefore, over the weekend, the Safa Gold Mall Capital Development Authority (CDA) has been partially sealed, leaving investors worried about losing the billions of rupees they had invested.
NAB has also been contacted to investigate whether this is a case of corruption.
The owner of the mall, Rana Abdul Qayyum, however, is no where close to guilty. Here is what he has to say about the situation:
"My review petition has been admitted by the Supreme Court against earlier observations passed by the honorable judges in a case which was not about Safa Gold Mall."
Arguing that CDA is the one at fault for allowing him to buy a plot which had been meant for a hospital, he further added:
"The chairman CDA had misrepresented the facts in Supreme Court in the absence of the aggrieved party, and it is our right to go for the review,"
Do you agree with Supreme Court's decision to seal Safa Gold mall, or could it be just another way for authorities to make money?
Tuba Aamir Lashes Out Against Abusive Labour Practices in Pakistani Factory
Let us know in the comments!
Stay tuned to Brandsynario for more updates.