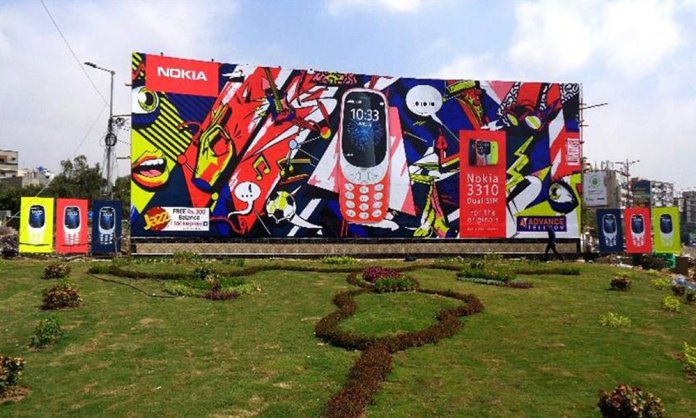 Supreme Court of Pakistan has ordered the demolition of walls built and used for the purpose of advertisements. This decision was taken after an appeal was filed against these constructions.
The hearing had taken place in Supreme Court's Karachi Registry by a bench headed by Chief Justice of Pakistan. The appellant had mentioned how these walls, especially around Cantonment Board and FTC have plummeted the metropolis' beauty.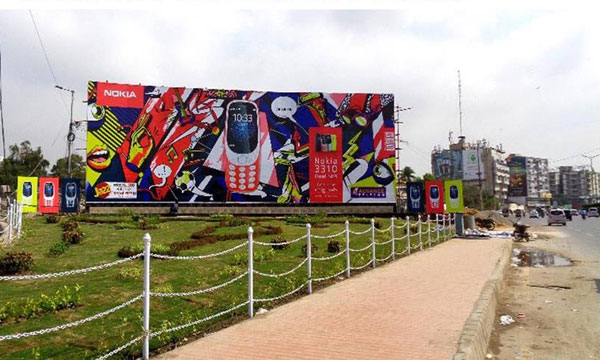 Justice Nisar summoned the CEO of Karachi Cantonment Board who was questioned and inquired about these walls and who built them.
The CEO had further informed the court that some of the walls which have been placed are for security measures, on the other hand, all advertisement companies have been issued a notice.
The court issued an order that walls built for advertising purposes be demolished in the city, including those at Shahra-e-Faisal; and has also demanded a report about the matter within the next ten days. Such walls have now been declared illegal and have been barred from being set up in the near future as well.
Sar Sabz's Latest TVC Reveals the Tale of a Female Farmer in a Man's World
Source: National Courier