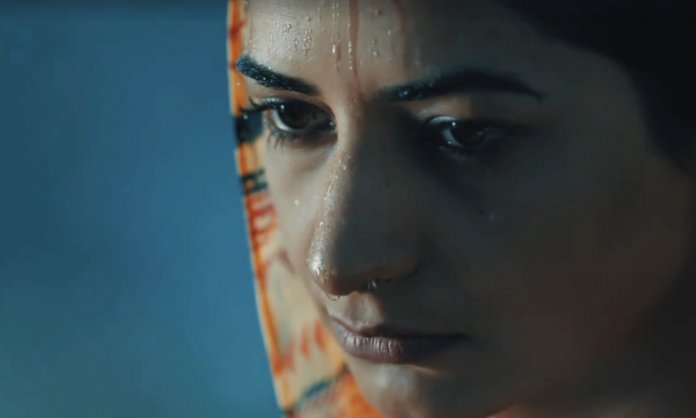 We often hear about the hard-working men who put their efforts into the fields to produce the best crops all year round.
However, what many do not know is that Pakistani women are also playing a prominent role in agriculture and are showcasing productive performance in the sector, encouraging its growth.
Our hard-working female farmers are a part of the backbone, contributing to the economy, playing significant roles in the production, processing, and utilization of food and other produce.
These bold rural women are breaking stereotypes by changing the perception of farming as a man's job.
It's time we acknowledge their hard work and determination in the development of Pakistan's economic sphere!
Meet the Agri-business Queen 'Rabia Sultan'
Many might not be aware of this unsung superwoman, the brave Rabia Sultan of Punjab who broke the glass ceiling and made farming her passion for life!
While her father desired her to pursue CSS, she decided to become her dad's right hand and took over her father's farming business.
Overcoming all obstacles, the soil empress devoted her heart and soul to the management of the farm and was awarded first prize Agriculture by the Government of Punjab in Punjab Government Company to Company competition.
Sar Sabz fertilizer, in its latest ad, narrates the untold tale of the heroic female farmer and we bet it is the most inspirational thing you will see today.
The commercial reveals how Rabia multiplied the crop production to more than 10 percent per year with Sar Sabz fertilizer.
She accomplished the production of 61 tonnes of crop per acre and won the esteemed accolade by Punjab government.
The real Rabia Sultan in the advert reflects how proud her father would have been of her profound achievement. After all, he taught his daughter run and manage the farm. Taking her dad's legacy forward, Rabia made his business into a lucrative affair for years to come.
With the empowering TVC, Sar Sabz imparts the message that Pakistani women are no less than men and can achieve anything once they set their mind to it.
The breath-taking visuals of our rural areas and crisp shots add to the beauty to the visual appeal of the inspiring storyline.
What do you think of Sar Sabz's ad? Let us know in the comments below.