The world runs on a strict schedule. Every day, the sun rises and sets with the end of every day. Everything works in a designated order. To make life easier for ourselves, we have developed various means to achieve it. Where we felt lifting was harder, we invented forklifts. Whenever we felt that water needed to be stored in a large quantity, we came up with reservoirs. It is in our nature to come up with ingenious ways to solve problems.
So, what did we do to make travelling easier on roads? We invented automobiles. Just like every other thing, automobiles have brands. It can be Honda, Toyota, Nissan, etc. Similarly, there is a brand that is known as Subaru. In the latest advertisement by them, Subaru's ad is pointing towards something. It portrays sibling rivalry in mere thirty seconds!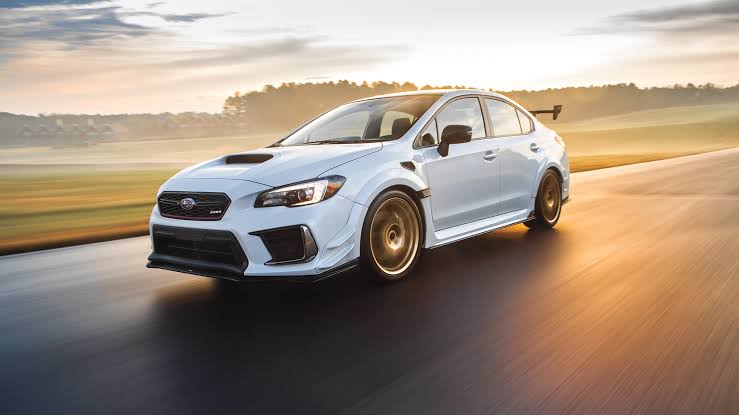 Subaru And Automation:
Subaru has come up with quite an ingenious method to capture people's attention. Yes, advertisement is yet another solution to people's problems of not getting the word across successfully. Subaru is quite a unique brand when it comes to Automobiles.
They design vehicles that are lesser in price than their counterparts but are well enough in performance. When someone thinks of Subaru cars, they are reminded of either sports vehicles or family sedans. So what exactly is the advertisement about? How does it capture sibling rivalry?
The Latest Subaru Ad:
The Ad starts with a car arriving in a garage lot. Two animals are observing it in the window of the house. Then, the camera switches to the shot of two kids running. They are running towards something. Another transition shows them running with a third kid. Either one is trying to get ahead of the other, as if in a race of sorts.
This envelopes sibling fighting quite well. It is apparent now that they are trying to reach the car, to see who gets there first! They are tripping each other over as they come to the front porch and then the garden. Finally, the camera raises to the mother opening the car door. The siblings were fighting over who gets the better seat!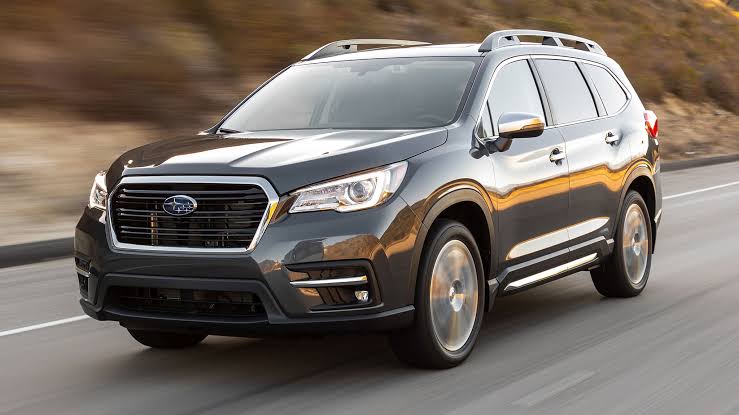 Advertising Infinite:
The advertisement continues with the words 'The Fight For Space Is Over.' This signifies that their new vehicle, which drives up to the porch, has ample space in it for the whole family. It was an SUV, from its design and build. The video then moves towards the end, with the family driving away for the weekend. Finally, a shot of the vehicle name is shown, and we realize which one is it! If you're aware of Subaru vehicles, you might have heard of this one.
Yes, it is the Subaru Ascent 2021 version. This seems like such an innovative idea for an advertisement. It captures the essence of the vehicle and the rivalry that develops within siblings as they grow up. It is a special bond that no outsider can understand until and unless they have been through the same scenarios.
Stay tuned for more from Brandsynario!