Are colleges becoming more open to the concept of holding classes in the metaverse after two years of Zoom classes? It sure seems like it. What began as a revolutionary technology only for the gaming world has now enveloped education too. With $150 million invested, Mark Zuckerberg's Meta is leading the charge in education in the metaverse.
Read more: 7 Common Myths About Entrepreneurs That Aren't True
What's The Experience Like?
The ability to leave your physical reality and fully immerse yourself in a digitally generated environment is what it feels like. According to Muhsinah Morris, the project's chief investigator, "it might occur in any timeframe and anywhere in the world." One of the 10 so-called metaversities that offers classes via VR headgear in a virtual classroom is the historically Black college in Atlanta.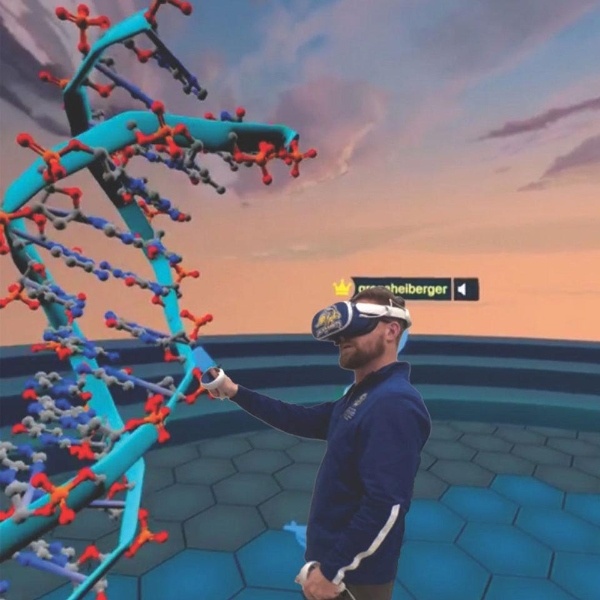 Universities Come Around
Reportedly, for years, colleges and universities have toyed with the idea of employing virtual reality as a teaching tool. However, the finances have helped them back. The headsets were large and expensive. Moreover, it is expensive and takes talented engineers to create efficient virtual learning environments.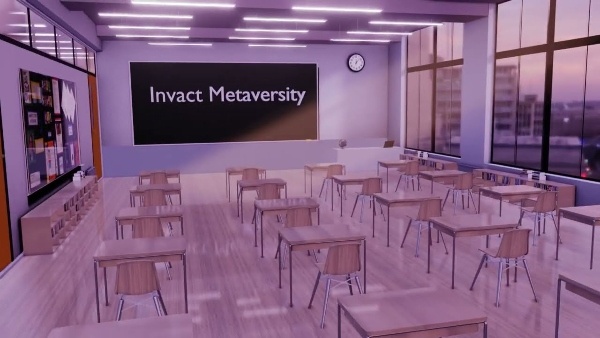 Zuckerberg has offered ten institutions free admission to the metaverse this autumn as part of Meta, the parent company of Facebook. One of these universities is the University of Maryland Global Campus. It is the only university that takes in more than 45,000 undergraduate students to attend the online-only institution. As a university, it lacks physical classrooms or student life areas. The new project by meta has lent numerous headsets to them too.
What's The Campus Like?
The virtual campus is clearly a college campus and was created by VictoryXR. It has an extended reality education software firm headquartered in Davenport, Iowa. There are white-columned Georgian-style buildings encircle a lush lawn that is vivid green. Two mallard ducks are chasing a pond in the middle. If you have the stomach for it, you can enjoy a ride on a rope swing that hangs from a tree.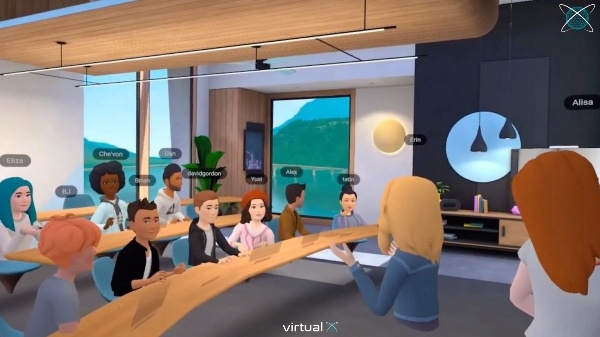 Does this project sound like something you'd be up for? It seems in the near future, the next generation could be studying in this way entirely.
Read more: How Is Technology Contributing To Sustainability?
Stay tuned to Brandsynario for the latest news and updates.