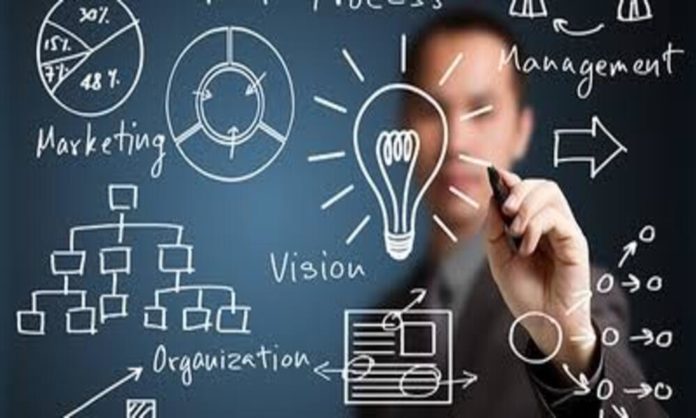 Roughly, one in every 18 people owns their own business. Some step into the shoes of entrepreneurs to pursue opportunities, while others — including those in developing countries — do so out of sheer necessity, because it's one of the most promising ways to earn a living.
Entrepreneurship is a dream for millions of people around the world. However, it comes with its own set of myths and misconceptions. If you have decided to take the plunge busting these myths is a good way to start.
Take a look at some of the things you might need to unlearn before starting your own business.
1. Entrepreneurs Are Born Not Made 
Many people believe that entrepreneurs possess innate, genetic talents. However, experts generally agree that most entrepreneurs were not born; they learned to become entrepreneurs. The recent proliferation of college and university courses on the subject supports this point. Entrepreneurship is currently being successfully taught. While there might be a few factors involved, however, almost anyone can be a successful entrepreneur.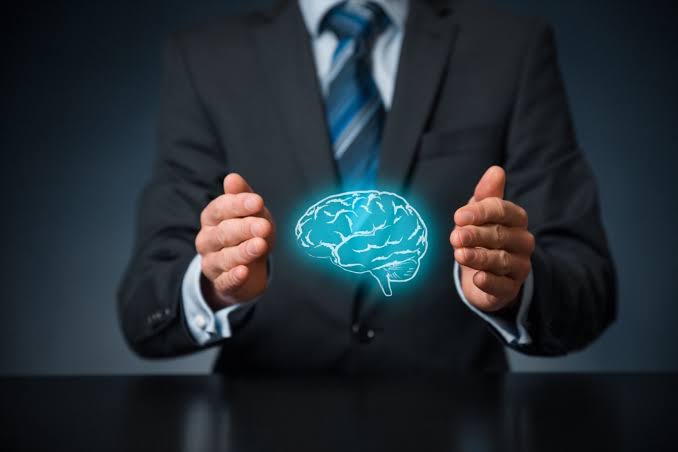 2. Entrepreneurs Do It For The Money 
While money could be a motivating factor, however, the most common reason that entrepreneurs start businesses is independence — the ability to create something they can call their own instead of working for someone else. Entrepreneurs want to control their destinies and their working hours.
Read More: How Is Technology Contributing To Sustainability?
3. Own Business = Freedom 
While the thrill of breaking out of the traditional, 40-hour work week can be a motivating factor behind starting their own business. However, in a majority of cases, the old schedules and creative limitations are exchanged with new demands. Sure, there will be more freedom in some respects, but entrepreneurism often requires great sacrifices. It can consume every part of your waking life; the work doesn't end when the clock strikes 5 p.m.
4. You Have To Be Young 
Entrepreneurship is for all ages! You can start however late or early you want. You do not have to be young to be a successful entrepreneur. A Global Entrepreneurship Monitor report found that the number of older adults who are self-employed outweighs that of young adults.
5. Entrepreneurs Have Limited Dedication
It is a common myth that entrepreneurs are not dedicated to any one thing. Dedication is an attribute that all successful entrepreneurs exhibit. They are dedicated to becoming their boss. To this end, they'll work day and night to make their business succeed.
6. They Need To Trust Their Gut 
The business world is full of stories of wealthy entrepreneurs who have achieved fame by trusting their intuition despite what other people thought.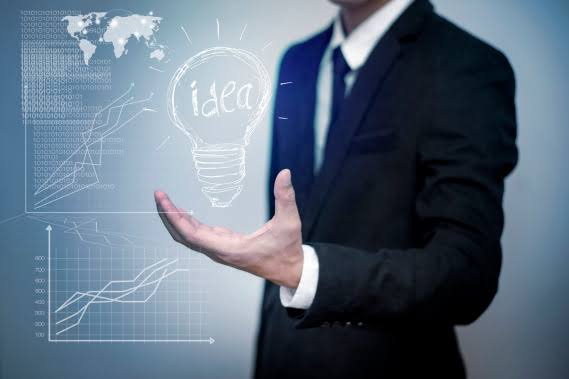 However, the reality is far more complex. It is fundamental to listen to clients and value constructive feedback. There is always a way of improving and, sometimes, what we think of as genius ideas are not that brilliant.
7. They Are Risk Takers 
The myth says that business people are addicted to taking risks, but in reality, the most successful people on the planet are very good at calculating risks.
The story of Bill Gates is a bit more complex than the entrepreneurial legend we are often been told. Bill Gates indeed dropped out of Harvard, but he did it when it was relatively safe to do so. He started selling software programs and applied for a leave of absence, which was approved by the university. Only after the initial success, did he decide to leave his studies and focus on his business.
Read More: Study Shows 4 In 5 Millennial Men Are Insecure About Their Looks
Stay tuned to Brandsynario for the latest news and updates.