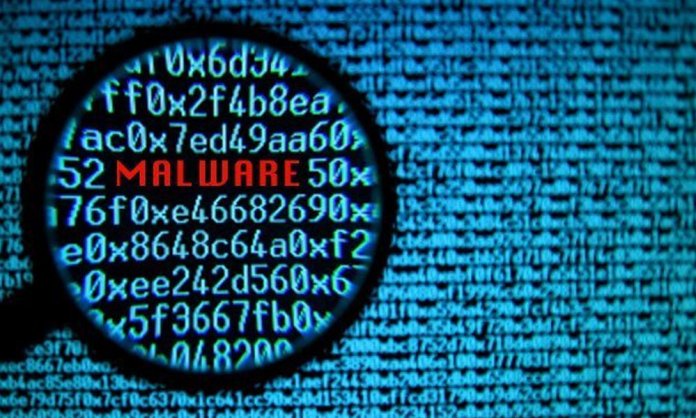 Cambridge Analytica ad exposed thousands of Facebook user data, however, looks like the social media platform has once again found itself in deep trouble as accounts have been compromised by a malware found in a paint program.
Pakistan is on number 3 for malware compromised accounts. The malware is being called 'StressPaint', was first discovered by security researchers of Radware, an American company providing application delivery and cybersecurity solutions.
At first, the malware does not cause any problems, however, at the back end, it starts copying Chrome data of stored cookies and saved passwords for all Facebook accounts accessed on the device!
According to TechJuice, the interface does not only collected login credentials but also kept track of payment details associated with an account, the number of friends and if the account was managing a page.
The interface also tried collecting Amazon credentials of victims, however, failed to do so. Another variant of Radware was found in control panels of some devices. The malware is designed to not be detected by antivirus programs. The malware has spread to almost two dozen countries, including Pakistan.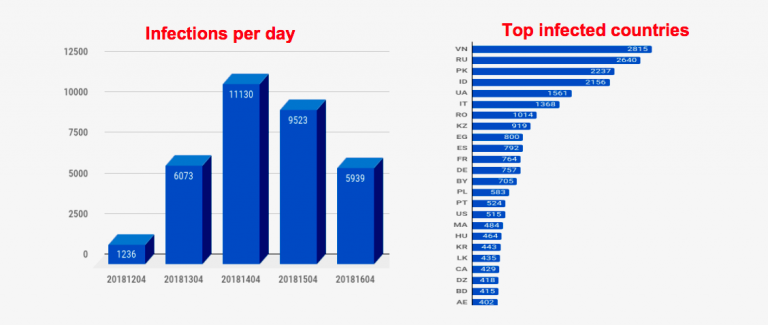 Recently, Facebook is one of the 34 companies who has signed an accord to unite against cyber attacks.
Are you safe?
Stay tuned to Brandsynario for more news and updates.
Toyota Corolla Hatchback 2019 Price in Pakistan & Specifications