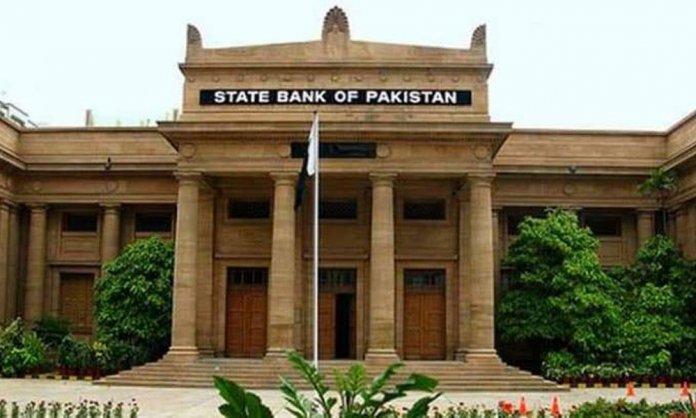 State Bank of Pakistan (SBP) has issued a warning for the public as a new scam has been on the rise.
As cybercrime and scams have reached an all-time high, SBP has requested individuals to be careful while sharing their details with others.
#SBP repeatedly informs public through circulars, brochures & public awareness ads that people should beware of different kinds of frauds & never share their personal/ #Financial info with anyone. Details:
English: https://t.co/LK3N5C4wNH
Urdu: https://t.co/N1NKBRPopp pic.twitter.com/mn76fQpExS

— SBP (@StateBank_Pak) August 8, 2018
Eid-ul-Azha 2018: This Electronics Shop is Giving Away Free Goats
Recently, unknown criminals have been calling random citizens impersonating to be SBP officials to extract bank and personal details of the concerned.
When the account details are shared, the criminals then take advantage and heavy losses result in concerning problems including illegal money transactions.
As of now, reports have revealed that these scammers have been asking for CNIC numbers, account numbers, full name, PIN numbers, passwords, etc.
If an individual does not comply and resist giving the information asked for, they are told that their account will be shut down or will be frozen.
SBP or any official bank will never ask for PIN numbers and passwords. Time and time again the officials have warned the public and have asked them to refrain them from sharing personal details.
A couple of banks such as Dubai Islamic Bank and MCB Bank have launched an awareness campaign in this regard.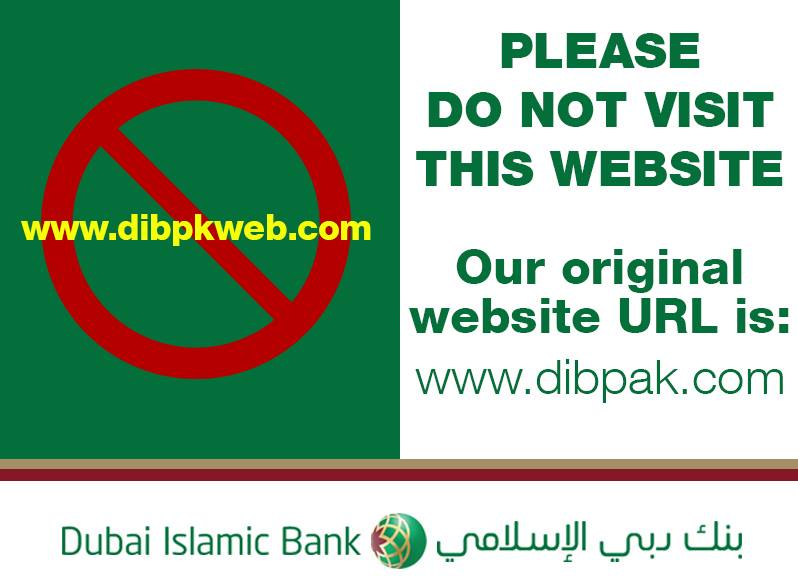 Stay safe and stay tuned to Brandsynario for more news and updates.
Pakistan's IT Ministry to Develop Robots to Deal with Disasters