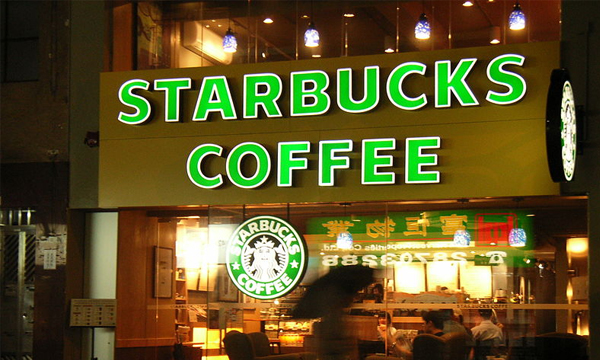 It is finally happening! Starbucks is coming to Pakistan. Reports reveal that Karachi and Islamabad will be the first to welcome the popular global brand.
It is about time the world's best coffee and espresso café comes to the land of green. Boasting a whopping number of 23,000 outlets worldwide, Starbucks has become the most demanded coffee shop!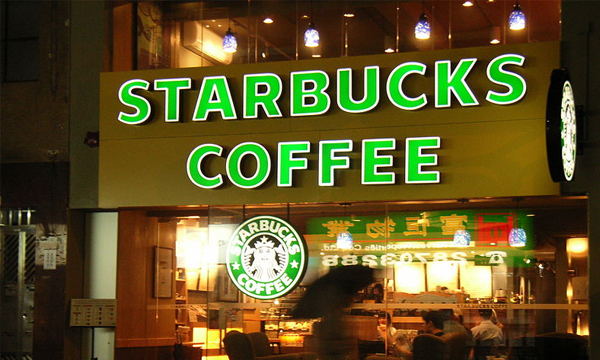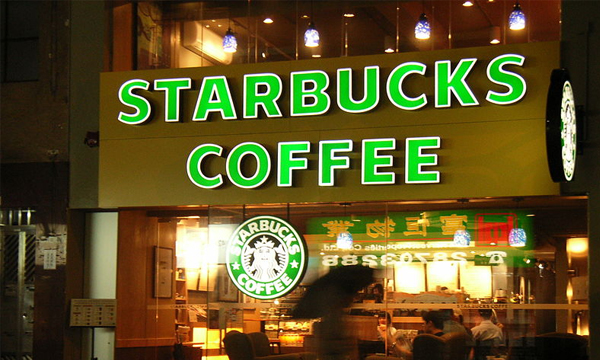 Rumors are that Starbucks Pakistan menu will be launching its signature "Ready Brew", Pumpkin Spice Latte, Salted Caramel Mocha, new Chile Mocha, scones, cakes and muffins in its menu.
But will this brew trouble for the local cafe Sattarbuksh? Chances are that Starbucks will take some legal action against the eatery for taking inspiration from the brand name. 
What is more, Starbucks launch will give a huge boom to competition to coffee shops like Lals, Gloria Jeans, Espresso, Butlers and NewYork Coffee.
Citizens of Karachi and Islamabad are in great luck as the brand will hit these two cities first!
However, no official date of opening has been announced yet.
Stay tuned to Brandsyanrio for more updates!