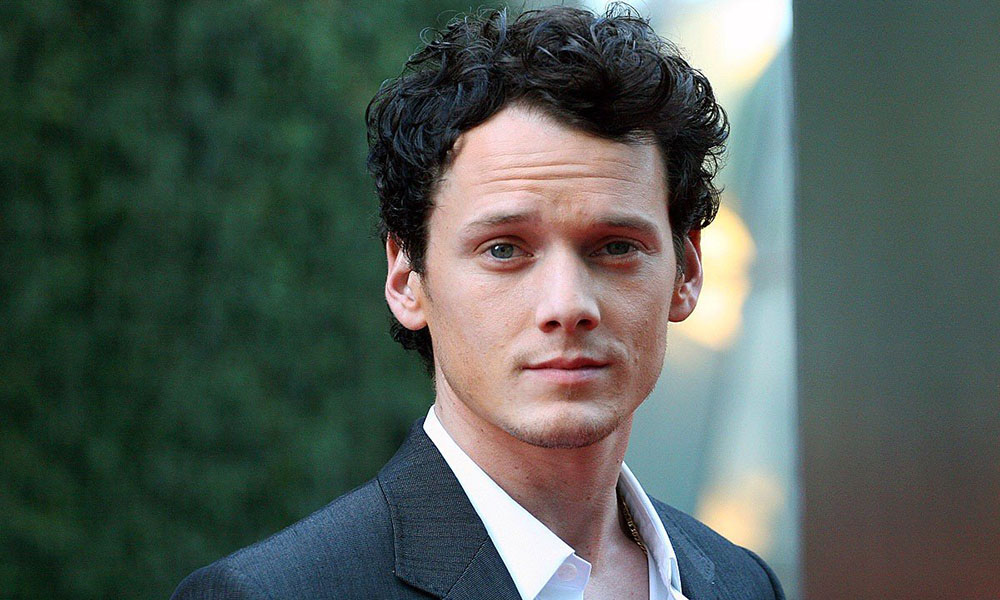 Anton Yelchin, a rising young actor who starred as Chekov in the new "Star Trek" film, was killed early Sunday in an automobile accident, his publicist confirmed. He was 27.
"The news is so sad and true," Jennifer Allen said in a statement.
Yelchin "was killed in a fatal traffic collision early this morning. His family requests you respect their privacy," the publicist said.
Born in Russia, he came to America when he was six months old with his parents, who were star figure skaters with the Leningrad Ice Ballet.
He began acting at age nine, and won roles in television dramas and films starting in the 1990s.
His movie credits include "Star Trek," "Star Trek into Darkness," "Star Trek Beyond" and the 2007 crime thriller "Alpha Dog."

http://www.brandsynario.com/star-wars-episode-viii-shooting-begins/