After much wait, Spider Man finally entered the Marvel universe. Originally from Sony, people did want to see a rendition of the web thrower but how would Marvel weave him or if it ever would be was a question the fans did not have an answer to. But since Peter Parker's addition, the Marvel universe has become much more fun and the fandom of Spider Man has gotten the well-deserved hype as well.
Read More: Spiderman Far From Home: 3 Things you Didn't Know About Marvel's First Hijabi Character
1. Daredevil
If you are a true Marvel fan, you are not just a pro in the movie verse, you have to be well aware of the seasons as well, otherwise, their appearance will not have as much as an impact on you as the rest of the viewers in the cinema hall. But if you are reading this, so I am going to go on a limb here and say that you are a true follower and are aware of Daredevil. Though small, the iconic scene will have you hooting for Matt Murdoch, a 'very goof lawyer' (if you know what I mean).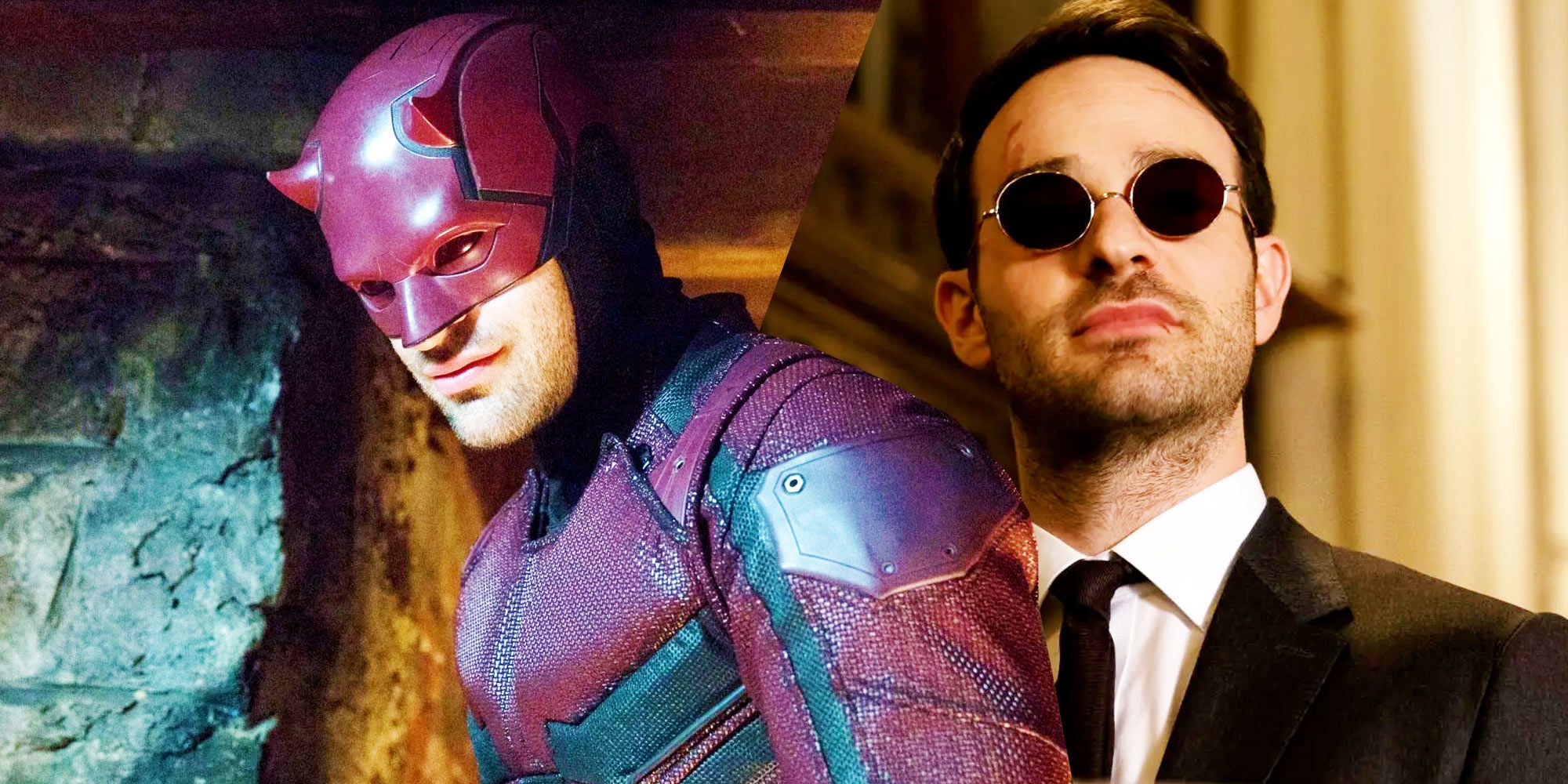 2. Doctor Strange
It is no spoiler that Doctor Strange would be in the movie. Now, we know of Tony Stark's importance in Peter's life but after his death (if you haven't seen Endgame yet I am not even sorry for this spoiler) Peter was lost, and even Happy could replace Tony. While it is not the same relation between Strange and Peter, Spider Man finds a mentor in the Doc and that is something worth watching.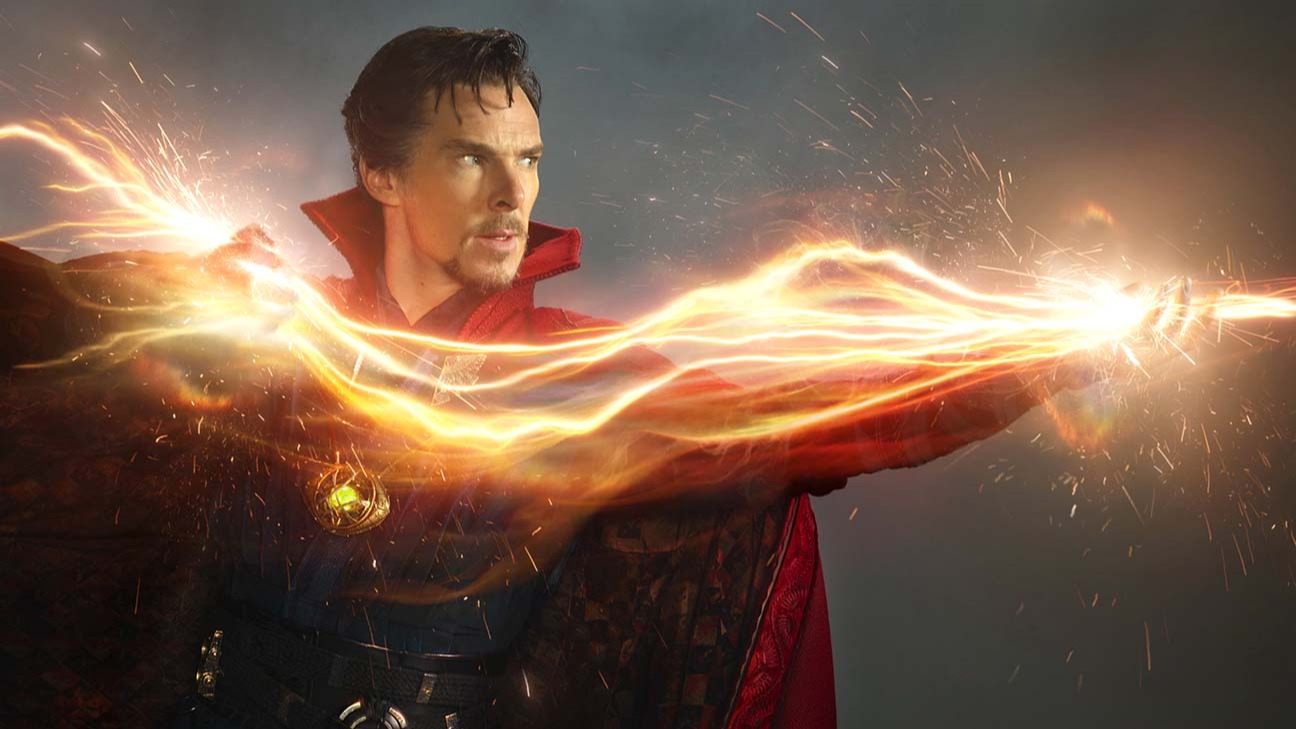 Read More: Pakistanis Can Celebrate Spider Man Fandom On TikTok
3. Spider Man(s)
If this is a spoiler, I AM REALLY SORRY. In my defense though, it is on the poster as well. Everyone knows that it will not be just Tony's Peter in the movie. This is why it becomes a much-needed and unexpected crossover. You will love the spider-men interaction for sure.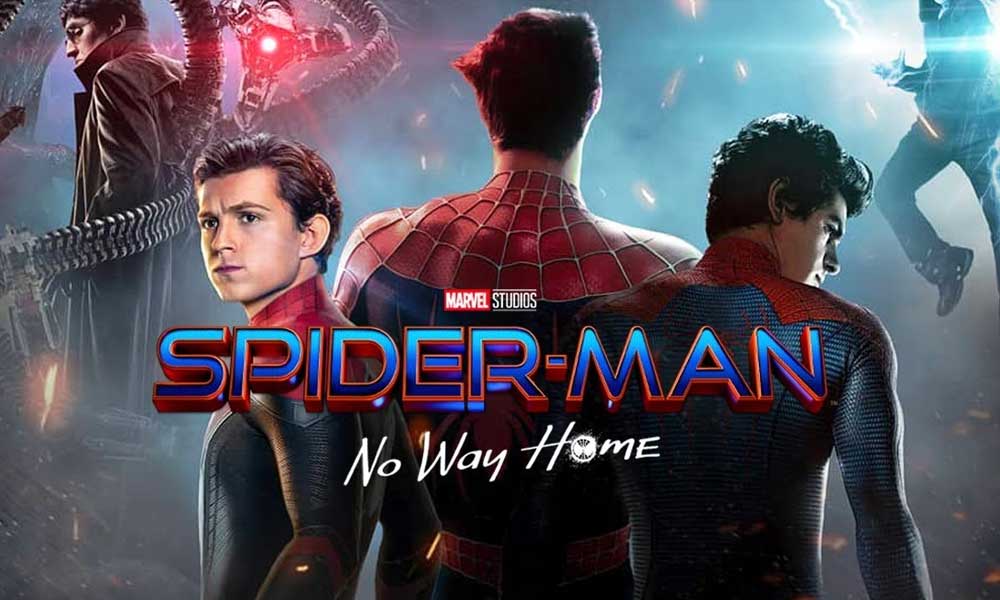 4. Identity reveal
Except for the Avengers, almost all Marvel heroes attempt to hide their identities. Spider Man did the same. However, as you can see in the trailer, Peter's identity gets revealed. How will he be targetted, how extensive will it be, and that too, without Tony to guide in Tony's way is something we would love to see.
5. College Time
For some reason, the other Spider-Men were not as relatable. Maybe it is because of Tom Holland but the Marvel cinematic verse has made the hero more relatable. This is why we feel like this is such an epic growing-up moment as we get to see Peter apply or college and strive to get in one (relatable even for all the graduated fans who are working full-time.
These are just some reasons that make you watch the movie absolutely necessary. So go and book your tickets so we can discuss some more.
Stay tuned to Brandsynario for the latest news and updates!