As always, Karachi's weather remains unpredictable. You never know when the heatwave would hit Karachi or when it would turn into light drizzles. That said, while we may not be sure when it would hit, we know that it would come sooner or later. This is because heatwave has become an unfortunate constant in Karachi. All we can do now is know how to make sure it doesn't have too much of an adverse effect on us.
Karachi and its people
By 2017 population statistics, Karachi stands at 16.1 million people. Even if half of us decide to be more vigilant about our surroundings, the rest of the population may not have to experience extreme side effects of the weather. This vigilance was shown by SPAR Supermarket in Pakistan.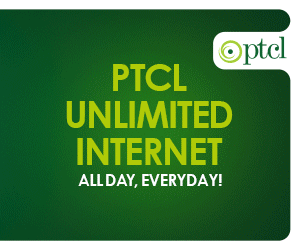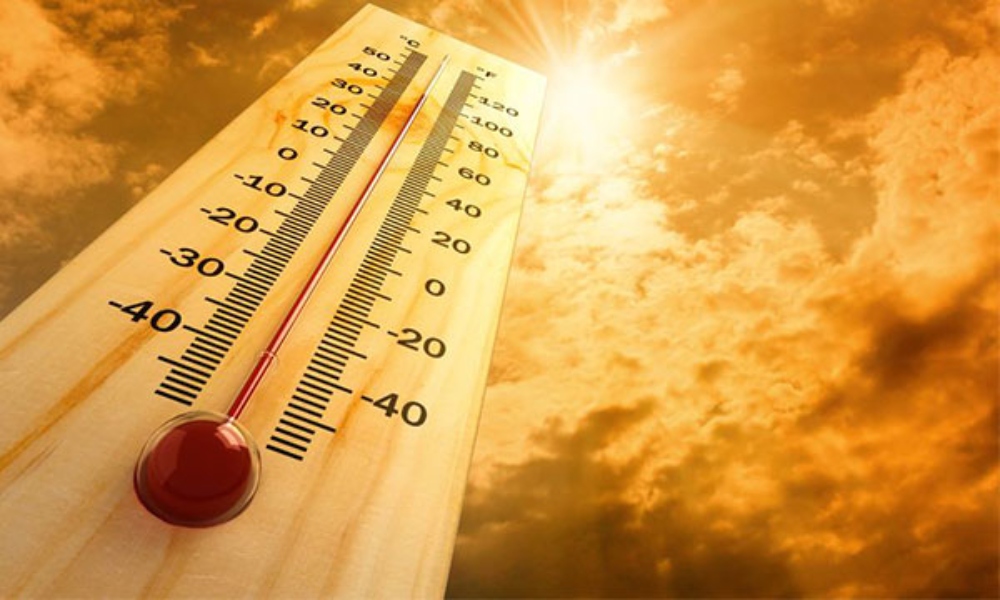 When you visit the supermarket, you often forget in the cold of the AC that your drivers are outside. In the parking, the drivers have to switch off the cars. And even if it's not off, the heat renders the AC useless. As a result, instead of suffocating in the car, they step out under the direct sun for at least there will be some wind.
SPAR Pakistan in the heatwave
SPAR Pakistan acknowledged these drivers's struggles. They decided to make sure that the drivers get looked after alongside their valued customers.
SPAR Pakistan had their worker go out and serve cold beverages to the waiting drivers. In a time when most people do not really care about people with 'invisible jobs' it is nice to see SPAR caring for them.
Of course, one cold beverage is not going to be enough on a wider scale. But look at it this way; they are doing what is doable for them. If you, too, do what is feasible for you, collectively, it will be a massive step. And when all of us follow in these footsteps, hopefully not many people will fall sick or die at the hands of the heatwave.
Stay tuned to Brandsynario for the latest news and updates!