Sony has resided among the champions for a lot of years now. You could say that company has had decades to make itself into something worthy. Its products are considered flagship in any domain and you know it has strength when you read its name. Smartphones by Sony are some of the most robust ones out there, with extraordinary camera capabilities. Despite there being so many brands, the company has still managed to retain its title. But today's story is about Sony Xperia.
Until some time ago, we didn't know what the company had been up to in this quarter of 2021. It was initially revealed that a new smartphone, Sony Xperia was being worked on. According to sources, it was going to hold some cosmic-level features. The wait, it seems, is over now. The event date and invitation for the smartphone launch have finally been revealed.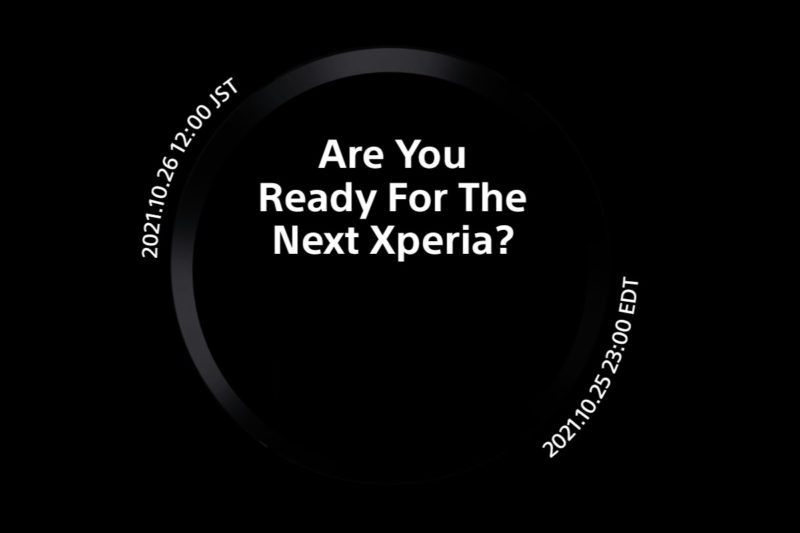 Read More: 6 Phones You Can Buy For Amazing Underwater Photography
Sony Xperia Event
The event is less than a day away and we are already looking forward to it. However, the reveal of the event date itself was not the most shocking part. Alongside this, Sony Xperia has released a new teaser in which they talk about the upcoming smartphone. Let us tell you, from what we have seen, it is quite a beast.
In the teaser, Sony Xperia shows off three of its previous smartphones which have impressive cameras. Alongside that, some reviews are given regarding the phones and how memorable they are. Next, we were shown that the upcoming smartphone is more cameras than phones. It almost feels like a camera attached to a phone. Additionally, even a filmmaker stated that the newest addition is the best smartphone camera they have ever seen!
Lights, Camera, Action
All of this points towards the fact that Sony is moving ahead at a brisk pace. To release such a camera would mean shattering the current limits that are used. It means that the company is producing technology that is quite ahead. The camera, as said, is no less than a cinematic one, and is sure to rock the world of technology when it is released. We think the public might be storming the franchise once the product is out.
We hope to see Sony make impressive bounds as the year comes to a close. That hardware button for the shutter is certainly something new and not what we are used to. Its presence signifies that there is quite a lot at work here besides just the software. Sony is headed in an entirely different direction than its competitors.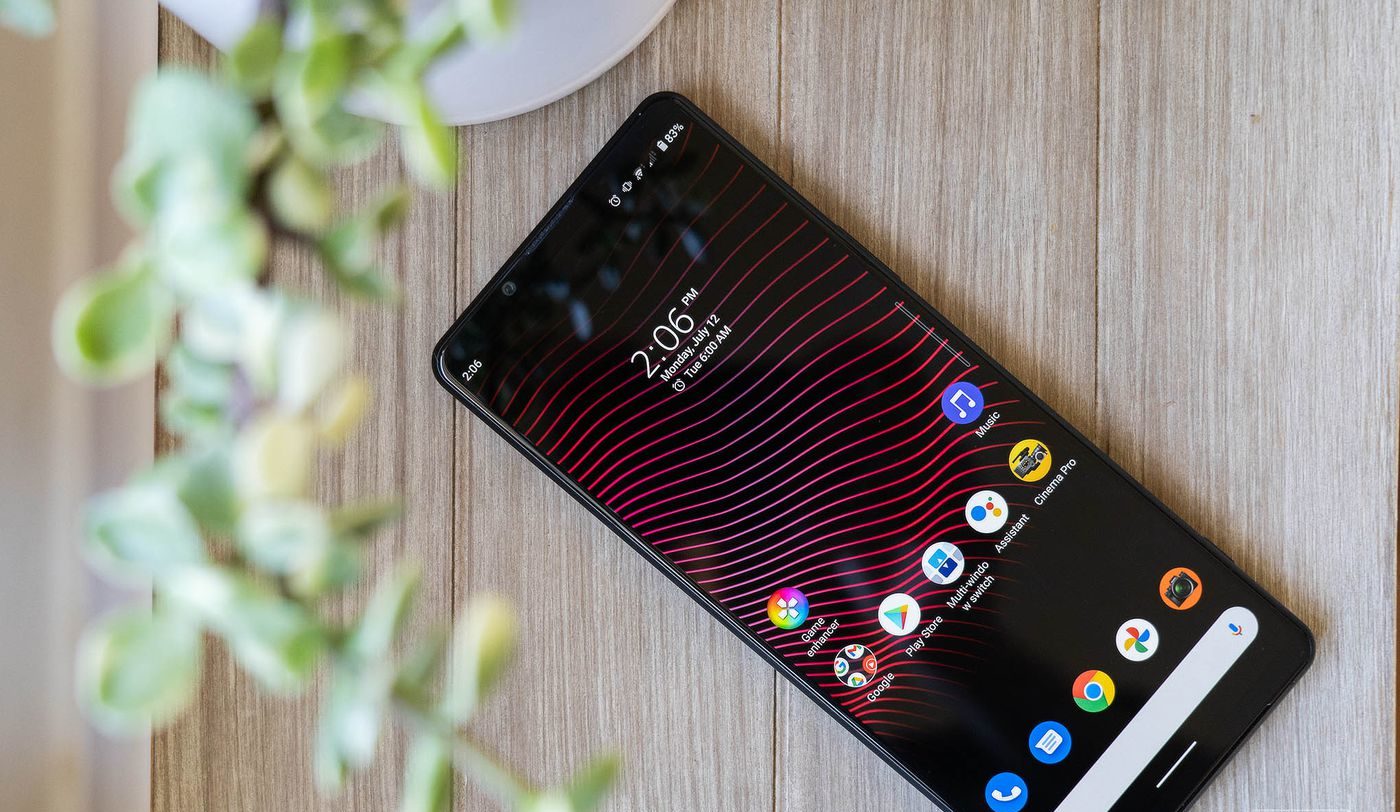 Read More: Xiaomi Soon To Launch Apple Design Affordable Phones
Stay tuned for more from Brandsynario!