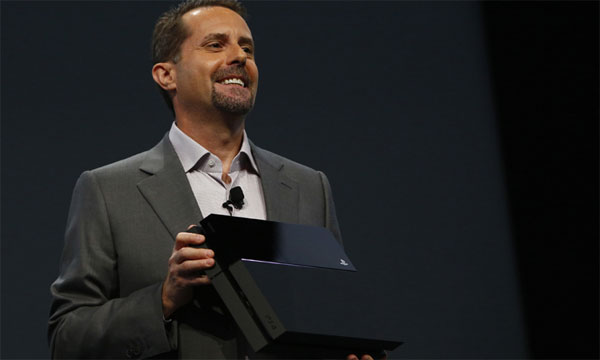 Sony Interactive Entertainment's president has confirmed that the company is working on an upgraded version of the PlayStation 4.
Though President and Group CEO Andrew House declined to offer a product name, release date or price for the more powerful PS4, he did call it a "high-end PS4" and said that it would "complement the standard PS4."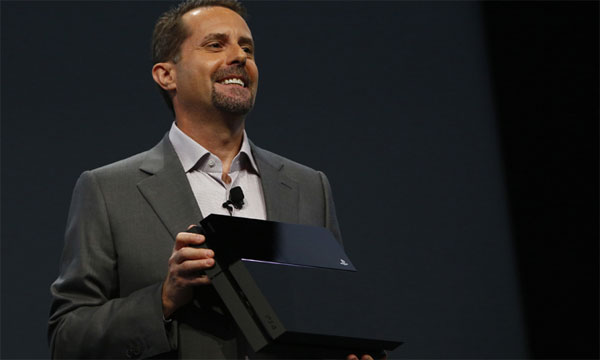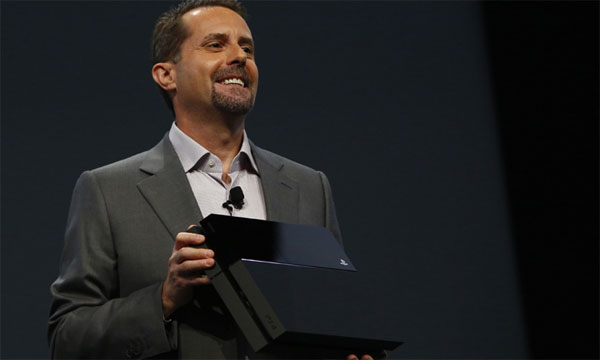 Speaking to the Financial Times, as reported by Gamasutra, House said that "all games will support the standard PS4 and we anticipate all or a very large majority of games will also support the high-end PS4."
But the high-end PS4, which rumors have referred to as the PlayStation 4.5, PlayStation 4k or PlayStation Neo, would not be present at the 2016 Electronic Entertainment Expo; Sony wants a strong line-up of games in place first.
PlayStation is to hold its E3 press conference from 6pm PDT on June 13 (1am UTC, June 14) at which it will outline its plans for the coming months and perhaps, should the high-end PS4 factor in some capacity, the next couple of years.
Microsoft is expected to announce one or even two new editions of the Xbox One at a media briefing earlier in the day.