The people who are doing the devil's work will get on the wrong side of the meetha lovers, especially the Rasgulla and Gulab Jamun lovers. If you don't get the context of this story, then keep reading because we have a weird account or rather an odd piece of work for you, the Rasgulla Biryani.
Gone are the days when weird experiments were accepted and appreciated in the name of fusion food. However, nowadays, it is no less than a nightmare to indulge in something like Rasgulla and Biryani or Maggi and Golgappas. Aren't these already killing your appetite?
Read More: Would You Try This Bizarre 'Rasgulla Chaat' With Chutney?
Last week, we talked about how someone made Rasgulla chaat for their food cart business, and people had bad stuff to say about it. Well, only if it had stopped over there, but people and their attempts to try the most bizarre things in the world seem like putting Rasgulla in whatever food you find is the new upcoming trend.
Rasgulla Biryani 
The latest piece of work also seems to be made and delivered in India. An Instagram user took to her account to share the details about the dish and the restaurant offering the Rasgulla Biryani on their menu. The recipe is also going viral on Facebook, and the reactions are hilarious.
Let's take a look at the video.
What seems like a biryani doesn't resemble biryani one bit. Or, as we say, we don't see the traditional color or the touch of the biryani given to the rice. The rice looks bland, to begin with, and spices and herbs are nowhere to be found. The alluring food video made people furious with the idea of replacing meat, egg, and veggies with Rasgulla. Imagining Dum Biryani with Rasgulla will undoubtedly kill your love for these two delights. At least, this is what netizens feel, and we indeed agree with them.
Read More: Bizzare or Not? Stuffed Maggi Mirch Leaves Internet Divided
Let's take a look at what people have to say.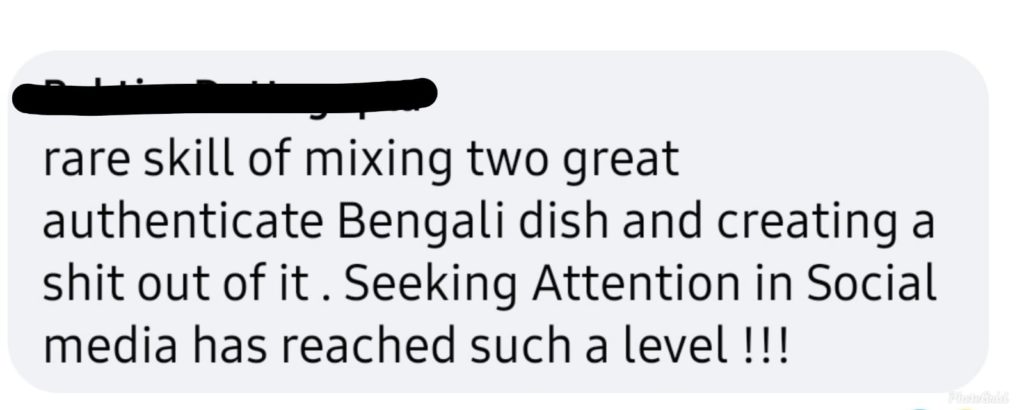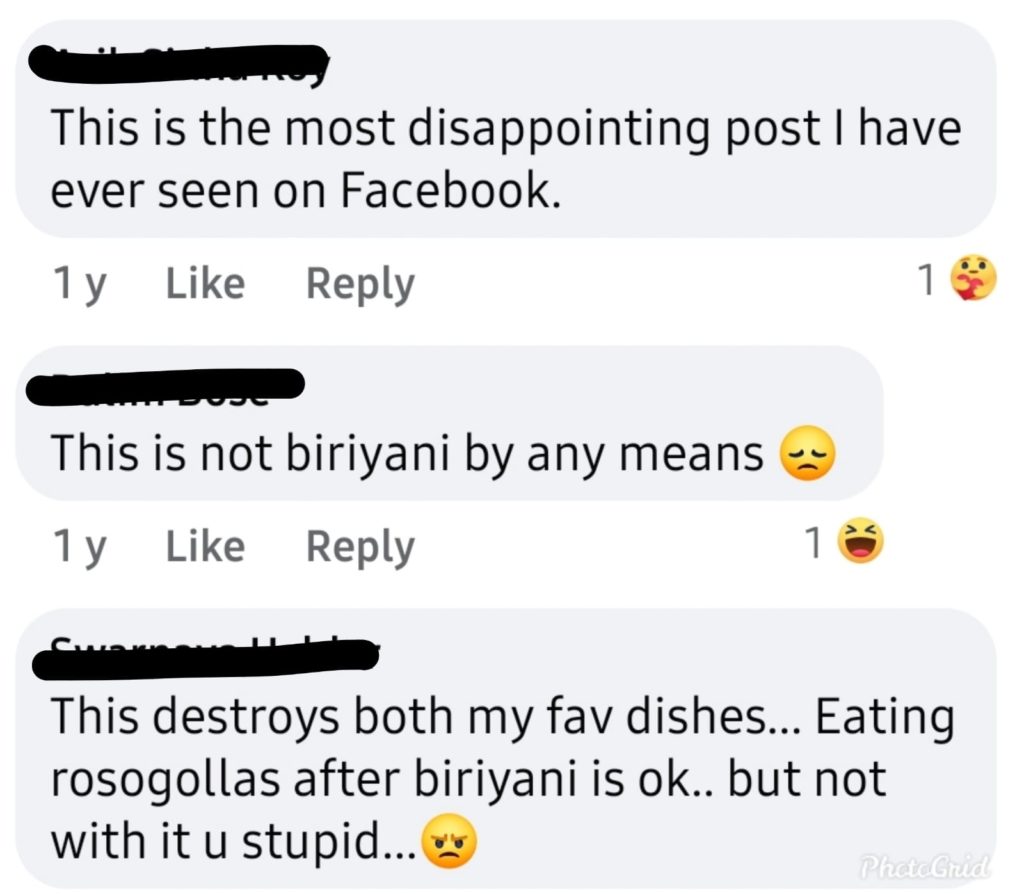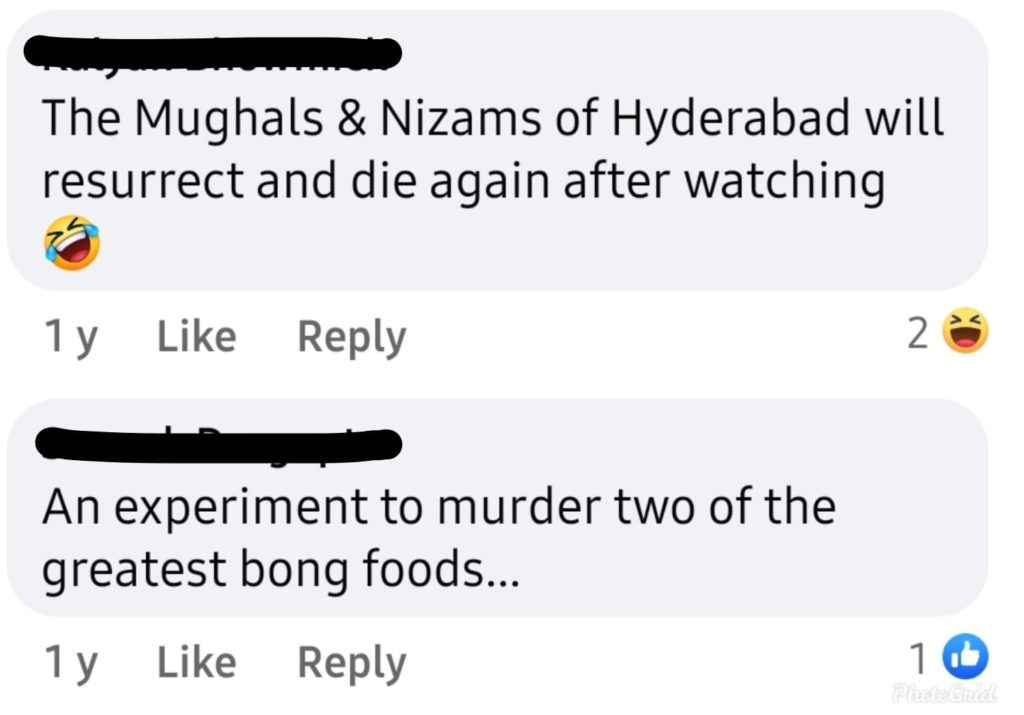 By the looks of it, people are furious, and no one wants to try the recipe. Well, at least that's a relief because the people who would like to try this are indeed part of the problem.
Stay tuned to Brandsynario for the latest news and updates.