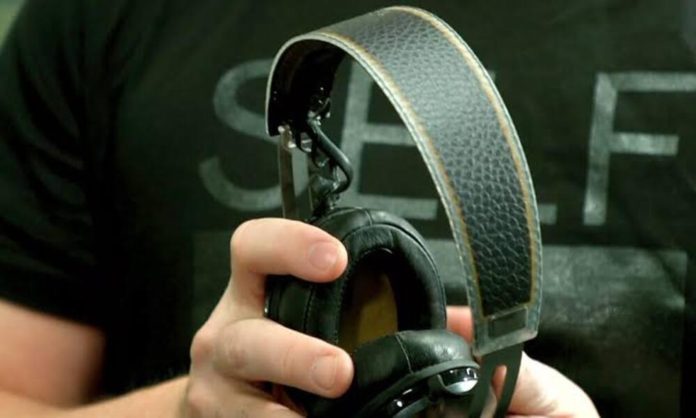 The latest wireless headphones from the Swedish company Urbanista hide an ingenious solution to battery life woes i.e, solar charging.
Solar-powered headphones can solve this problem. Wearing them, you can go wherever you want without having to worry about running out of battery, provided that the place has adequate light.
How Do Solar Headphones Work?
Just like solar panels, solar-powered headphones work by converting light into energy and can deliver virtually infinite playtime, given the endless solar energy we get from the sun. As you can guess, they work better outdoors than indoors due to the direct exposure to sunlight.
On the surface level, the idea makes a lot of sense. You see, regular wireless headphones need to be charged either through a wired charger or a wireless charging pad; both options require you to wait for the device to charge till you can use them again.
The Swedish firm Urbanista and German sports giant Adidas, are the first ones to have solar panels built into their headbands.
Read More: Are Air Tags Banned On Flights? Here's What You Need To Know
Exeger – a Swedish giant has done the homework to develop flexible panels. They have nearly spent the past decade working to make them light, thin and powerful enough to do the job.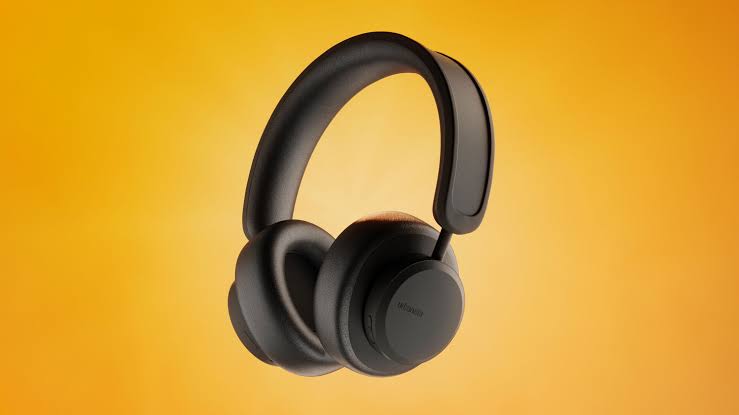 According to Exeger's boss Giovanni Fili, "It is both a matter of convenience and, more importantly, doing the right thing environmentally."
"Charging – everyone hates it," he says. "But every time you don't charge it is a good thing for the world. The new generation of young adults expect to be offered tools to do good [for the environment], and that is what we are offering."
The solar panels are called Powerfoyle with a thickness of 1.3mm. The strip is composed of titanium dioxide covered in a natural dye. The dye absorbs photons from light, which are then converted into electrons. Meanwhile, the headphones still have a built-in battery that can power up to 80 hours of playback time.
Product Specifications 
The Los Angeles area standard Bluetooth 5.0 headphones support the universal SBC and AAC audio formats used by most devices and maintained a solid connection to various Apple and Android devices. The right ear cup has three buttons for controlling playback and volume. Taking off the headphones also pauses the music. The left ear cup has a button for adjusting the noise-canceling functions and a USB-C port for charging. The headpiece lacks the 3.5mm headphone socket making them difficult to use on a plane.
Read More: 7 Tips For Cyber Security To Keep Your Information Safe Online
The Los Angeles sold by Urbanista cost £169, US $199, and AUS $349. However, they look no different from a normal set of headphones, apart from a flexible Powerfoyle solar cell on top of the headband.
Stay tuned to Brandsynario for the latest news and updates.