It is not possible that in this day and time, you wouldn't know of Alibaba. But if somehow you haven't heard of it, you would have definitely heard of Aliexpress courtesy of all those late-night online shopping. Aliexpress is the online retail service owned by Alibaba group. And Jack Ma is the founder of Alibaba itself. The 56-year-old billionaire has disappeared, and social media users cannot find him anywhere. This has been the case for the past two months.
So let's go back into the past a little bit, shall we?
In 2020, Jack Ma was in the spotlight for quite a bit. In November, Jack Ma's fintech company, the Ant Group's public offering, faced halts due to the introduction of some regulations. Then in December, Chinese regulators started an antitrust investigation on Alibaba.
Interesting to note is that the new regulations were introduced just weeks after Jack Ma had criticized China's financial regulatory system. He addressed the system as "an old people's club"; something of yesterday, and that to regulate the future, he said one cannot use systems of the past. According to Blair Silverberg, the CEO of the debt-financing startup Capital, the regulations were introduced to ensure the government can assert supremacy over Jack Ma.
Well, Chinese people would know more about it. Who are we to comment on that?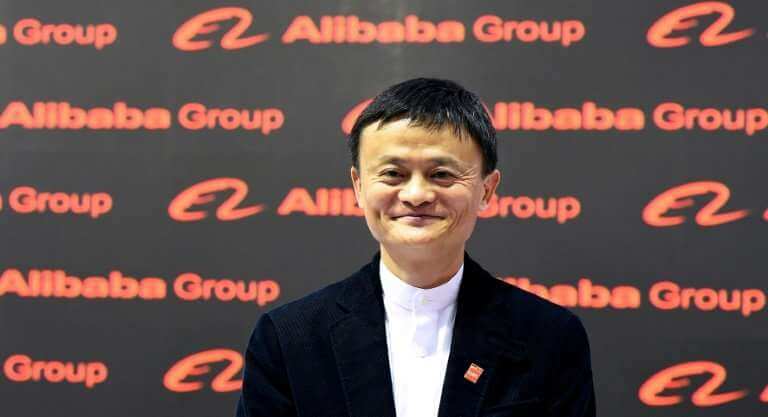 Public appearances of Jack Ma
Jack Ma was also going to be a judge at an African Talent show, "Africa's Business Heroes". In fact, he was the founder of it. But in November, he was replaced. Alibaba representative said that the show was filmed in November, and due to scheduling conflicts, Jack Ma could not be a part of the finale. Not at all, fishy!
The representative made no comments about Ma's current whereabouts.
Jack Ma used to be the richest man in China and was worth more than $60 billion. However, with China tightening the fintech industry's leash, his gross worth went down by $12 billion. Bloomberg Billionaires Index now places him at $50.6 billion and the fourth richest person om China. Jack Ma has already stepped down from the position of chairman at Alibaba in the year 2019.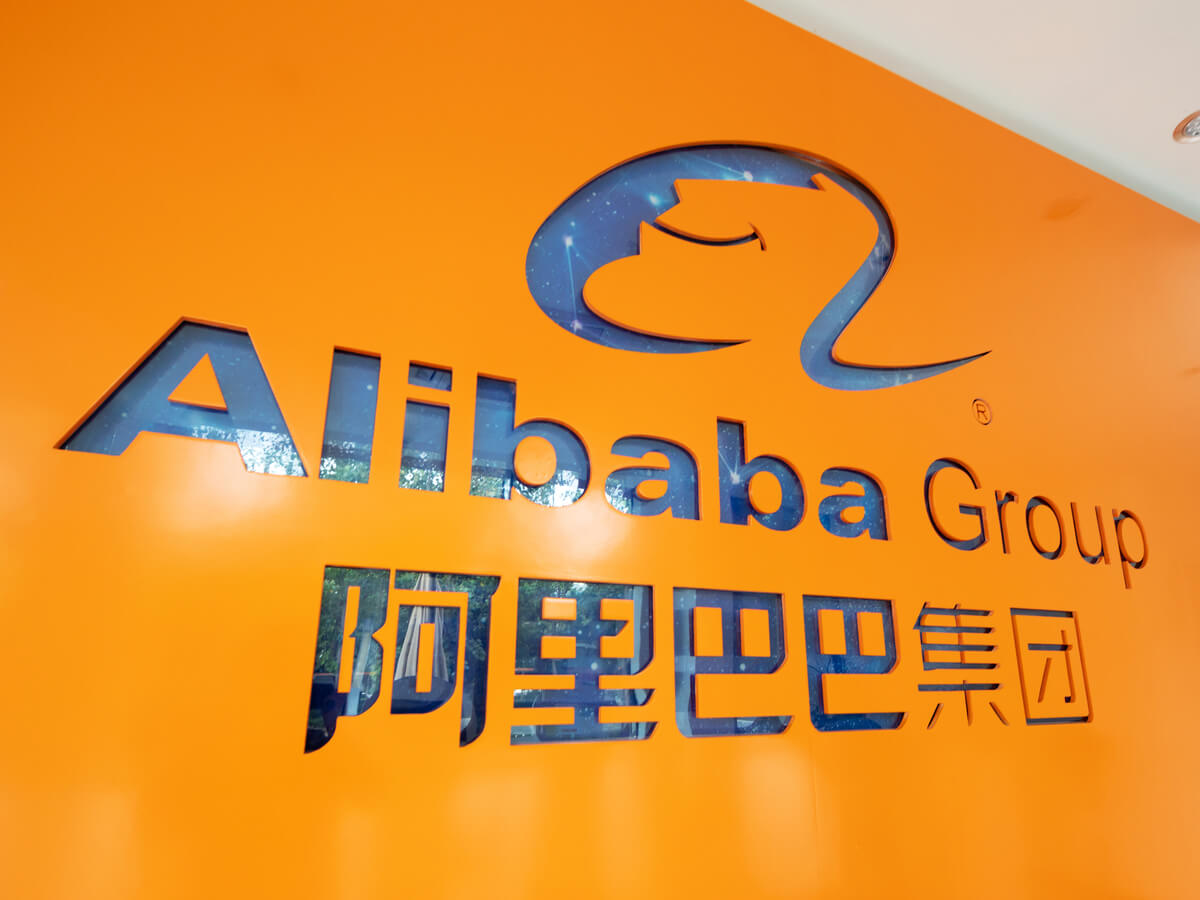 Moreover, in the past week, Alipay, owned by the Ant Group, has been instructed to scale back its operations. The reason stated has been that the corporate governance of China's largest digital payment platform was not sound enough.
Stay tuned to Brandsynario for the latest news and updates!